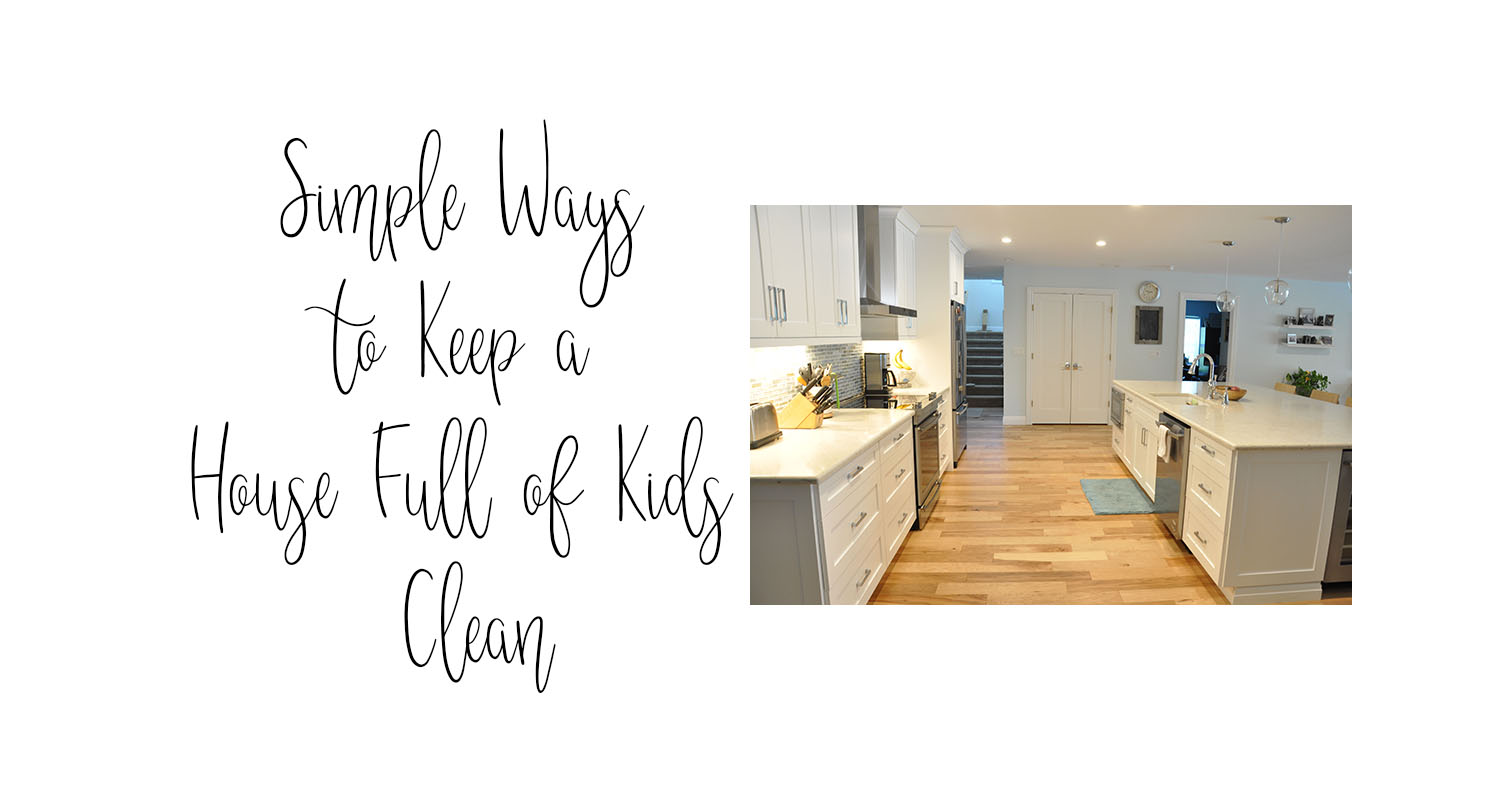 Simple Ways to Keep a House Full of Kids Clean
Having children means that you're going to do a lot of running around the house, picking up their toys, and trying to teach them the art of tidying up after themselves. It might seem like a bit of a challenge at the moment but don't despair – they'll get there, in the end.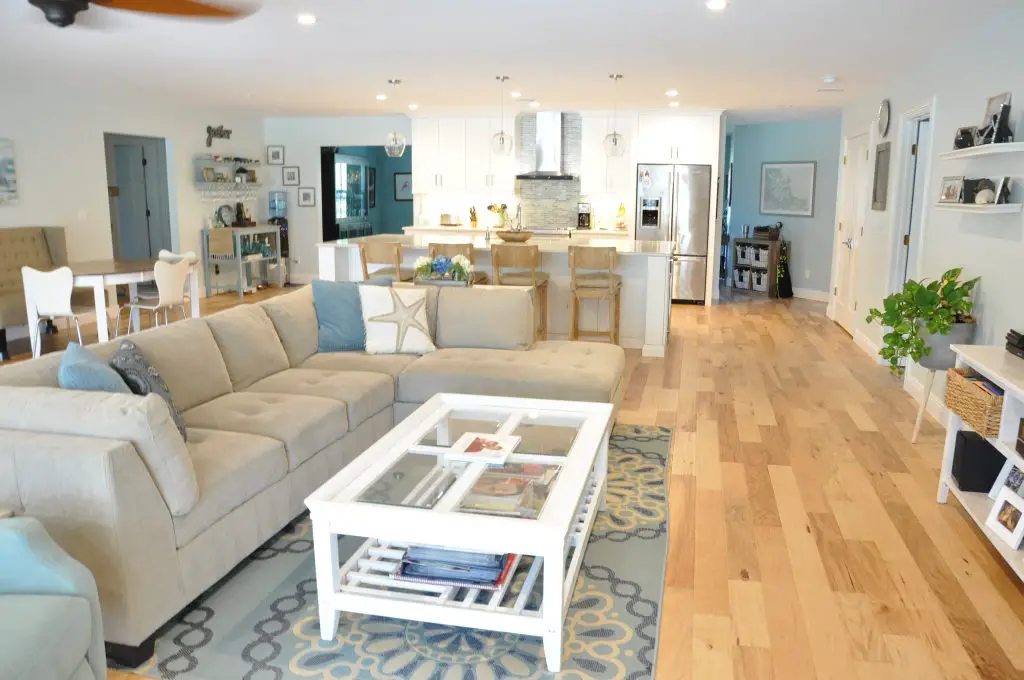 In the meantime, we still need to find ways to keep our homes neat and tidy, though, and avoid allowing mayhem to roam freely. Luckily, there are a few ways to ensure a spot-free home that is almost always shiny and tidy without having to exhaust yourself completely.
Just make use of the simple home hacks below. They are used by parents all over the country, by the way, and if you manage to incorporate them into your regular routines, you might find that they can help you out a lot as well.
Here is a handful of the best ones so that you can get back to whatever else you need to do while enjoying a neat and tidy home at all times – or at least almost at all times.
First: Make the bathroom easy to clean
Undeniably, the bathroom and the kitchen are the rooms in the house that tend to get dirtier before the rest. Sure, the living room may be a bit messy and even a bit durst sometimes and the same goes for the bedrooms – but no room has the capacity to become so so downright filthy as the bathroom.
That is only if you let the dirt build up unattended, though, which you're obviously not going to allow. Yet, the regular hours or wiping, washing, and scrubbing can definitely become a lot easier if you just know how to prepare for it.
Start by setting aside a dedicated basket for your cleaning stuff. We're talking the small things you may need when the sink is starting to look unappetizing, though, and not the entire bottle to unclog your drain.
A sponge and a spray to clean the sink area with as well as a vacuum cleaner that you can keep handy should be enough. That way, you can spend as little as thirty seconds on wiping it down every now and then and vacuuming up the dust in the corners without really having to think about it.
Next: Make small efforts every day
When you have kids, the mess tends to build up rather quickly. The toys are floating everywhere, their boots are left in a kicked-over position in the hallway and, just when you had the kitchen clean and shiny, they'll need to be fed once again.
In order to keep yourself sane and the house relatively clean, it's much better to take small steps every day rather than a big haul once a week. There are two excellent reasons to this; first of all, you're going to be sitting with a lot of mess at the end of the week if you don't try to keep up with it a bit every day.
It's going to drive you slightly mad over time and you won't even understand exactly how much it's affecting you.
Secondly, by doing a little bit every day or even every second day, your house won't really have time to get that messy and dirty. If you have a partner to help you out with all of this, the tip is quite clear: take on the choir of vacuuming the house a couple of times a week while he or she does the laundry a couple of times per week.
Similarly, you can give an older child the responsibility of loading the dishwasher every day while another child is responsible for taking the trash out and walking the dog after dinner. These simple things will help your house to stay shiny at all times – and you can do a bigger clean every second week instead without really being bothered by any mess.
Even better – a small basket like this makes it a bit easier to involve your kids as well. When it's kept handy, they will learn to clean up after themselves and might even make a habit out of wiping down the sink after using it. Don't hold your breath for it, though, but keep in mind that these are the kinds of habits they will take with them into their adult lives.
Another point to your bathroom cleaning routine is that you might be due for an upgrade. Older bathrooms tend to develop cracks around the sink where mold can grow – and it's much harder to keep clean than the modern ones. Have a look Kohler shower replacement, for example, to take care of the most important stuff first.
It's really quite simple when you're able to stay on top of things and you might even come to enjoy it after some time. It helps a lot when you're not doing all of this on your own, in anyway.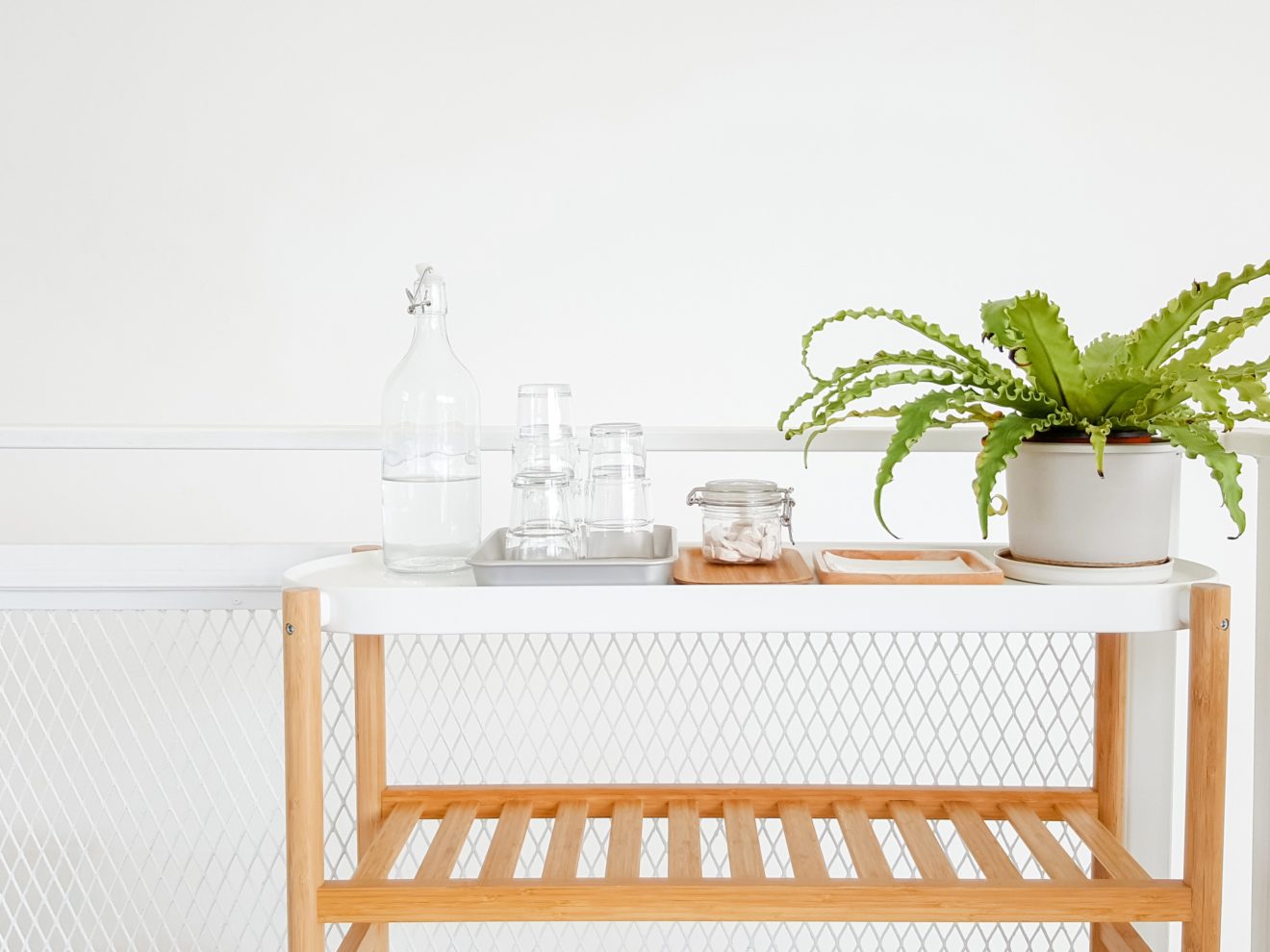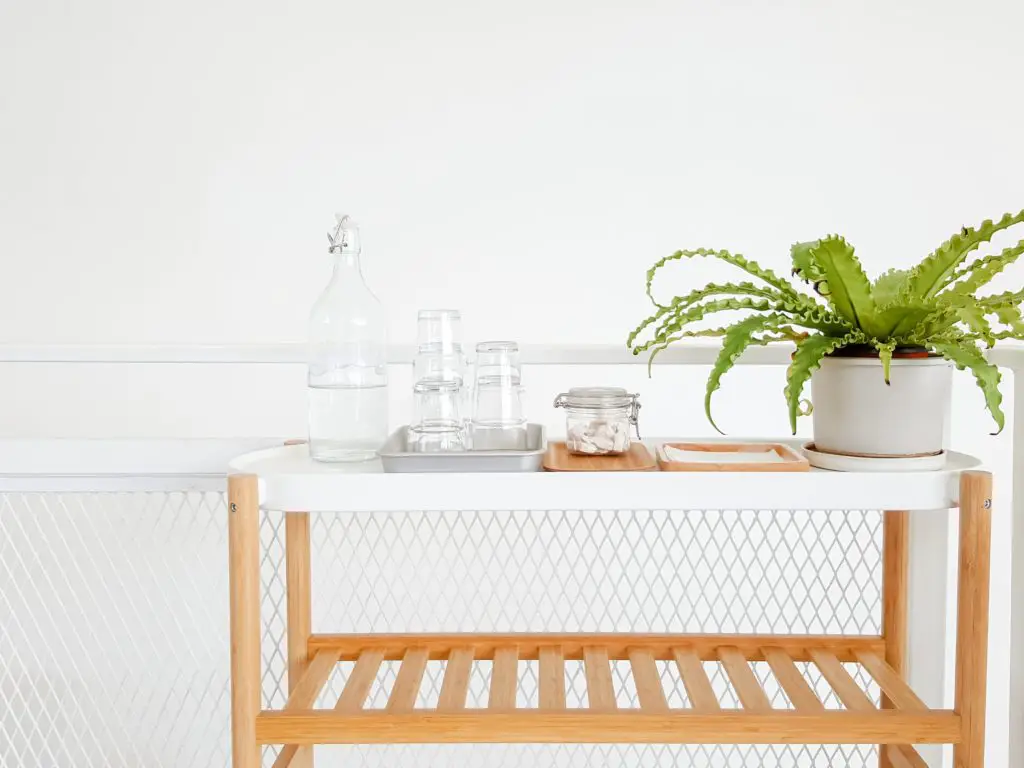 Buy furniture that is easy to clean
Finally, you can make your life so much easier by thinking twice about the furniture and fabrics you're buying. A house full of kids and dogs will definitely not fare well with a creamy white fabric couch, for example, and you might want to replace those curtains with blinds as well. Unless you have a cat, of course – cats love blinds a bit too much.
Consider getting a leather couch, for example, and avoid colors that are very light and easy to stain. You might want to have a look at this article as well, by the way, to learn more about how you can get rid of a spot in case your kids should have already spilled something before you're even done with this article.
Avoiding carpets will also help you to keep it a bit cleaner, though, and it will certainly be much easier to clean the floors when you don't have several carpets to keep in mind as well. Spotlights are also easier to keep clean than regular light fixtures, and a wooden table will definitely not look dirty as quickly as a glass table.
Thinking about this when you're out shopping for new furniture will surely help you out in terms of keeping the house clean. Remember to involve the kids as well, by the way, and keep in mind that the younger ones can help to load the dishwasher and help to gather laundry to put in the machine as well.