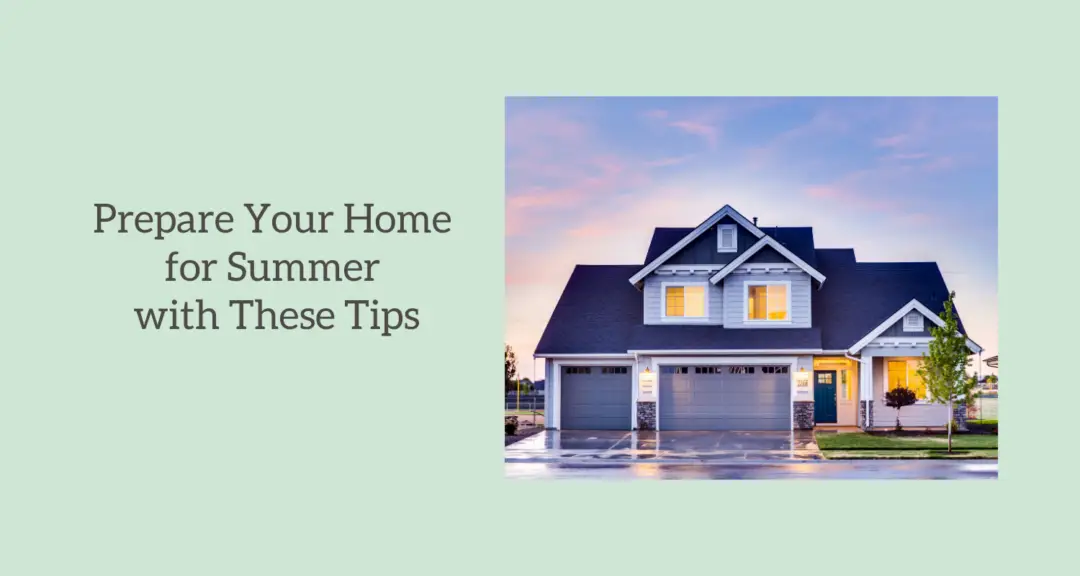 Prepare Your Home for Summer with These Tips
Every season can demand something different from your home. As the conditions change, you can find that you need to do certain things to keep your house in good condition and also make sure it's liveable. In the winter, you might be preparing for storms but when summer is coming, you have to get ready for warmer weather. Higher temperatures can mean all sorts of things, from needing to keep your home cool to keeping away pests that love the heat. Before summer arrives, you might want to take care of some of these important tasks.
Keep Summer Pests Away
The warm weather can bring out some pests, both inside your home and in your yard. Some pests thrive in the summer, which means you have to be extra vigilant to keep them away and keep an eye out for signs of them. Some of the pests you might be more likely to see in the summer include ants, mosquitoes, ticks, flies, termites, and various stinging insects. Keeping your home clean can help to keep pests away, but it's also a good idea to have certain solutions to prevent them or get rid of them, such as a fly trap to get rid of flying insects.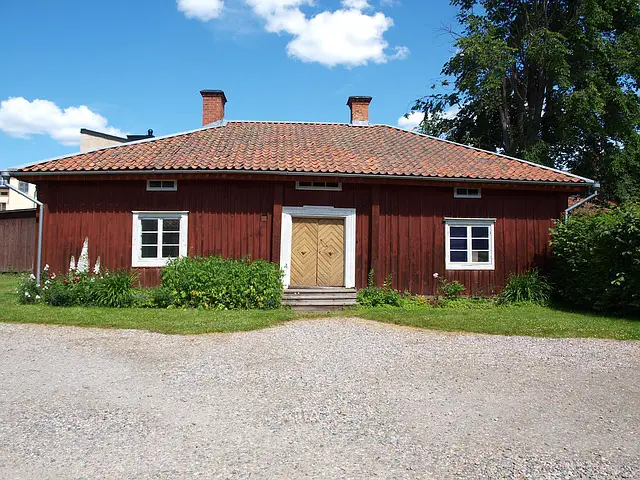 Do Preventative Maintenance
Preventing problems from occurring is always better than waiting for something to go wrong. Preventative maintenance might be something that you think about more before winter hits, but there are also important tasks that you can carry out before summer starts. Make sure your hot water is working, check your outdoor grill or fire pit, and take a close look at anything that you might not have been using during the colder months. Summer storms are a thing too, so take a look at your roof and other exterior elements.
Get Ready to Keep Cool
Staying cool at home is important during the summer. Even though you won't be spending all your time at home, you still want to be comfortable when you are there. Getting your air conditioning ready is one of the best things you can do around the house before summer. If anything is broken, get an emergency AC repair to ensure it is fixed right away. You should have a working air conditioning system to keep your home cool all summer. There are other steps you can take to make your home cooler too, from checking that ceiling fans are working to changing your bedsheets.
Prepare Your Yard
When you have a yard, it's great to be able to use it during the summer. But if you've neglected it for the last few months, it's time to get it ready for some summer parties or just some relaxation in the sun. You might want to clean your grill, mow the lawn, prune trees and hedges, and take care of anything else to make sure everything looks good. Clean your deck or patio so you have somewhere nice to sit too.
When your home is ready for summer, you'll be able to enjoy the season without having to worry about anything.