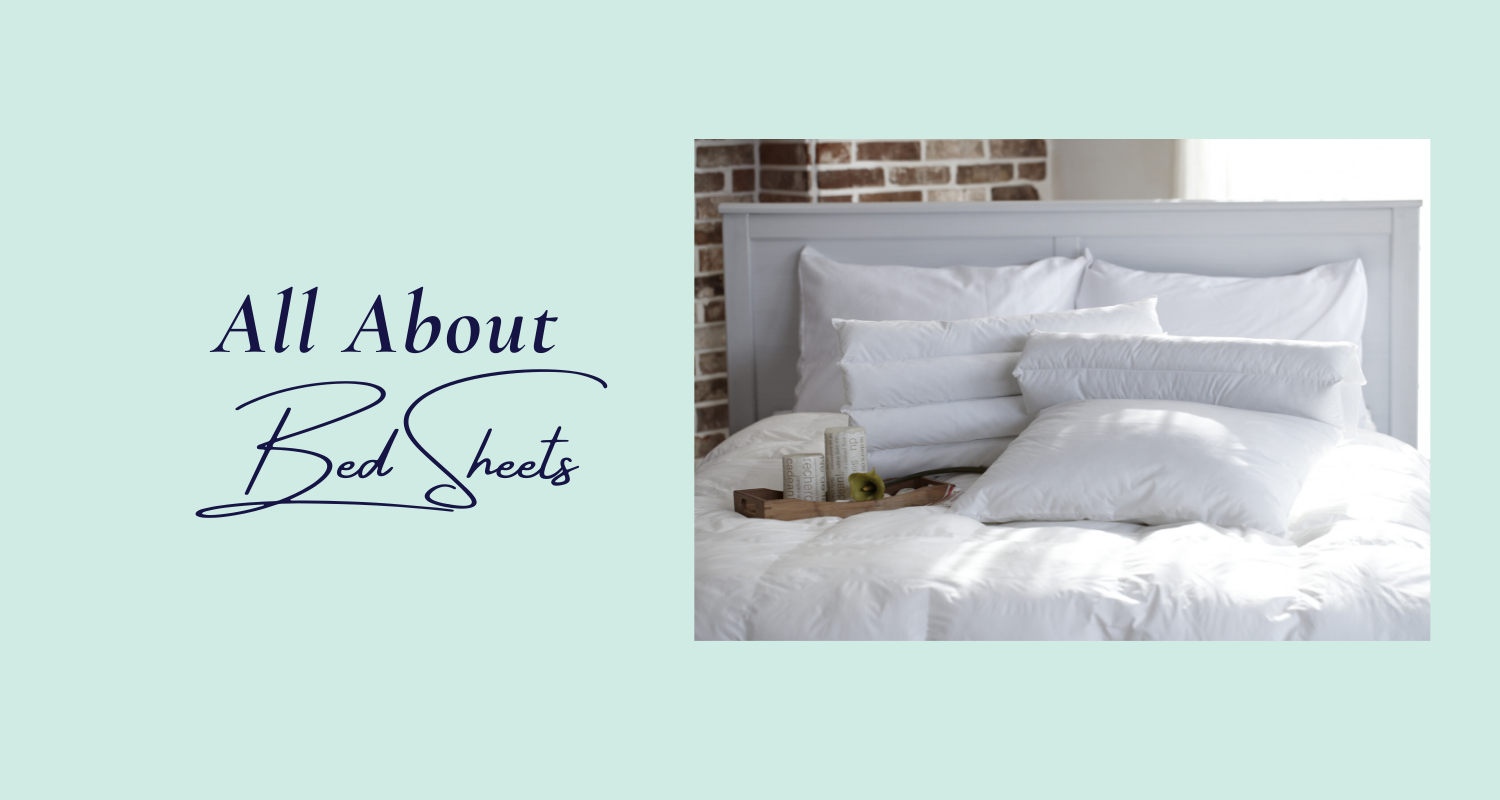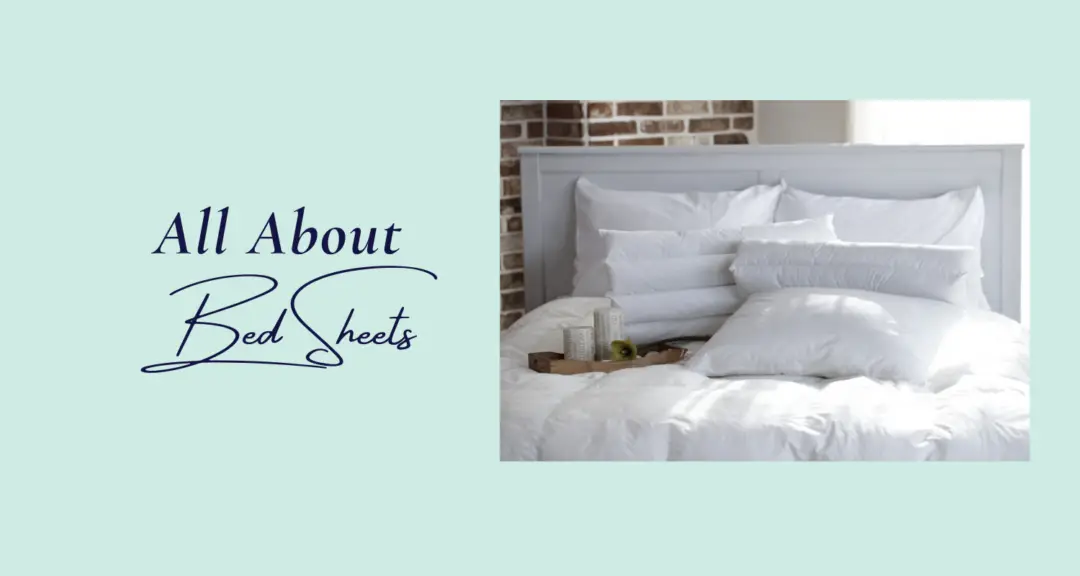 Need a New Bed Sheet? Here are the Types to Choose From
What makes a good bed sheet? This might seem like an easy question, but there are so many different types of materials and features you could choose from that it can quickly become overwhelming. With the right information, however, choosing the perfect bed sheet for your needs becomes much easier. In this article, we will discuss some of the most common materials used to make bed sheets and their benefits. We'll also take a look at what factors you should consider when purchasing one to ensure that you're making an informed decision.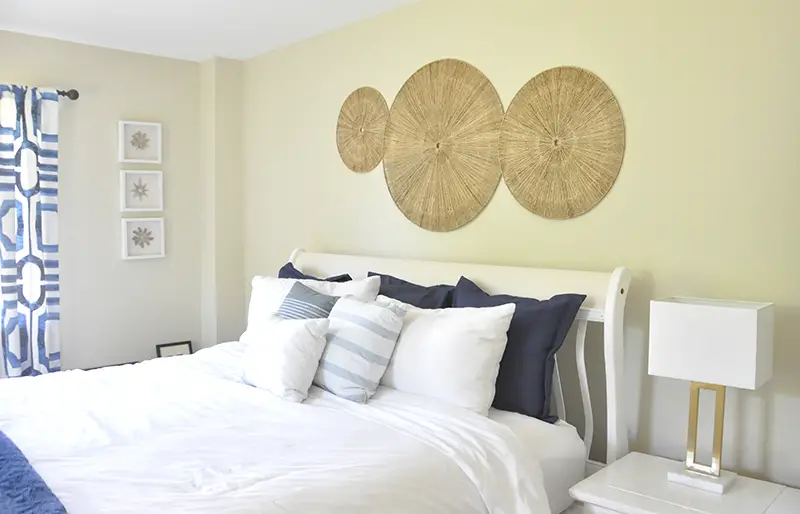 1) Bamboo Sheets
Bamboo sheets are a great choice for those looking for an eco-friendly material. Bamboo is known to be one of the most durable fabrics available and is completely natural! It's also very soft and can help provide relief from allergies, asthma, rashes, and general skin irritation. In addition, bamboo sheets have been observed to regulate body temperature better than cotton, which is important in ensuring you get a good night's sleep. They're also easy to maintain, as they don't shrink or fade in the wash.
2) Cotton Sheets
Cotton is by far the most popular choice of material for bed sheets and isn't likely to be replaced any time soon. They're extremely comfortable and can easily absorb moisture and heat, making them a great choice during those hot summer nights. Although cotton might not be the most luxurious option available, it's still a great choice for those looking for something to just cover their mattress. There's also Egyptian cotton which is known for its extra-long fibers and thick texture. This gives the material an extremely high thread count, which means that up to 800 threads can be woven into every square inch of fabric! This not only creates more durability, but also a very luxurious feel.
3) Flannel Sheets
Need some warmth? If you're looking for something warmer than your typical cotton bed sheet, flannel is the perfect answer! These sheets are made of 100% cotton and are extremely soft to the touch. They're great for cold winter nights (although they might make you a bit too hot!) and can help provide relief to those with arthritis, according to some studies. Flannel is also easy to care for, just make sure that if you use a washing machine you check the temperature! This material does shrink very easily when put through high heat, so make sure it's set on low before throwing them in.
4) Silk Sheets
If you're a fan of luxury, silk might be the material for you! Silk is a natural material made by silkworms, and it is a more expensive option due to the meticulous care required throughout the manufacturing process. These sheets are naturally hypoallergenic and have been known to help provide a better night's sleep. They're also very durable and easy to care for, so they won't be a hassle for you when it comes time to wash them. Just make sure that the silk is 100% mulberry silk, as this is the type that will allow your skin to breathe while still providing some warmth. Silk also has the highest thread count of any material (about 1000, in fact!) which makes it extremely soft and durable.
5) Microfiber Sheets
Microfiber sheets are another popular choice for those looking to buy something luxurious. These are extremely soft and durable, so you can count on them lasting a long time. They're also resistant to wrinkles, which means that they'll always look nice even if you quickly pull them out of the washing machine before they have a chance to dry completely. They come in a wide range of colors and styles, so you can match them perfectly to your décor or bedroom theme. If you're looking for something high-quality that will last a long time, microfiber might be the choice for you!
6) Satin Sheets
Satin sheets are composed of synthetic fibers and have a sensual feel to them. Satin sheets, like silk, are a fantastic way to add some romance to your room. They're very durable and resistant to stains, so they won't lose their appeal over time. Be warned that satin sheets can be irritating to those with sensitive skin, as there is a slight stickiness from the synthetic fibers. However, this doesn't mean that you need to avoid it! Just make sure you follow the washing instructions and wash them by themselves the first few times to ensure that they don't irritate your skin.
7) MicroCotton Sheets
Besides regular cotton and Egyptian cotton, micro cotton is also a great option for those looking to buy sheets. Micro cotton has a much higher thread count than cotton and can even compete with silk, although it's not as expensive. The material comes from high-quality cotton that has been scientifically treated with polyester to create a softer feel. These sheets are extremely soft and plush, and they tend to be more breathable than standard cotton. One of the most attractive features is that these sheets are wrinkle-resistant, which means you can quickly wash them and toss them on your bed without worrying about drying time.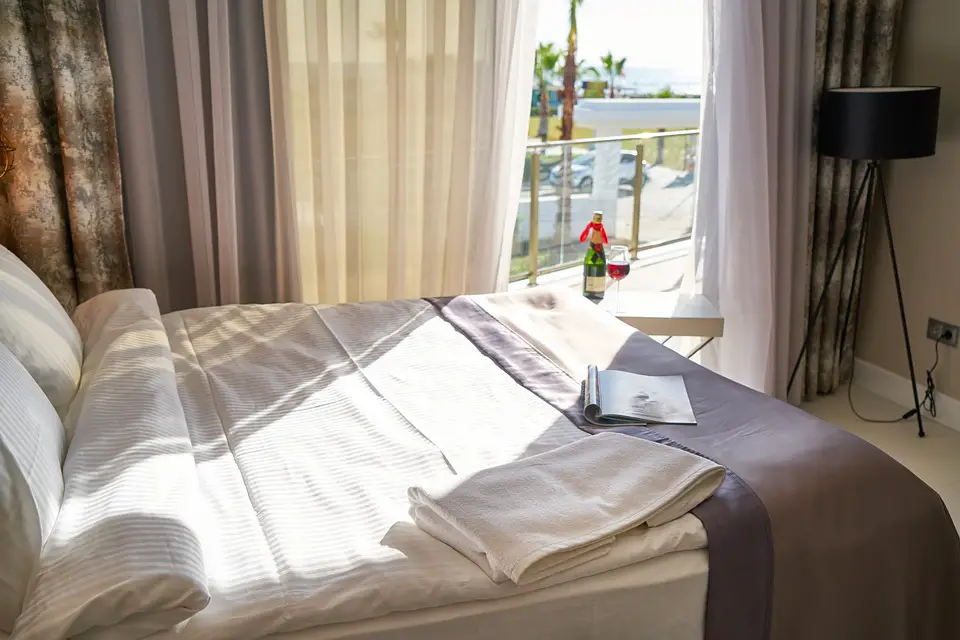 8) Polyester Sheets 
Lastly, polyester is a cheaper option that could work for you, especially if you're looking to buy multiple sets of sheets. These are easy to care for and can be machine washed with no problem. They also come in an extremely wide selection of colors and patterns, so you'll certainly find one to match your needs and décor. One thing to keep in mind when buying polyester sheets is that they're very thin and tend to be more slippery than other materials. This can make them feel like you're sleeping on plastic, and they don't breathe as well either. However, if you know this is going on and aren't bothered by it, then these might be the perfect choice for you!
Now that you know the benefits of each material, it's time to make a decision about which type is right for your needs. If you're looking for something luxurious and soft, silk might be best. For those who want their bed sheets to last a long time with minimal maintenance, microfiber or polyester may suit your needs nicely. Or if you need something affordable that can also look nice in any room decor or theme, satin could be just what you're looking for!  The article has given some insight into the different types of bed sheets available so now it's time to take action and buy yours today!