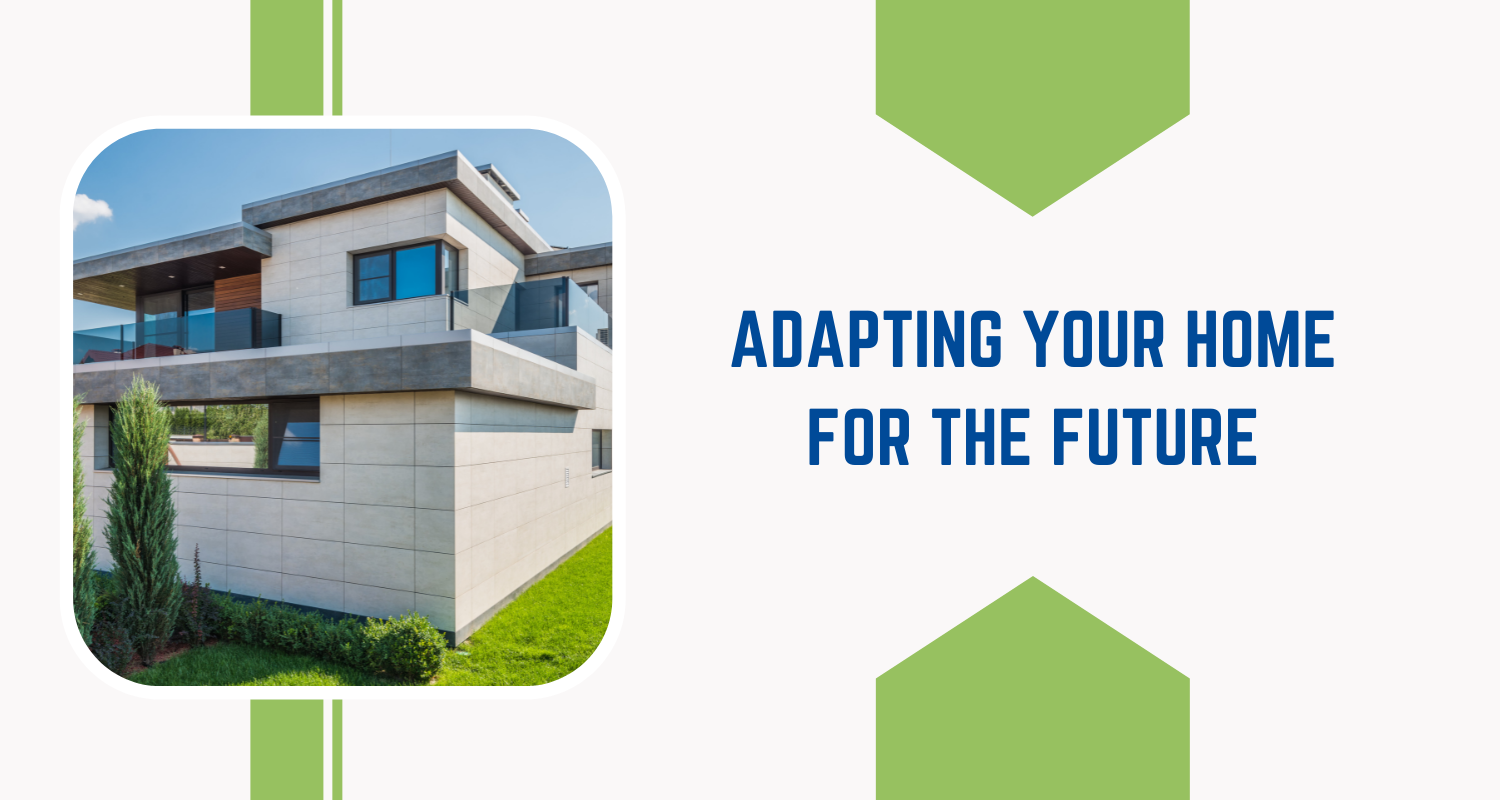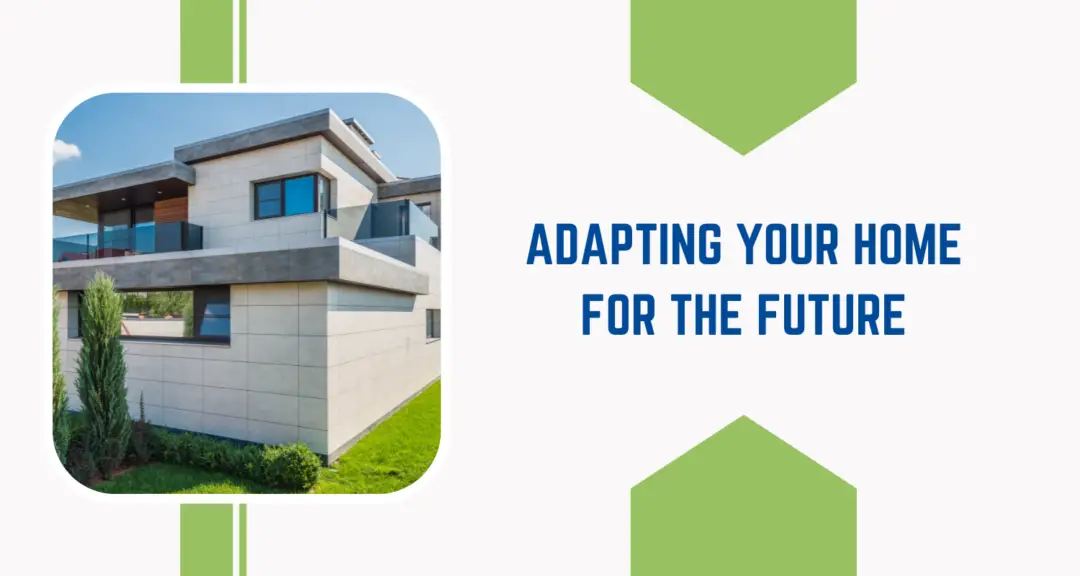 Adapting Your Home for the Future
Modern homes are built with the future in mind, the interiors are made to be spacious and flexible, and the systems installed are energy efficient and resilient. But even if your home is older, you can still upgrade it to the standards most people expect from a modern property.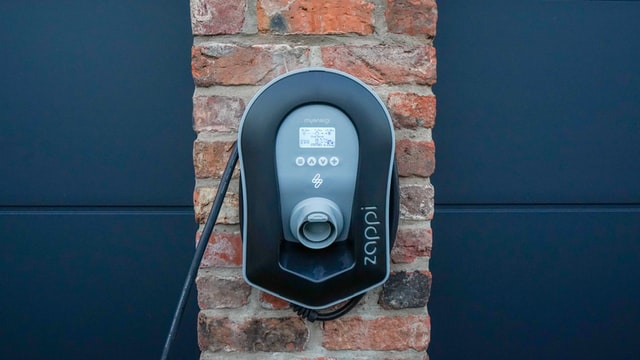 Improve Energy Efficiency 
If your home is slightly older, chances are it doesn't have the insulation, windows, and heating tanks needed for a modern home environment. Older infrastructure creates inefficiencies that cost you money and increase carbon in the atmosphere. But older homes can also be adapted. 
It's now standard practice to install high-quality roofing, double or triple glazing, and heating systems that don't require a water tank. If your home is lagging behind in these departments, think about contacting a professional Roofing Company to find out about property upgrades.   
Make Smart Changes 
There's no stopping the forward momentum of technology. As our lives are increasingly altered by new technologies, it's important to engage with them and adapt to ensure we remain efficient and relevant. The home is no exception, and you can now control most of your home remotely.
Smartphones should be renamed; they are more like mobile computers. With these devices, you can now control the heating system, lighting system, security system, and more from the convenience of your smartphone – so switch off the heating remotely if the weather is warm.  
Invest in Technology 
Speaking of smart changes, it's never too late to invest in the right technology to future-proof your home, so what exactly is the right technology these days? For one thing, it's anything associated with the internet of things; this is an integrated system of technologies for the home.
The internet of things is an interconnected system of appliances that can communicate with each other and with you to improve your health and quality of life. It's possible to set up a personal IoT system in the home, but you can also invest in a company to install it for you. 
Make it Eco-friendly 
Modern homes are designed to reduce carbon output without sacrificing comfort or convenience. While much of the work can be carried out by the home designers and builders, it's still up to the homeowners to make smart choices about their appliances and products. 
These days, eco-appliances are designed to provide a suitable service with the lowest possible energy costs. Always invest in eco-appliances such as kettles, coffee-makers, blenders, and rice cookers. Additionally, try to replace conventional cleaning products with eco ones instead.
Rewire the Home
Older homes were designed for the technology of their time; they certainly weren't designed for the multitude of appliances found in the modern home. These days there need to be sockets and outlets for smartphone devices, laptops, smart TVs, computers, tablets, and much more. 
Of course, a new build home takes these things into account. When you invest in a new build home, you expect there to be wall sockets in all the right places, but that doesn't mean you can't upgrade an older home to accommodate modern standards. An electrician can rewire the home.