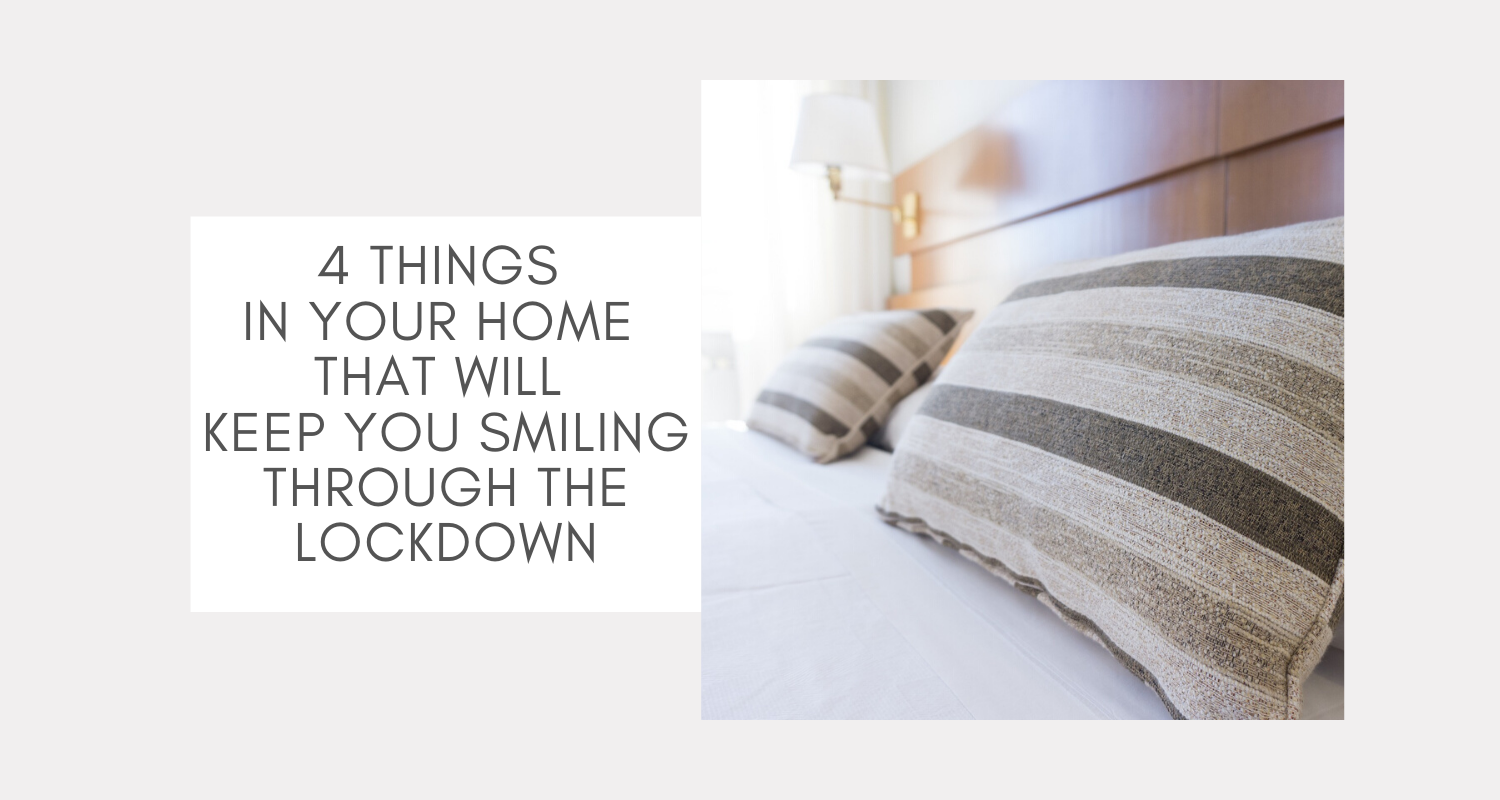 4 Things In Your Home That Will Keep You Smiling Through The Lockdown
The coronavirus pandemic has taken a toll on all of us. In some cases, it has taken loved ones. In others, it has taken, jobs, careers and income. It has kept us from friends, family and loved ones and made us feel anxious, stressed and lonely, even when we're surrounded by our nearest and dearest. 
However, while it's common to see your home as a prison in this difficult time, the truth is that your home is your sanctuary. It can be a place of calm, serenity and happiness that will help you come through the lockdown with a smile on your face.
Here are 4 things in your home which will help you remain optimistic throughout your lockdown…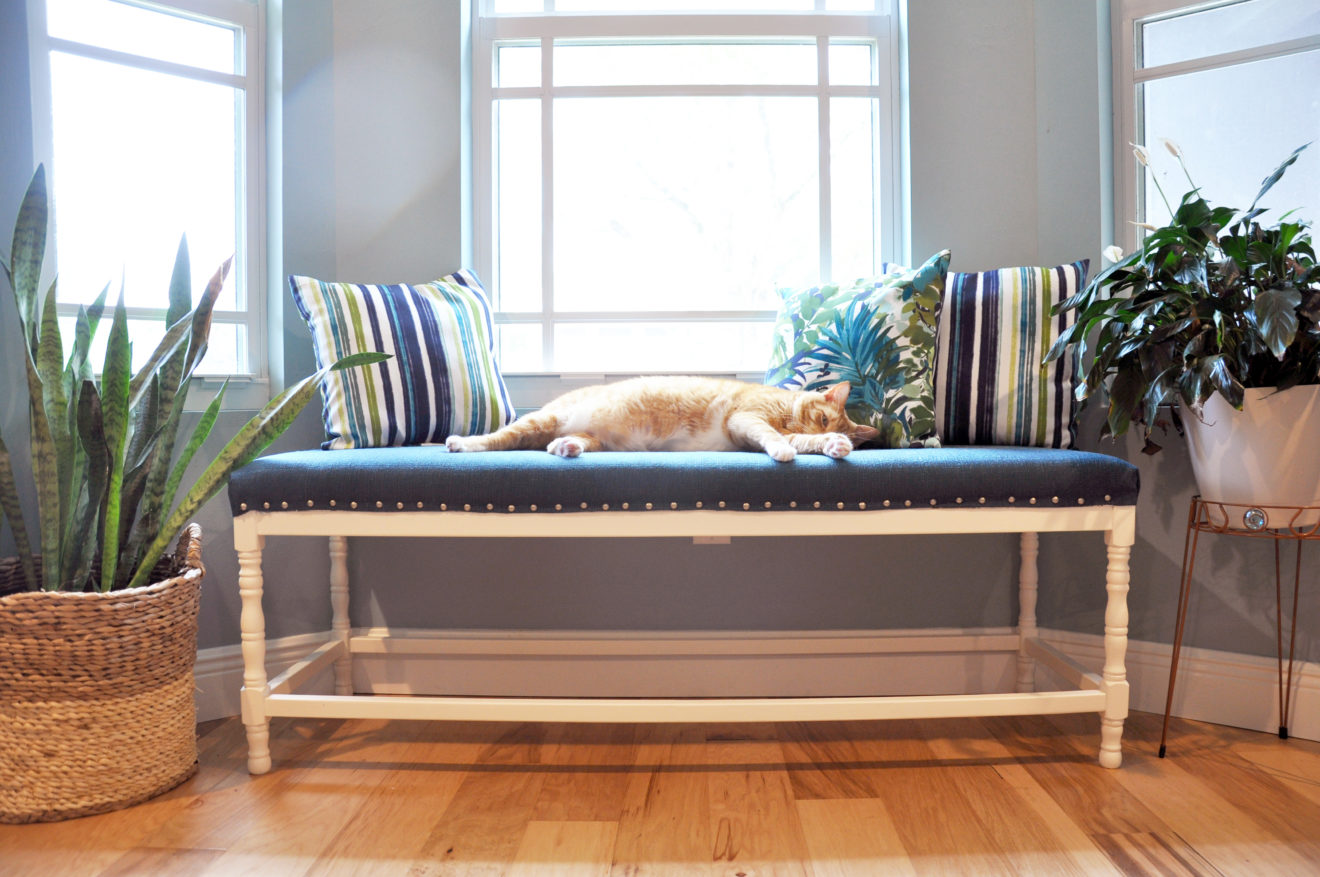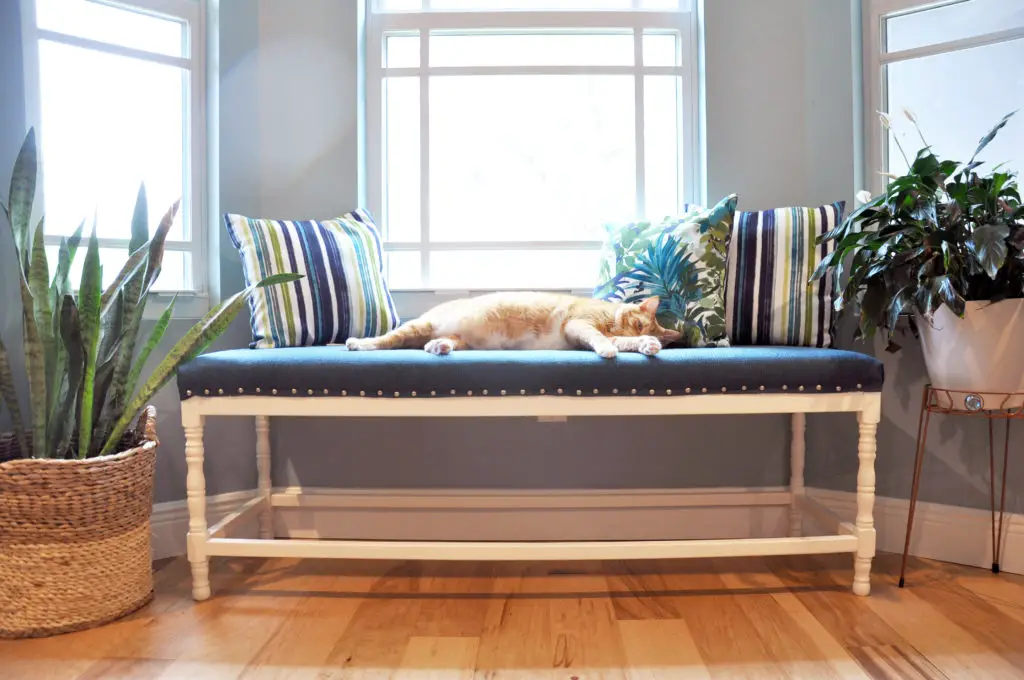 Your home office
You may be expected to do your job from home, or you may be forced to try and make a living from your laptop as a freelancer to earn a crust. In either case, the way in which you decorate and maintain your home office can lead to happy and productive working days. Check out these tips for how to optimize your home office for remote work. Get it right, and you might find yourself wanting to continue working from home, even when lockdown measures have eased. 
Your outdoor area
We all know that proximity to nature is a huge contributor to our mental health and wellbeing. And since our access to national parks and woodlands is likely to be limited, we need instead to focus on our own little slice of nature… the backyard. 
Now's the time to remove chaotic elements like weeds, litter and clutter, and create an outdoor space that's meditative, relaxing and restful. Remember that a restful backyard isn't just about what you can or can't see. Scent can also play a huge part in helping you to relax and meditate in your outdoor space. Consider adding plants like jasmine, chamomile, lavender and peppermint to make your area look and smell like a haven to relaxation and wellbeing.
Your calendar
It's all-too common to feel as if this lockdown is destined to go on forever. But never underestimate the power of anticipation. It's important to have something to look forward to every day, from a family movie night in your comfy and beautiful living room to Private Parties at a Rustic Event Venue. So use your calendar to your advantage. Mark it with things you can enjoy together as a family as well as events that you'll enjoy with friends and other family members when lockdown measures are relaxed.  
Your bedroom
Finally, you may have found that your sleeping patterns have been disrupted since the lockdown was declared. Your bedroom should be a haven of restfulness where you go to relax your weary mind. As such, it should be appointed tastefully but conservatively. It's very easy for personality to become clutter in the bedroom. Use natural materials and fabrics in your decor and try and keep a natural color palette. Furthermore, try keeping an essential oil diffuser by your bed. Oils like lavender and jasmine can go a long way towards improving restfulness and allowing you t drift off to a good night's sleep.