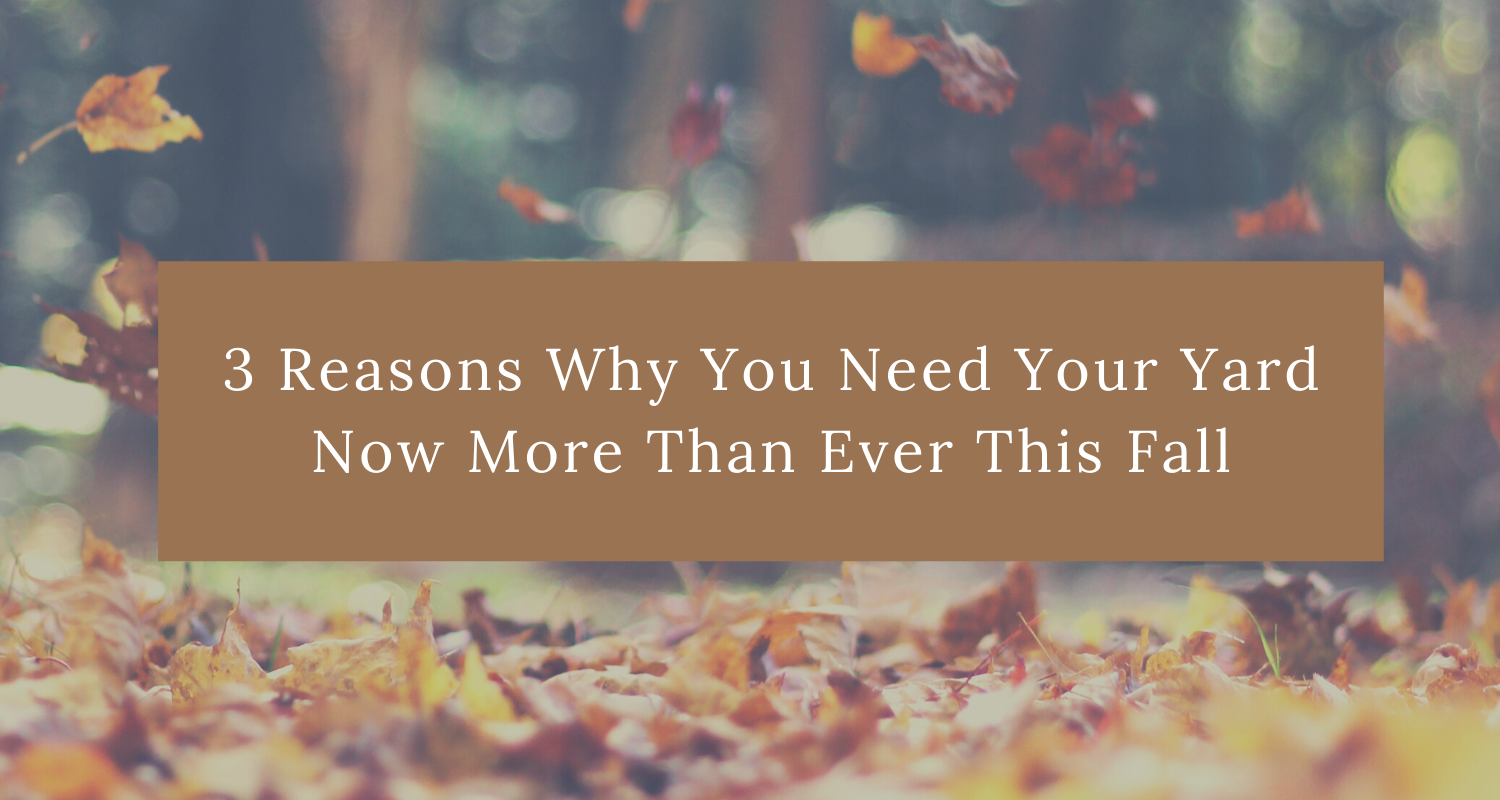 3 Reasons Why You Need Your Yard Now More Than Ever This Fall
Does anyone else remember when the COVID-19 disease was a distant concern in a far away land? Before it landed on our shores and changed everything? The pandemic has already killed millions and led to widespread economic, political and social turmoil all over the world. There was a time when, in our optimism and hubris, we assumed that the virus would have run its course and been consigned to the history books by the time summer drew to a close. Now, we know that lockdown restrictions, masks, social distancing and other preventative measures will be our new normal for at least another 6 months.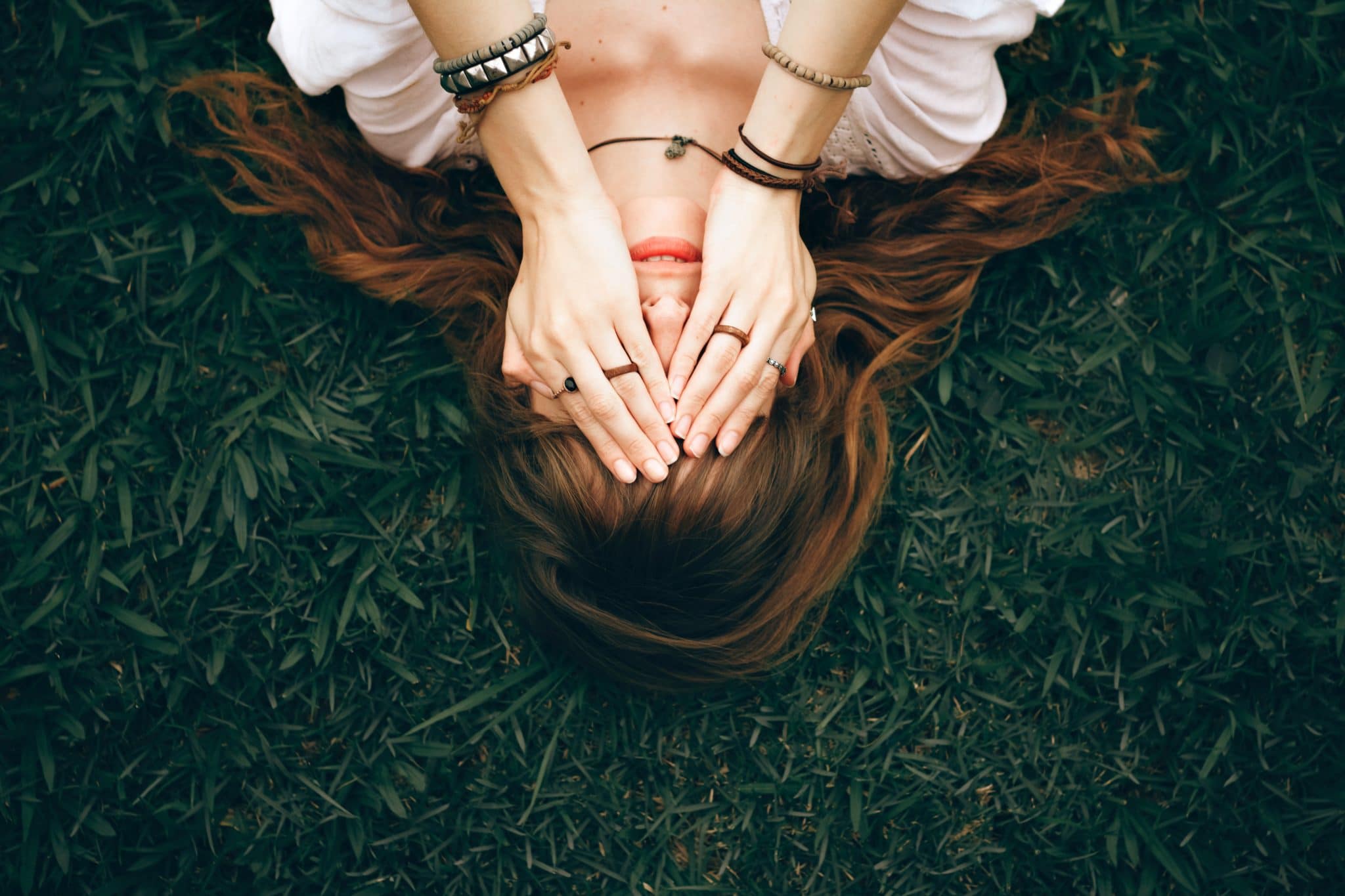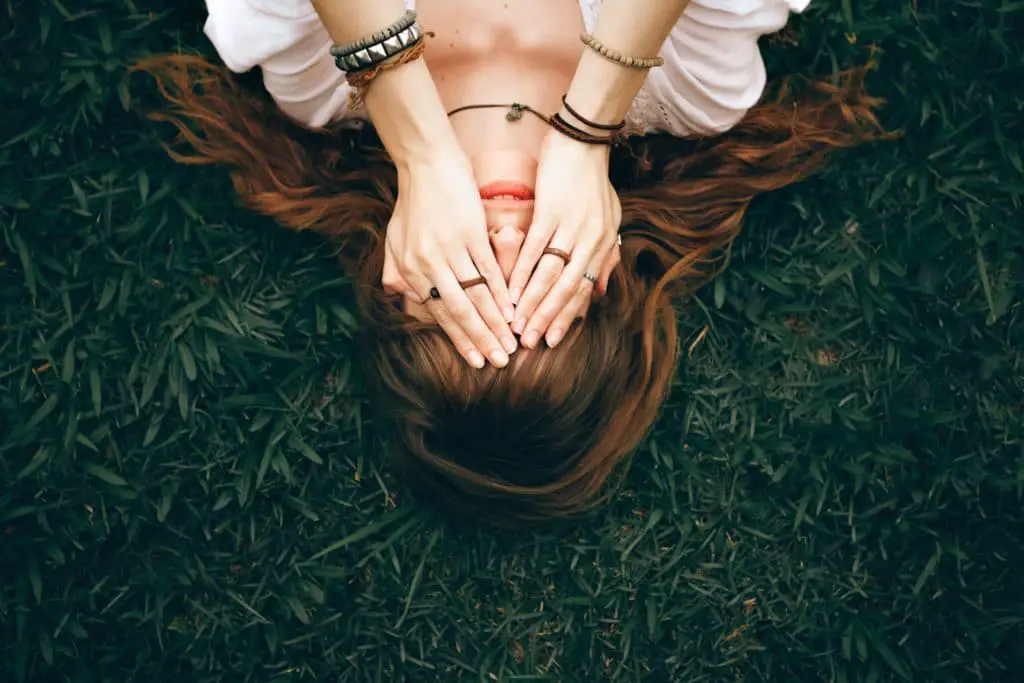 And while this may preclude you from much of what you had planned for the rest of the year, you still have a sanctuary. A place where you can get away from the world and all its woes. Even the workplace (which has more than likely encroached on your home and transformed your living space into an office). That place is your garden. And while your garden needs you this fall (in terms of some general day-to-day care and maintenance) you probably need it even more. Here's why…
It could be your only source of Halloween fun…
The CDC is discouraging kids from trick or treating this year, which is sure to be a crushing blow. But that doesn't mean you should throw out your creepy costumes and pumpkin decorations just yet. Your yard could prove the perfect place for a frightfully theatrical Halloween party for the ages. Just remember to ensure the kids (and grown ups) socialize safely. Which brings us to…
It can allow you to socialize safely…
While the realities of the pandemic may preclude you from throwing your usual legendary Christmas and New Years' Eve parties at home, what we know of the pandemic shows that it's generally less communicable outdoors. So while you'll still need to limit contact and enforce social distancing to some extent, your yard can provide your passport to safe socializing. After all, most of us would rather spend time with our friends outdoors than not at all. Just make sure you keep your garden well maintained and have a snow blower at the ready in case heavy snow sets in. If yours isn't working try here for some potential solutions. A safe, tidy and well maintained garden could be a safe social hub for you and your nearest and dearest. 
It can help you to keep calm, relaxed and stress-free…
Finally, it's a well known fact that time spent in close proximity to trees, plants, flowers and fresh air can help us to feel calmer and in higher spirits. And that's something that we could all use a little more of right now. Your yard can be your safe space in which to sit and relax, read a book, practice mindfulness meditation, listen to the gentle soundscape of nature or watch local birds and wildlife at play. Adding a bird table to your garden throughout fall and winter can not only be a tonic for your well being, it can help keep local birds safe and healthy when many of their natural food sources will be diminished.  Need help with your yard? Contact Madera plant and tree services.