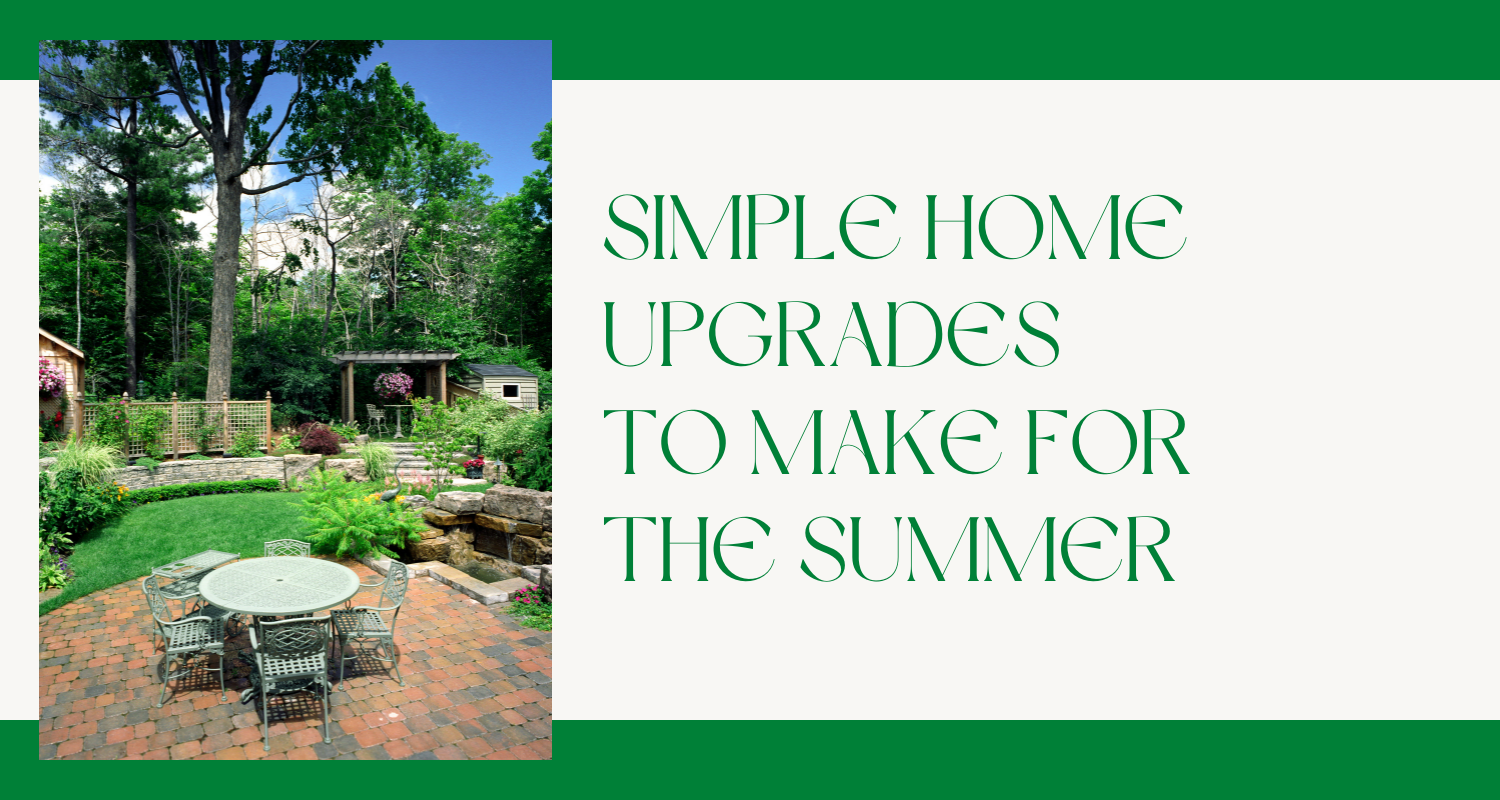 Simple Home Upgrades to Make For the Summer…
With summer just around the corner, you are probably searching online for inspiration with regards to home interior trends. In 2022, there are a number of simple home upgrades you can make so that you feel ready for the summer months. Whether you're trying to make your home a more relaxing place, for you simply want to organize various parts of your home so that you can enjoy a relaxing summer soirée with the people you love the most. With this in mind, here are a handful of ideas that will help you to get prepared for summer so that your home feels and looks the best it can possibly be.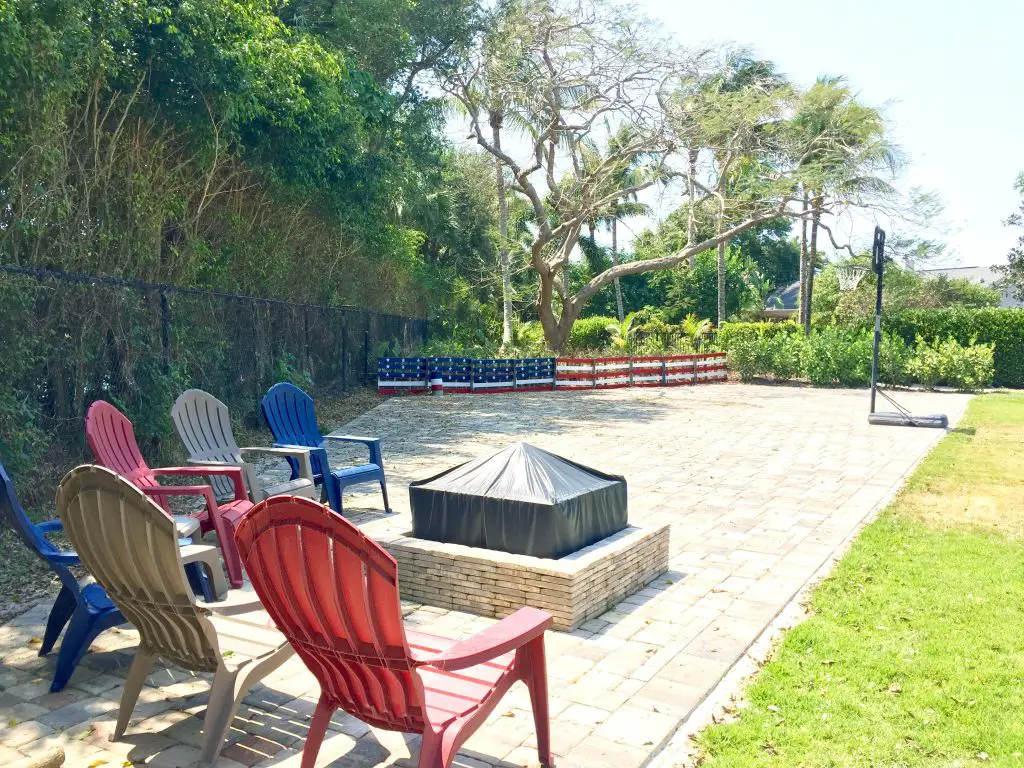 Patio Upgrades
Summer is the perfect excuse to invest in those home upgrades you have been lusting after for a while. During the summer months, it's likely that you'll get more use out of some of these investments, especially if you're looking to upgrade areas like your patio. You may want to explore patio doors near me or see if a local company can supply you with beautiful modern decking for your patio. Start searching around for inspiration and you will soon discover the type of style you're looking for when it comes to your new patio. Don't forget to explore new furniture items for your patio and lighting ideas that will bring the final touches to your beautiful outdoor space.
Lighter and Brighter Accessories
Investing in some lighter and brighter accessories for the summer is the ideal way to spruce up your interiors and get ready for the next season. Change up all of your dark, warm blankets and cushion covers into a lighter alternative that feels less heavy. Ultimately, you're looking to switch up as many small and subtle areas as possible so that your home feels freshened up. You could also try changing up your signature scent as the summer months start to approach. A fresh lavender or light floral aroma is the ideal home addition to incorporate into your home during the summer time. Finally, you could consider clearing out some of your unwanted items so that your home has the illusion of more space. Summer is a more social time of year so you may want to create more room for guests in your home during this season!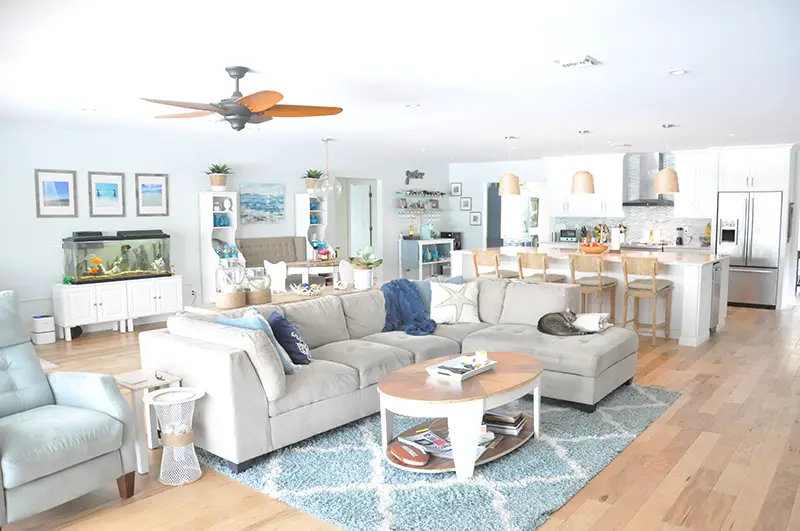 Spruce Up Your Backyard
A quick and simple backyard spruce up is the ideal way to prep your home for a busy summer. Whether you're cutting the grass or planting some new brightly colored flowers in the corners of your outdoor space, now is your chance to get green-fingered and enjoy the process of upgrading your exterior space.
BBQ Deep Clean
There's no doubt that you and your family will want to get out your BBQ and enjoy some much-deserved time together during the summer. Having a cookout is one of the best ways to reconnect and see you nearest and dearest in a relaxing and enjoyable environment. Once you have given your BBQ a deep clean and dusted off those cobwebs, you may want to start exploring ideas for your upcoming family gathering. There are so many delicious recipes to inspire you for your upcoming summer barbecue, from vegetable kebabs to delicious burger toppings. Hopefully this inspires you to clean up your barbecue in time for the summer so that you can enjoy outdoor dining as much as possible.
Freshen Up With Paint
There are certain areas of your home that can begin to look aged and worn as time goes by. Freshening up your home with a lick of fresh paint before the summer months arrive can truly transform specific spaces in your abode. Whether you're looking to give your hallway a new lease of life with a lighter and brighter color scheme, or you want to lift up your bedroom with a neutral tone that feels calmer, there are so many ways to freshen up your home environment with paint.
In many cases, people will begin to upgrade their home without thinking about what their personal style tastes and preferences are. To avoid going along with popular trends that may go out of fashion, you always need to keep your own style and personality in mind. When it comes to creating a home that feels ready for summer, it is all about balancing practicalities and aesthetically pleasing accessories. Hopefully, the ideas mentioned above will provide you with the relevant inspiration so that you can upgrade every relevant corner of your home in time for the summer months.