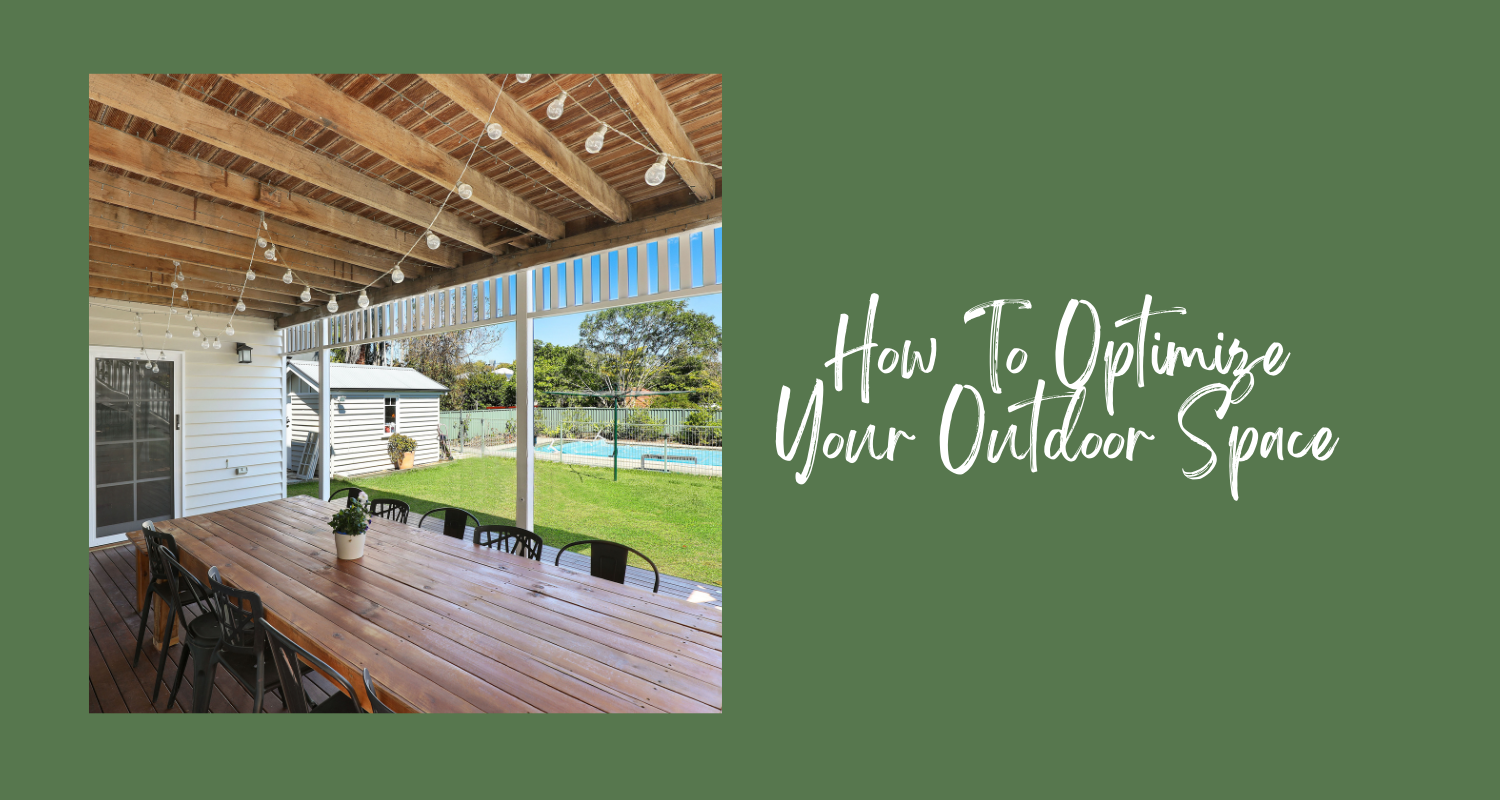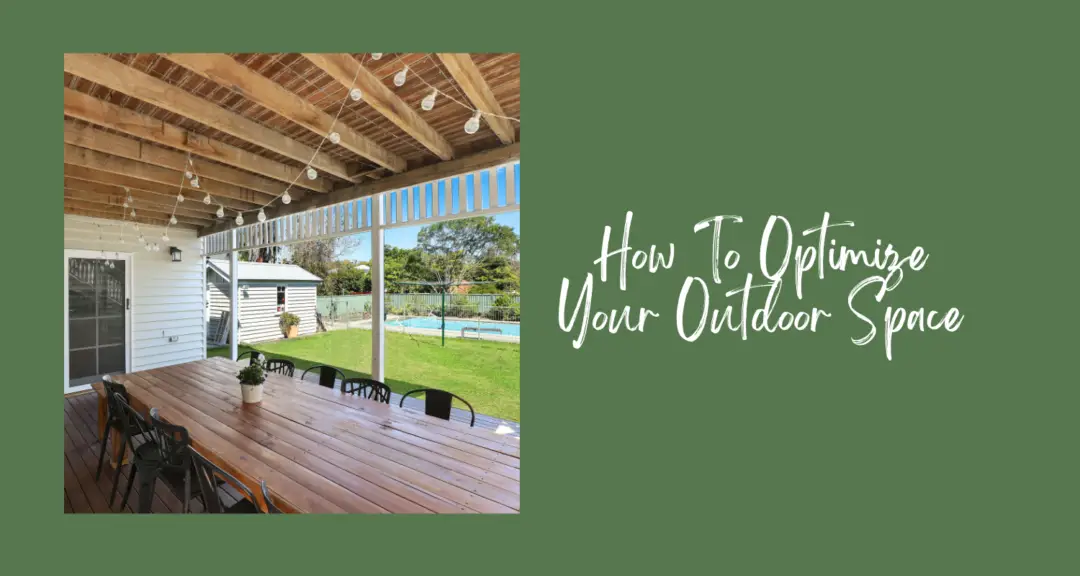 Home Design Tips: How To Optimize Your Outdoor Space
What is the most important thing to consider when designing your outdoor space?
It's not about what you like, it's about how it will make you feel.  A person can design their outdoor space in any way they want and still be happy with the outcome. Some people like a more natural look while others prefer something modern and sleek. The most important factor in designing an outdoor space is how it makes you feel; if you're unhappy with the result of your design, then there is no point in continuing on with that style because it won't bring happiness into your life! It's always best to know yourself before making any major changes or deciding on what kind of look suits your personality best. There are many different ways to go about it.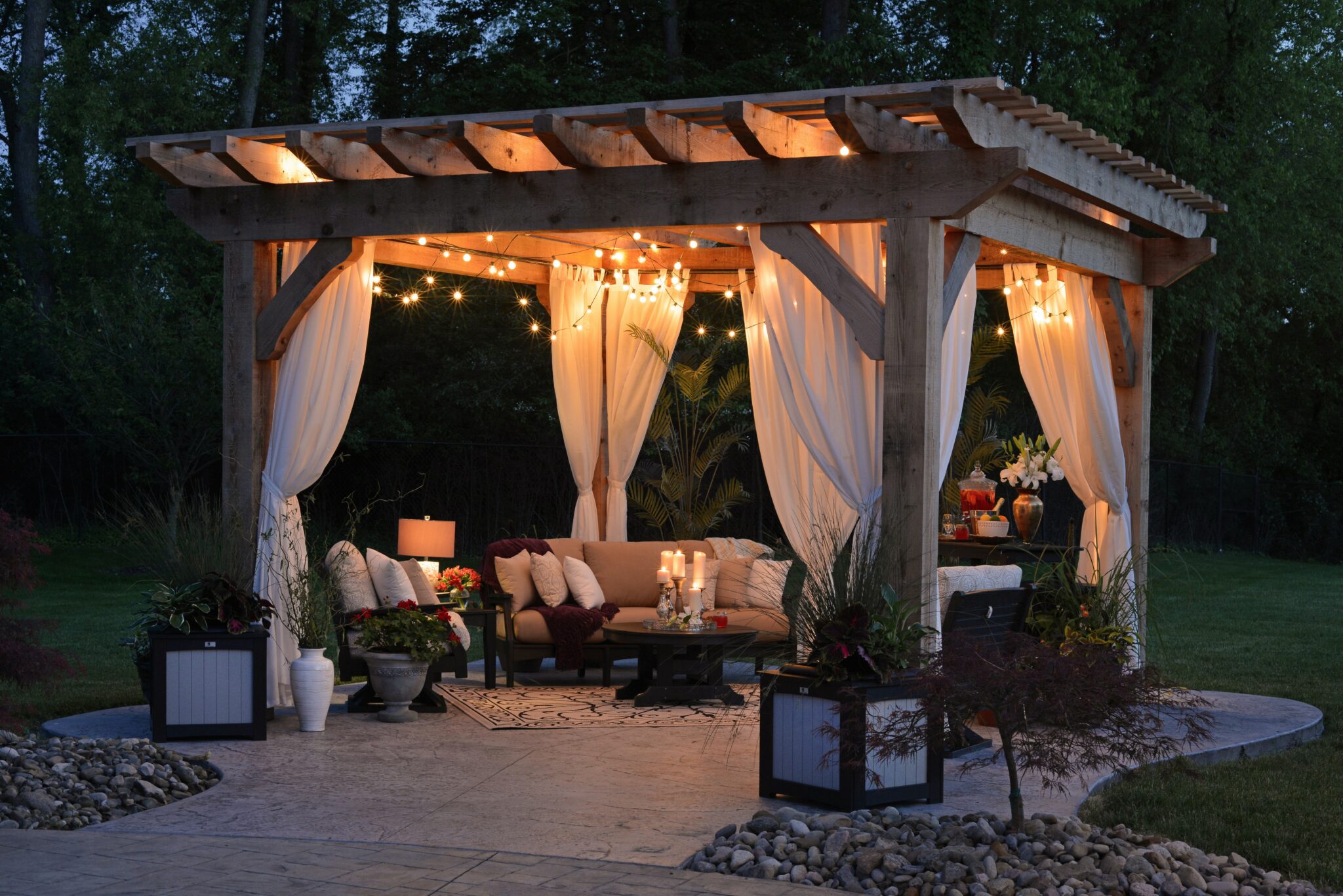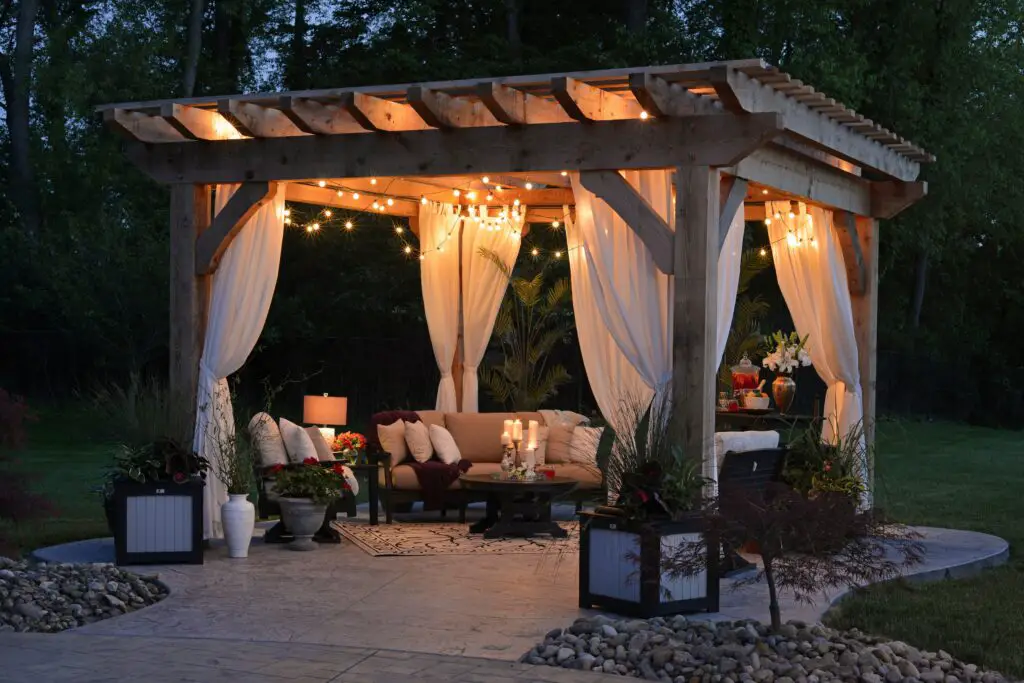 1) Consider Your Location
The location where your home is built will greatly influence what kind of design style you should use for your outdoor living areas. If possible, try to build near trees so you can enjoy their shade during summer months without having too many leaves cover up that beautiful view during fall and spring seasons! You could also think about building near or on a large body of water to help keep your home cool in the summer and warm in the winter. If your home has a garage, you can use it to enhance your living space and improve your outdoor living space. A modular garage doesn't have to be for storing cars. You can turn it into a space that really captures the essence of your location.
2) Choose A Design Style
There are many outdoor living design styles, but some are more suited for certain climates than others. If you live in an area where there is cold weather during most of the year, you may want to consider using different materials for your outdoor space as opposed to those used by someone who lives where it's hot year-round. By choosing a design style that matches your climate, you can ensure that you don't end up spending money on something that won't get much use! For example, people who live in areas with colder weather should choose designs like patio covers and fire pits to help protect themselves from harsh weather.
3) Materials
The materials you choose for your outdoor space will greatly impact how it looks and what you can use it for. If you want a place where you can cook outside in the summer, then using materials that are heat-resistant would be ideal. You may also want to consider your safety in this area. For example, if there are children running around, you should probably use materials that are more textured so they don't slip when playing on concrete or grass!
There is so much available when it comes to designing our homes' outdoor spaces. Oftentimes, homeowners aren't even aware of all they have access to until they research different design styles and ideas! 
4) Don't Forget About Your Garden
Home gardens can be moved from indoors to outdoors when spring comes around. This means that when winter is over, there's no need to replace flowers with potted plants inside because it's much easier to relocate them outside for better sun exposure! If you don't currently have a garden at all (or even if you do), consider adding some other plants to your outdoor space. This not only helps you feel closer to nature, it also improves air quality! No matter where you live, plants are a good idea for your outdoor space because they can help keep cool, increase your home's value and filter out pollutants around you.
5) Replace Outdoor Furniture With Fire Pits And Hammocks 
It may seem overwhelming choosing the best furniture for your outdoor space. However, you don't have to stress yourself out about finding high-quality furniture or what will match perfectly with your existing decor. Instead, use this as an opportunity to create a great space where you and your family can enjoy the fresh air together! One of the best ways to achieve this is by choosing furniture that really fits your outdoor location. For example, if you live near a body of water, try adding some colorful hammocks for maximum relaxation. If it's hot outside, upgrade from patio tables and chairs to fire pits for cold nights under the stars!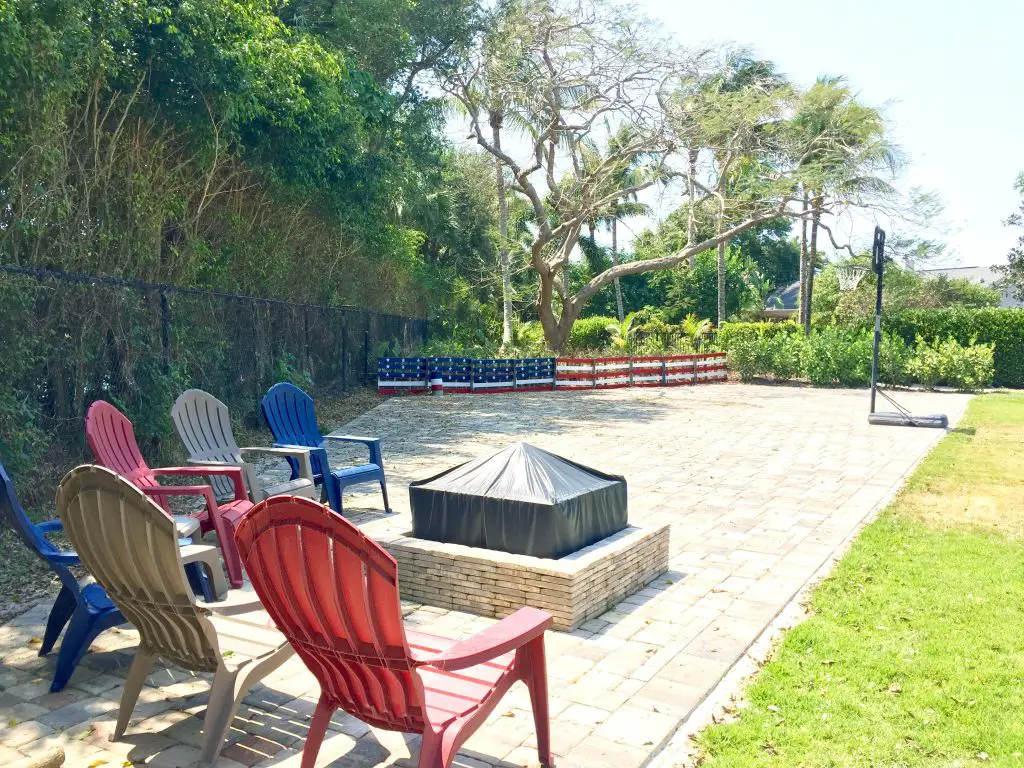 6) Add A Water Feature
Water features come in many different forms these days – from fountains to ponds and everything in between! It doesn't matter which you choose because every option is beautiful and peaceful in its own unique way. In addition to making your outdoor living space look more attractive, adding a water feature to the equation can also help you save money on cooling costs! If you're looking for ways to cut down on energy bills during summer months, consider adding something like this to your outdoor design.
7) Use Outdoor Lighting To Enhance Your Space
The best way to ensure that your outdoor living space is well-suited for entertaining guests is by adding great lighting. This helps create an inviting mood and makes it easier for everyone in attendance to see their surroundings clearly. When planning out your design style , think about the types of lamps or lights that would suit it best. For example, if you have a patio cover as part of your current design, hanging lanterns from it would be a good way to go. If you're looking for something brighter and more permanent, solar-powered lighting is also great (just make sure it's installed safely!).
It doesn't matter what your outdoor space looks like now, it can be transformed into something more beautiful. By following these tips and tricks for designing your home's exterior, you'll have the opportunity to create an oasis that is perfect for entertaining guests or just enjoying time with family! This article has covered all of the most important things to consider when planning out your design style – from furniture options to lighting choices. We hope this guide helps simplify things so that you're able to make a decision about how best to enhance your current outdoor living space in no time at all.