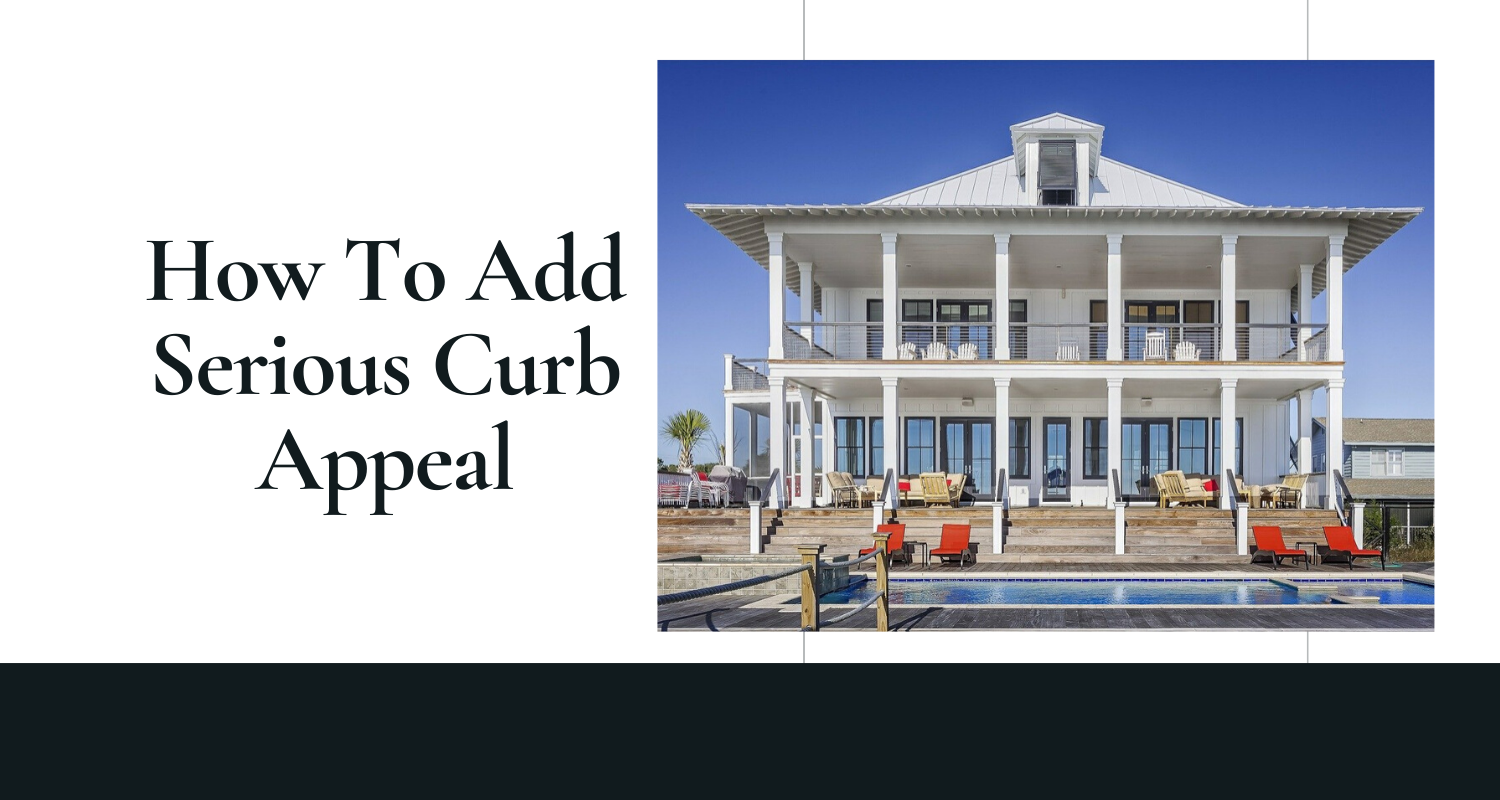 Best On The Block: How To Add Serious Curb Appeal
When it comes to sprucing up our homes, many of us tend to devote more energy and enthusiasm to interior design. While it's beneficial to exercise your creative talents and showcase your taste and style indoors, it's important not to neglect the exterior of your property. Curb appeal counts, especially if you plan to sell your home. Here are some simple ways to ensure your home is the best looking on the block.
Planting and Gardening
If you are fortunate enough to have a garden at the front at your property, or you're looking for an easy and affordable way to create a more attractive exterior, why not flex your green fingers and spend a little time tidying up lawns and flower beds and adding plants? If you have an area of turf, don't forget to mow your lawn on a regular basis and keep it tidy. Unkempt grass and driveways littered with weeds can detract from the beauty of your property and give off the wrong impression if your home is up for sale. Choose a dry day to cut the grass, trim the edges and add flowers and plants to breathe life into doorways, porches and paved areas. If you're short on space, and you don't have a garden, you can use planters, hanging baskets or window boxes to add interest. 
Paintwork
A fresh coat of paint can make all the difference to the exterior of your home, especially if it has been a while since you painted your front door or window frames, or you have a colored facade. Painting the outside walls and window and door frames can be a tricky job, so it's a good idea to enlist pro painters to ensure a flawless finish. If your front door or your porch have seen better days, it may be wise to consider replacing them. An attractive door can make your home look more welcoming and eye-catching. If you don't want to buy a new door, you could change the color and buy new door accessories, for example, a gold, brass or silver knocker and matching numbers or a bespoke name plaque. 
Sparkling clean windows
It's very easy to fall behind when it comes to keeping windows clean. If you live in the city, or there's a lot of traffic in your neighborhood, you might find that your windows collect dust very quickly. Dirty windows can set the wrong tone and they can also look unattractive. It's a good idea to clean your windows frequently or to search for a local window cleaner if you don't have the time to tackle this task. Sparkling clean windows will enhance natural light indoors and make your home more aesthetically-pleasing.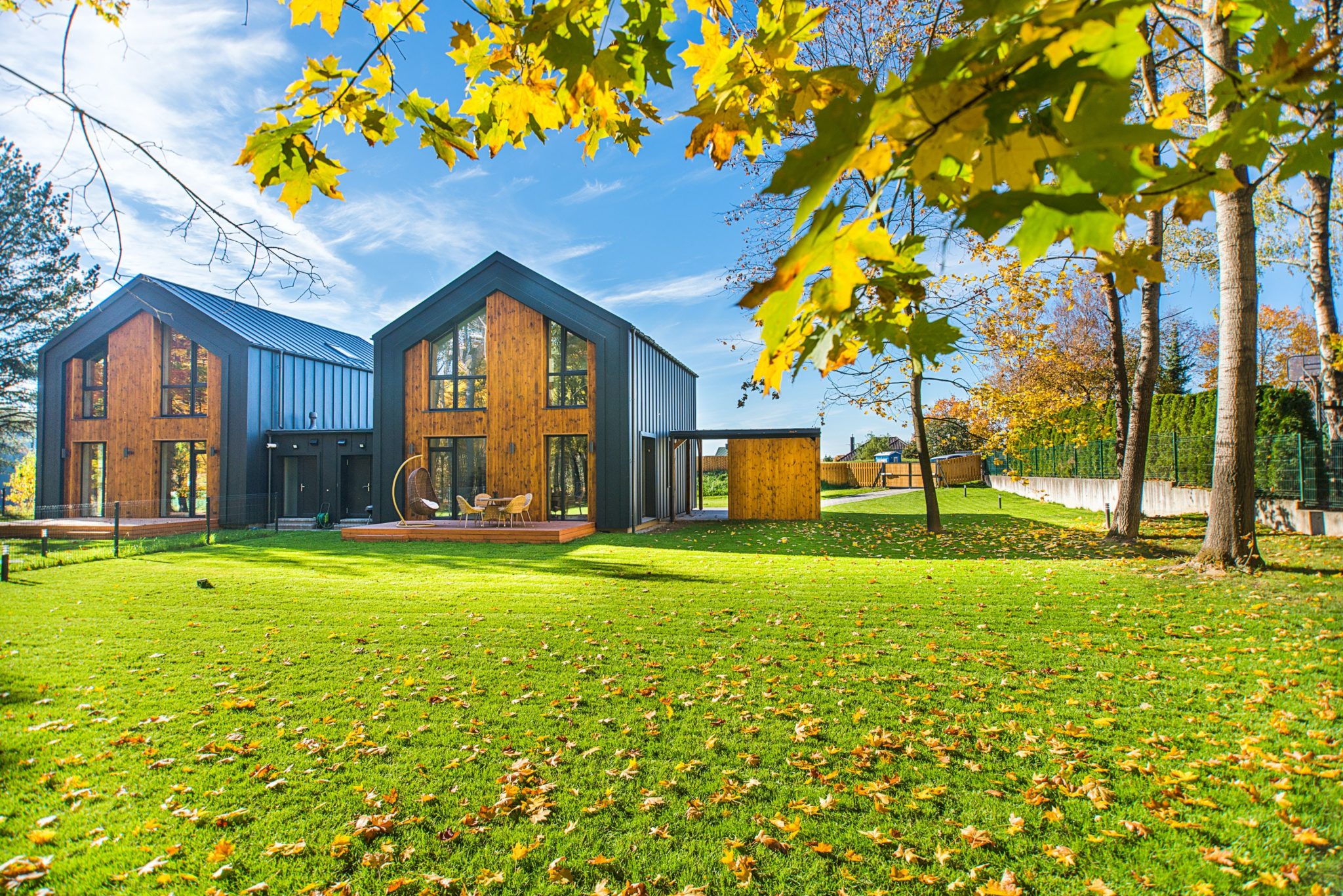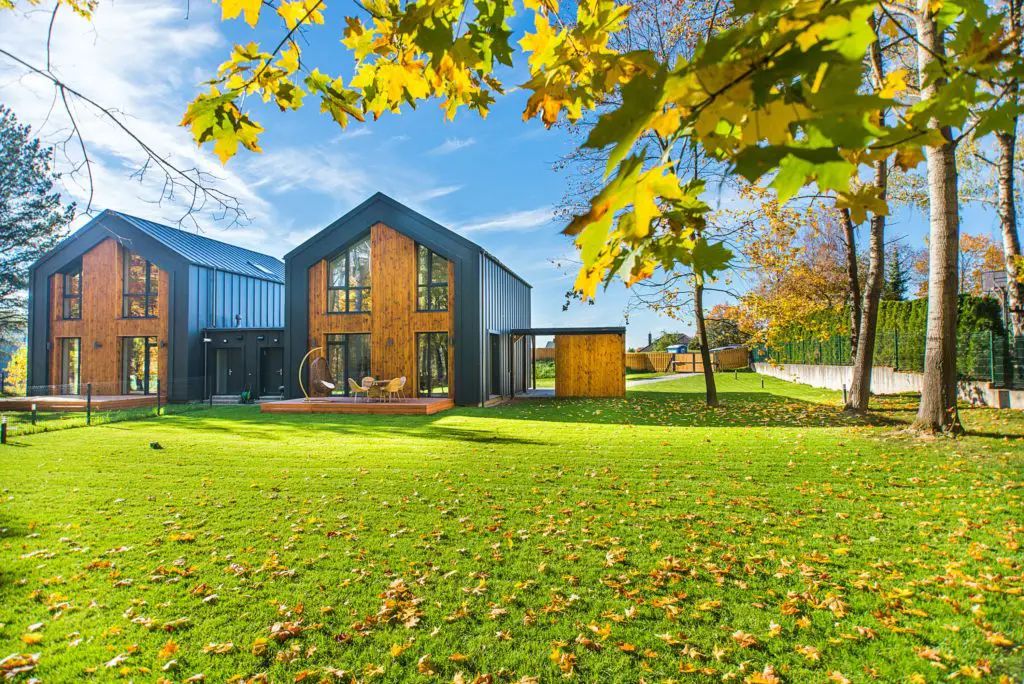 Patios and paving
If you have an outdoor patio, a driveway or a paved area, it's important to make sure that it looks smart and that it is safe. Broken paving stones, cracks and worn surfaces can increase the risk of accidents and injuries, as well as impacting the look of your driveway. Carry out visual inspections every month and try and address any issues as quickly as possible. It's often possible to carry out running repairs to prolong the lifespan of decking or paving. You can also keep your patio and driveway looking the business by removing trash and jet washing the surface on a regular basis. 
Finishing touches
When it comes to revamping the exterior of your home, nothing is more important than the finishing touches. Simple details can give your property character and set it apart from others in the street. Depending on your personal style and the look of your home, you can add potted trees, ornaments and statues, baskets, buckets or planters filled with flowers, customized name plaques, lanterns and outdoor lights to add detail. If you're struggling for inspiration, it's a great idea to flick through interior design magazines and to have a look online for ideas that will complement the style of your home and help you achieve the aesthetic you have in mind.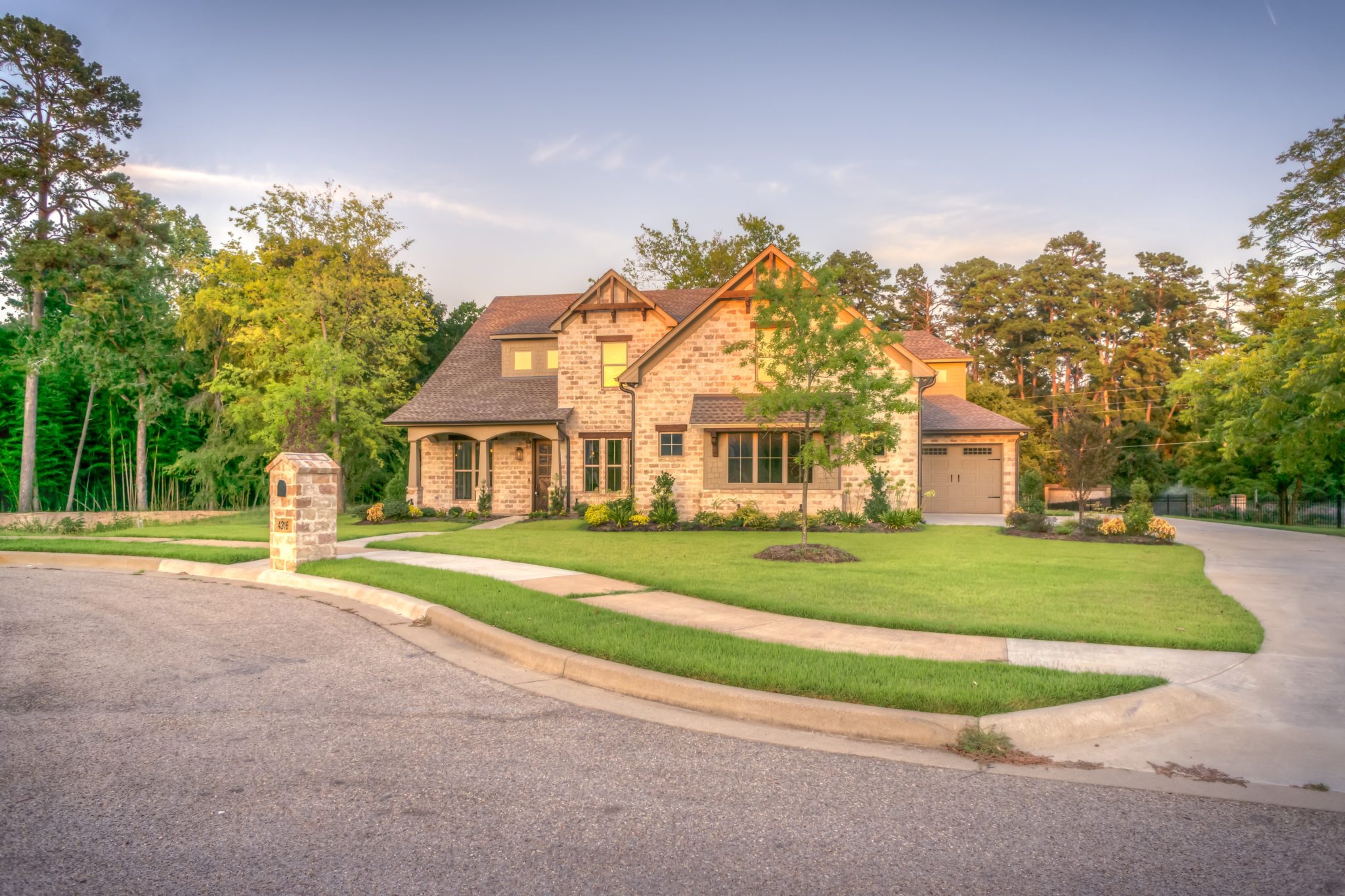 It's understandable to get carried away with choosing wall colors, tiles and cushion cover prints, but what about the exterior of your home? Curb appeal is crucial, especially if you plan to sell your home. You can transform the appearance of a property without spending a fortune or devoting hours to painting, weeding or repairing damaged decking. Simple touches can have an incredible impact and keeping up with maintenance tasks will lighten the load. It's also helpful to call in the pros if you're tackling jobs like painting the front of your house.