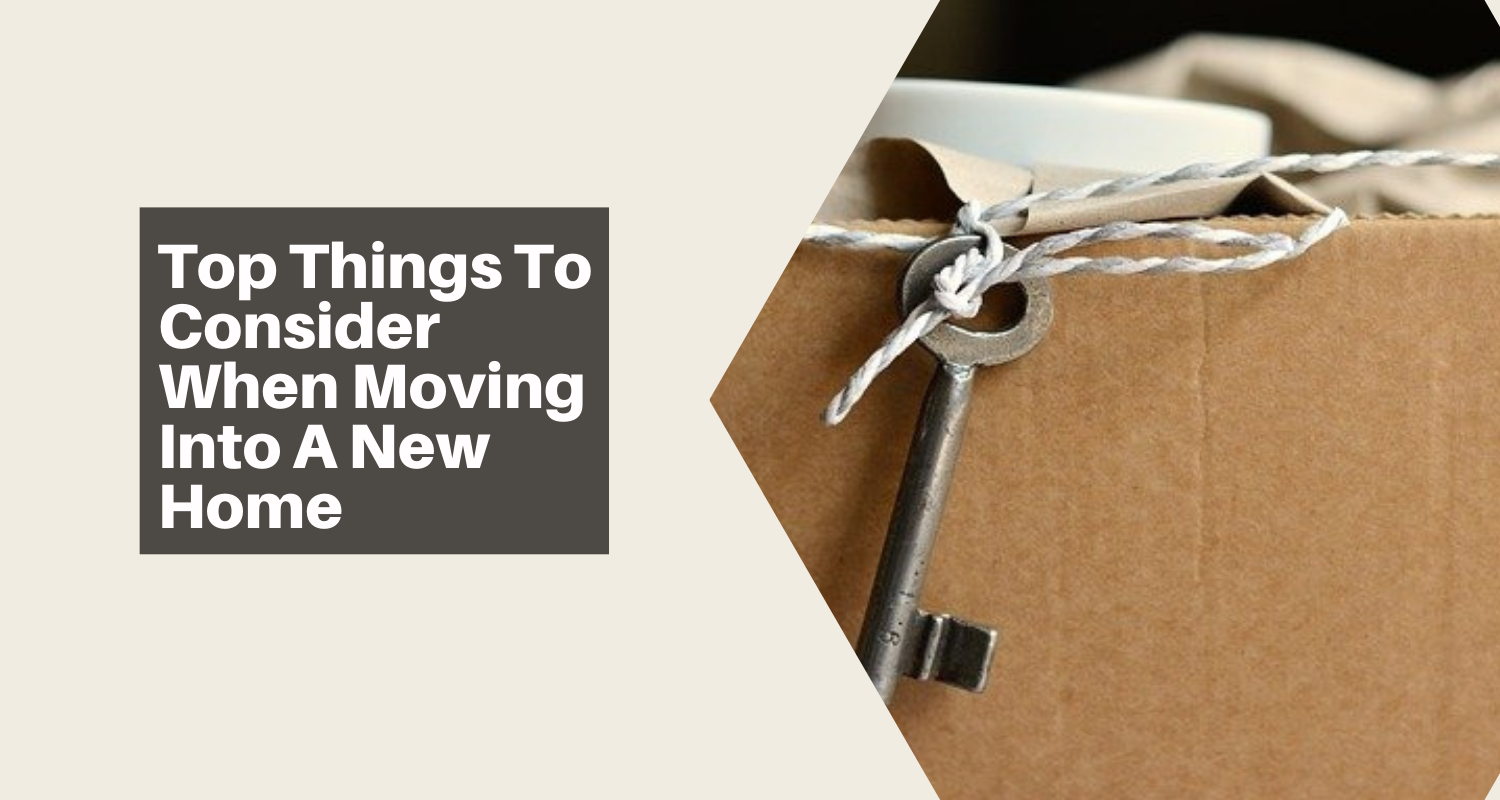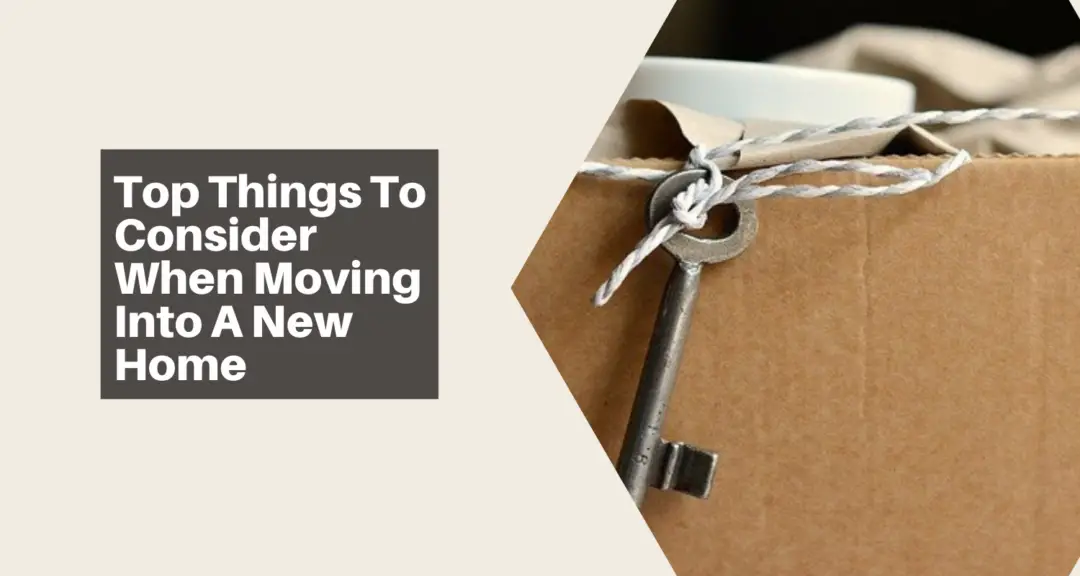 Top Things To Consider When Moving Into A New Home
Moving can be a big deal, and with so many moving parts, you can get tired and just put your feet up once you get your things through the door. Packing and unpacking are essential, but there are other things you need to do to ensure that your new home is comfortable and ready for use. Some of these things need your immediate attention, and you can do the other things with time. This article will discuss some of these things that require attention, especially if you are a new homeowner.
Change the locks…
Stats show that homeowners are mostly robbed in the first few days when they move in. It is primarily because they may have left the locks unchanged. Mind you, before you moved in, there were likely a host of potential buyers, and not every one of them was interested in buying. It is a known tactic for burglars to show up to open houses to case a home for ways to break in and rob. They often distract the realtors and make copies of the keys to places that can give them easy access to your home. To be on the safe side, change the locks before you move in; if not, you should do it on the day you finally move in. If you need other security tips for your home, click here.
Do a thorough check…
The best time to have a good look at your new home is when it is empty. Before you unpack your stuff from the truck, take some time to do a walkthrough to get accustomed to space and look out for the renovations or repairs you requested to be done. Also, make sure that everything that was included in the sale is present. It is also the best time to check if all faucets and switches are working and doors and windows can close fully and securely. If anything is amiss, you should immediately contact the realtor to seek redress.
Check utilities…
Before making the purchase, you must have checked the utilities such as the HVAC system and water. Now that you have moved in, take time to check all utilities and ensure they are all in perfect working conditions. Check everything, including cable service, internet, gas, electricity, and phone. If everything is in order, then that is fine; if not, you have to contact the realtor to address those issues.
Meet the neighbors…
When you move to a new neighborhood, your social circle will also change and will most likely be filled with many of your neighbors. It will be awkward to meet your neighbors for the first time when you need something. It is best to unpack and then go round to introduce yourself to the neighbors as the family that just moved in. It makes it easier for your family to settle in and for the children to make new friends.
Moving into a new home and settling in a new environment can be pretty challenging. It may take some time to finish unpacking and arranging your stuff to make it feel like home. But following the points raised in this article can help facilitate the process.