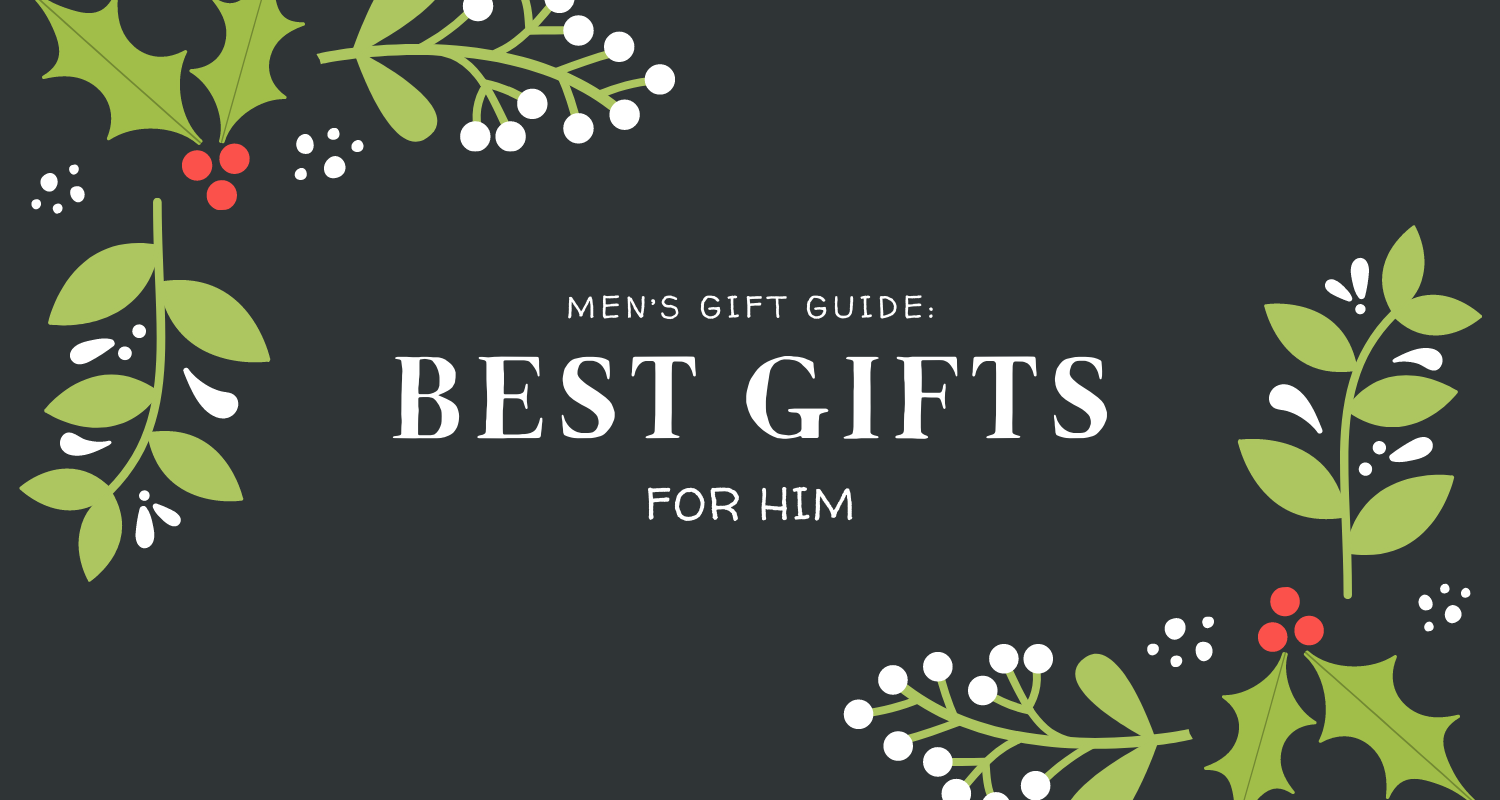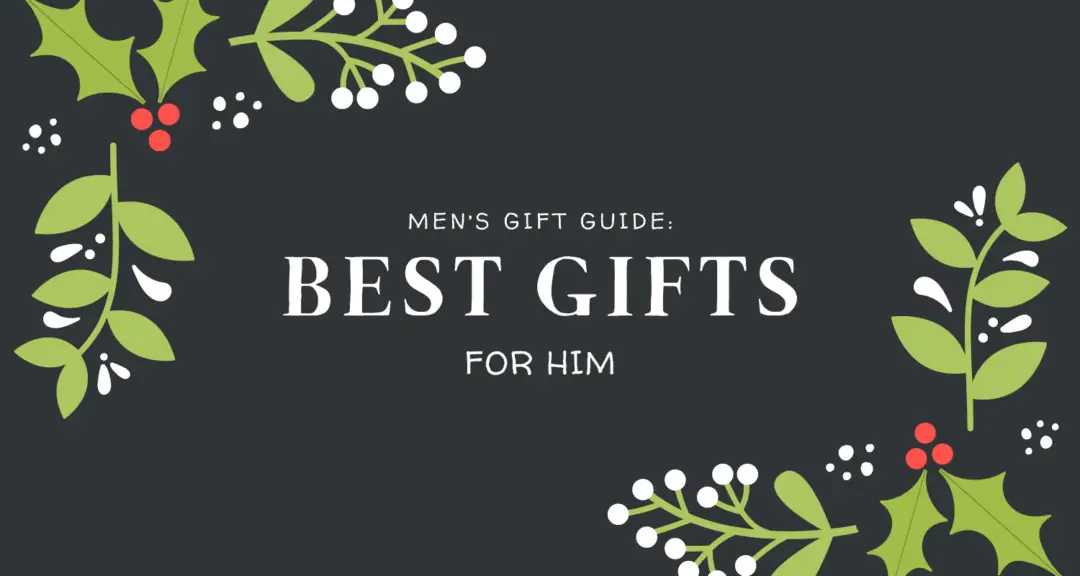 Men's Gift Guide: Best Gifts For Him
Deciding on the perfect gift for the men in your life can be very difficult. It's a different kind of complicated compared to finding gifts for women. With women, you have a lot of different options, therein lies the complication. But with men, the options are basic.
A pair of socks, a bag, or a belt. Not very exciting considering you're supposed to choose gifts for them every year and for various occasions too.
How to Choose a Gift?
The important thing to remember is that you're buying a gift that would make him feel happy and something that he can use. Of course, it should also excite and inspire you.
No matter what the occasion is, whether it's Christmas, his birthday, a graduation gift, your anniversary, or another special occasion, go for something that fits your budget and is designed especially for him.
Below are some of the best gifts for men which you can use to get inspiration from. They're tailored for your dad, grandfather, boyfriend, brother, husband, or friend.
Card Holder or Small Wallet
Men love slim wallets. Aside from looking more polished and professional, it's easy to carry in your pocket without appearing too bulky.
Most guys don't feel like they need to carry a bag all the time, but everyone needs somewhere to put cash or cards in, so wallets are essential.
If the person likes the minimalist look then consider giving him a bifold wallet or a mini cardholder. This will make his silhouette look sleek and less bulky, whether he likes putting a wallet in his front pocket or back pocket.
Another benefit to owning a slim wallet is that it's healthier compared to bulky wallets as the latter can put your hips out of alignment when sitting.
Make it extra special by choosing a slim wallet that has RFID protection. In theory, RFID-blocking wallets can block out radio-frequency identification that pickpockets can use to steal important data from your credit cards.
Razor and Shaving Kit
Guys will always appreciate a good razor. Just like how guys have a special skincare routine, they also have their carefully crafted razor routines that can take as short as five minutes to an hour.
A shaving kit will be helpful as it makes shaving easier. All the items they need will be in one place.
Choose something extra special like a razor with triple-blade technology to tackle those tough facial hair.
If you're giving a gift to someone who's experiencing hair loss then, this is also for you.
Hair loss is what most guys will experience in their lifetime. The good news is that there are a number of hair loss solutions for men available in the market. But one way most guys deal with hair loss is to shave the remaining hair off. If he's the kind to shave his head, then he'll love this gift as well.
Clothes
Guys always appreciate good clothes as many men don't buy enough clothes for themselves. Well, some guys do love to shop for clothes, but if the person you're going to give a present to isn't really into shopping and relies mostly on what's available on-hand, then clothes are an excellent gift idea.
Go for sweatshirts or sweaters that fit really well and choose a neutral or cream color as they never go out of style. You can also go for the classic button-down shirt as nobody can have too many button-down shirts in their closet.
All-in-One Charging Stand or Charger
Wireless charging is a lifestyle for most people. If he's in the Apple ecosystem or owns devices that are mostly wireless-charging enabled, then he will appreciate a good charging stand.
This will keep each of his devices powered all at the same time just by using one power station. This is also the best way to charge any device at home.
There are a lot of unique ideas out there. You just have to think about the person you're going to give the present to and think about what he'll use the most.
Men and women today generally love the same things. For example, phone accessories, skincare products, and jewelry. Both have also come to appreciate self-care products like scented candles or massage equipment. It doesn't even have to be material things, you can even give a relaxing vacation as a gift.
Again, consider who you're shopping for before you start shopping, that way, they know that you were thinking about them when you went ahead and chose the gift.