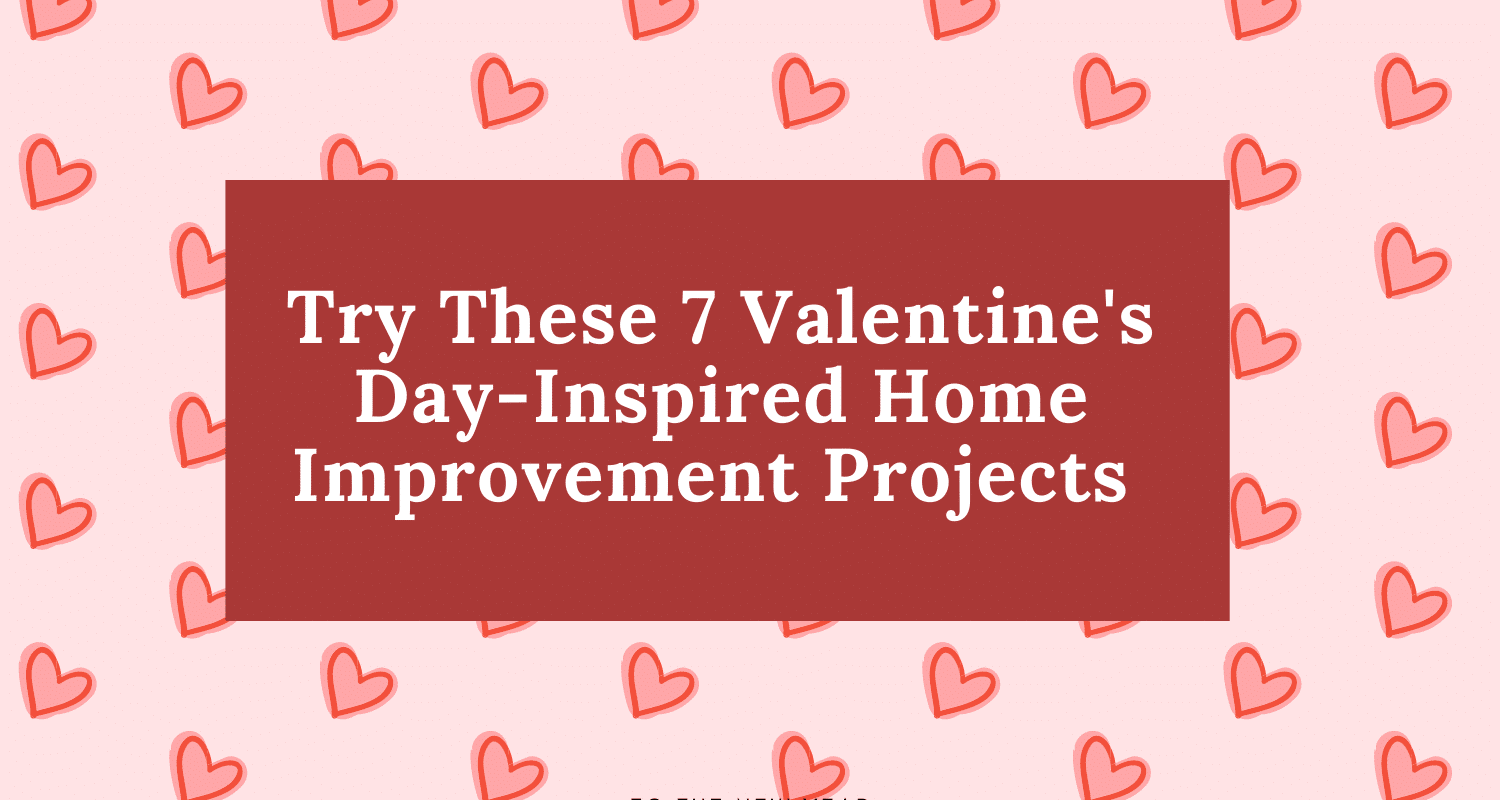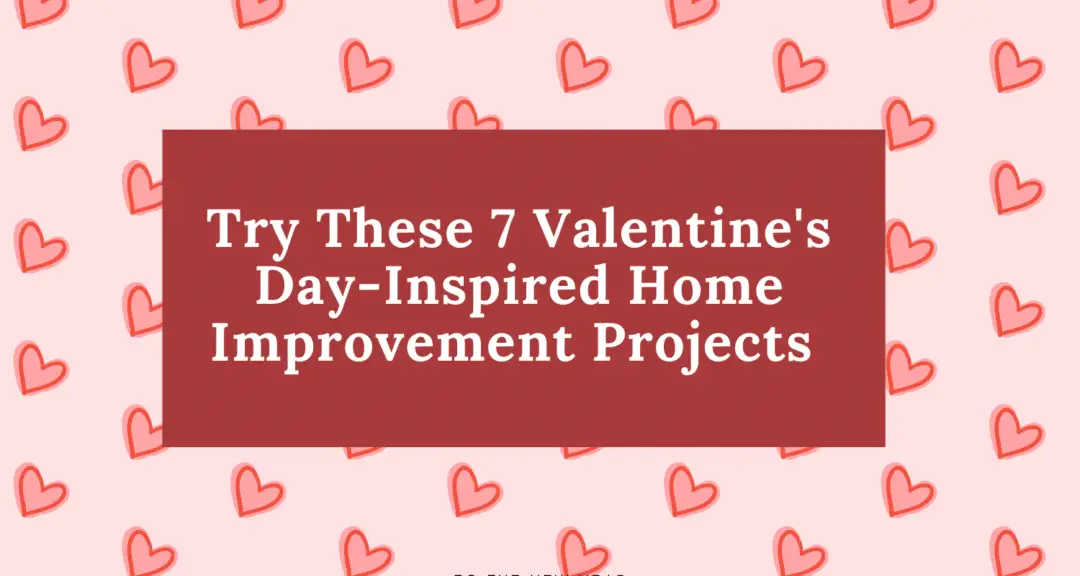 Try These 7 Valentine's Day-Inspired Home Improvement Projects
Valentine's Day is just around the corner.
During this time, couples would usually make reservations at restaurants and have a romantic dinner. If you want to think outside the box, however, you'll want to spend your hard-earned money on gifts that you and your significant other can enjoy for many years to come.
A "gift" you consider is a thoughtful home improvement project. This is a creative way to show your love to your partner.
Show that you care for Valentine's Day by starting on these seven home improvement ideas:
1. Change the Look of Your Kitchen
You'll need to give this part of your home a makeover if your current layout creates more fights than tasty dinners. Hire an experienced kitchen renovation specialist or home contractor who can work their magic and create a functional space that you and your honey will love.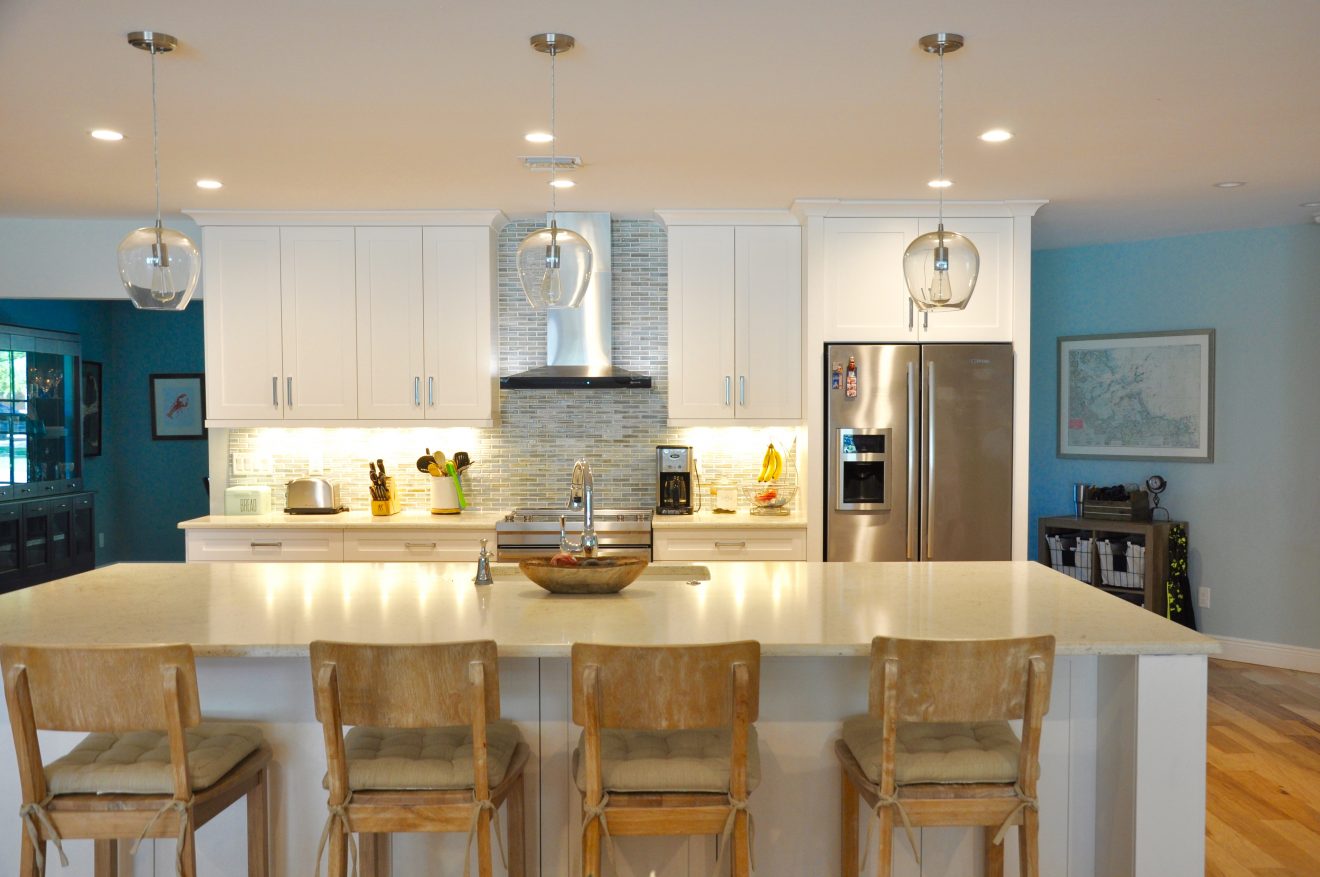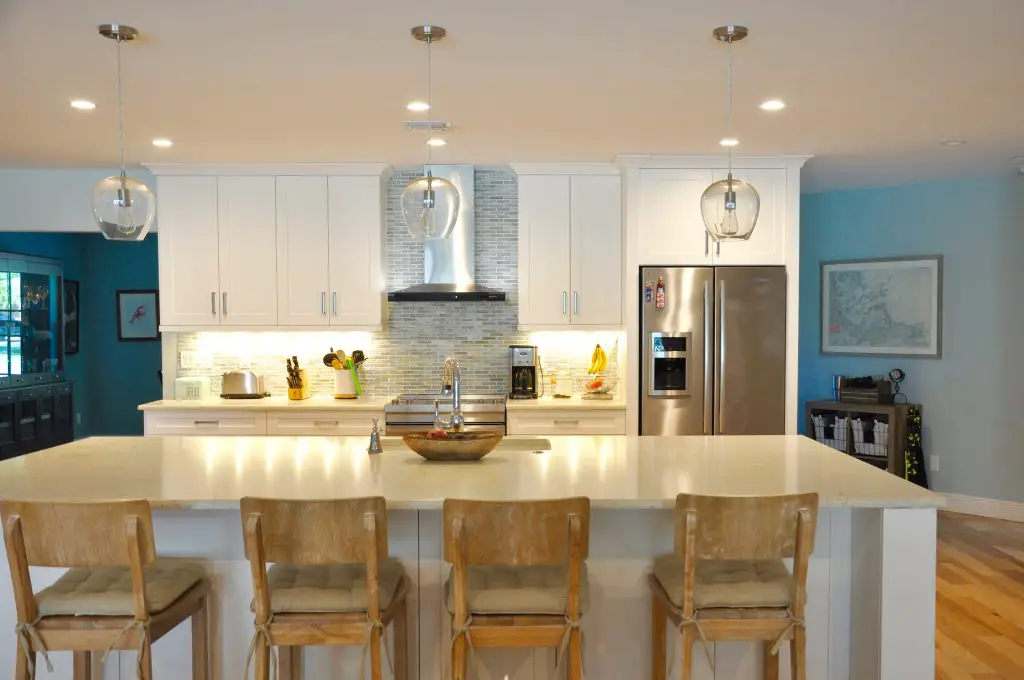 If you're ok with the layout but don't feel inspired to whip up a delicious continental breakfast or other meals in the kitchen, you could do a mini-makeover to spruce up the appearance. A few quick updates here and there can entice you to start cooking as a couple.
Here are a few suggestions you could consider:
* Replace the old kitchen appliances with new ones.
* Contact a reliable engineered hardwood flooring supplier to update the floor in your kitchen.
* Repaint the cabinets.
2. Carve out a Man Cave or a Ladies' Retreat
Do you have space in your house that you're not using? Get rid of the junk in that room and make it a place for your significant other to enjoy instead. Add furniture, accessories and other elements that your partner will enjoy, such as a storage solution for their favorite collection or wall paint in their preferred color.
3. Plant a Rose Bush
Giving your sweetheart a dozen roses is romantic. Unfortunately, they wilt and die over time. Instead of buying these flowers from a store, plant a rose bush in your garden. Get this project started in early spring or once the weather starts to warm up.
A rose bush allows you to enjoy the blooms longer. What's more, it will serve as a symbol of your love and commitment for many years to come.
4. Add a Fireplace (or Improve Your Existing One)
This home improvement will heat things up – literally. February is a dark and cold month that could use some warmth and ambiance. A new fireplace can warm up your living space and serve as a perfect excuse to cozy up on the couch and watch a movie on Netflix.
Many homeowners assume that a fireplace is a costly luxury. This, however, isn't always the case. You can install an electric fireplace, which costs less than gas and wood-burning alternatives.
If your home does have a fireplace, take the time to use it. Before you do that, make sure it's in good working order, especially if you can't remember the last time you used it. The last thing you want to happen is to set your house on fire while trying to create a romantic and warm atmosphere for your sweetheart. So, arrange an appointment with a chimney sweep to get your fireplace ready for use.
5. Revamp Your Bathroom
If cozying by the fireplace isn't your fancy, you and your honey can relax in a new shower or bathtub. You have the option to have your existing bathroom fixture refinished to make it look brand new again. Alternatively, you could go all out and install a new steam shower or bathtub.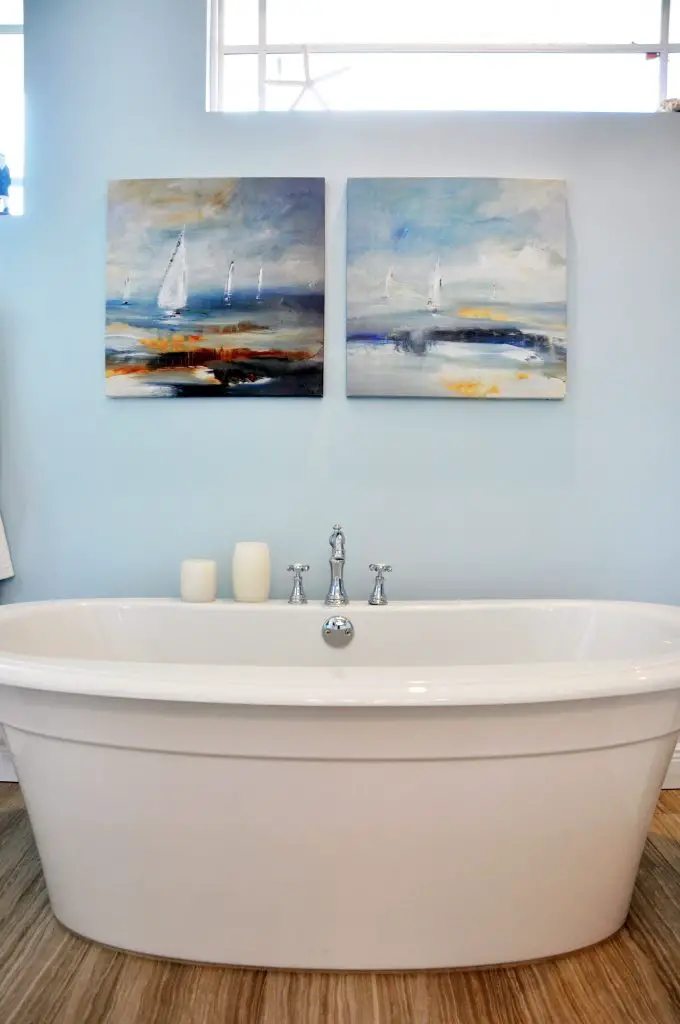 Another less expensive option is to give this part of your home a few touch-ups to make it appear like new. You could, for instance, give the bathroom cabinets a fresh coat of paint or have the tiles replaced or cleaned. Your significant other will appreciate this mini-makeover.
6. Hang Photos on Your Walls
Proudly display pictures of you and your honey together by framing them and hanging them in a special part of your home. Show your partner just how much your care and cherish your relationship together by printing, framing and hanging the best couple photos on an empty wall. Select pictures from your honeymoon, wedding day, favorite international trip or your first few dates to make you and your sweetheart feel nostalgic.
7. Create a Private Sanctuary
Your bedroom should feel like a private paradise where you and your special someone can unwind, relax and connect after a long day. Do a bedroom refresh by hanging new drapes, installing dimmer lights to create ambiance and repainting the walls.
Take note of these seven home improvement ideas that you can start on or before Valentine's Day. When choosing which projects to pursue, think about the areas in your home that you and your honey enjoy spending time together. Then, find the right interior designer and contractor to help you get the job done.