Here is a project my friend Doreen recently completed for her son.  How cute is this?  Here is how she did it.
"We inherited this desk when my husbands grandparents passed away. We wanted our son to have it as it was his grandfathers.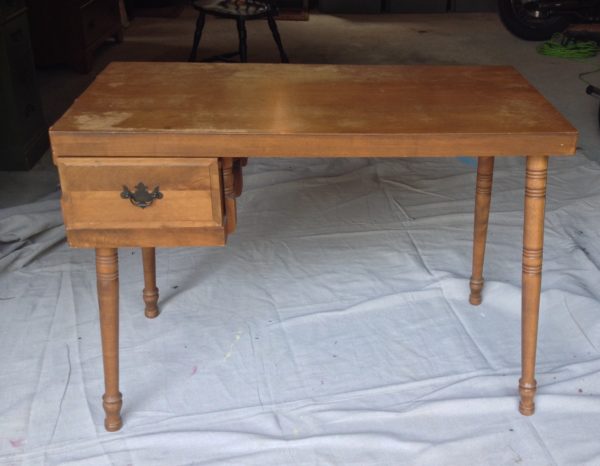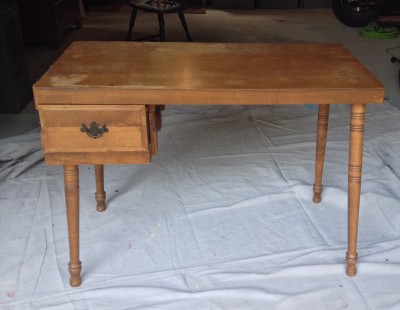 After sanding it down I was just going to paint it black with a glass piece for the top.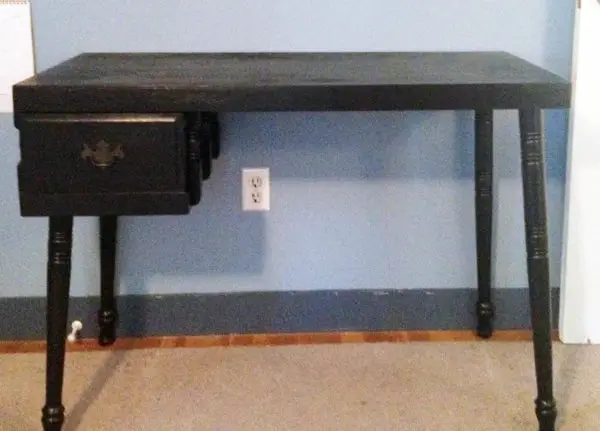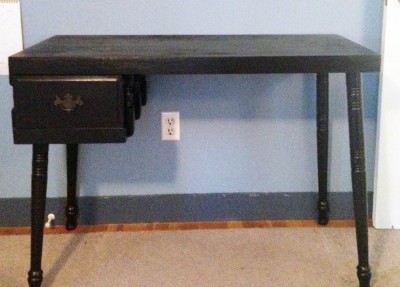 A friend suggested I put scrapbook paper underneath the glass. I found the perfect vintage looking Spider-Man comic strip 12X12 paper, cut it to fit the desk top and covered with the glass. It totally changed the look and gave it the "WOW" factor!! I used spray adhesive for the chair design, but did not want to ruin the integrity of the desk by using the adhesive. It will be easy to change themes as he grows!"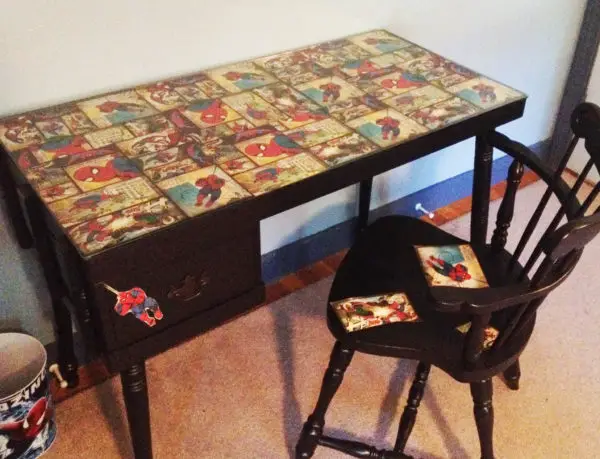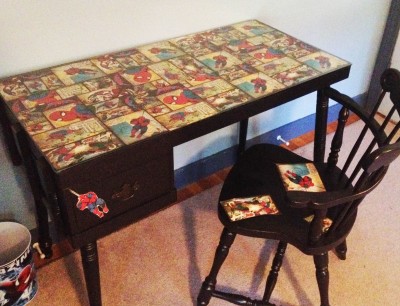 Isn't it cute?  She told me she surprised her son with it and naturally he loved it.  He also happily did his homework on it all last week, which is always a good thing.  I love the fact that this desk was his grandfather's, and I love the idea of the changeable paper too.  Great job Doreen!
Check out some more DIY Projects.  Do you have a project you'd like to submit to be featured on the House house?  Contact me.