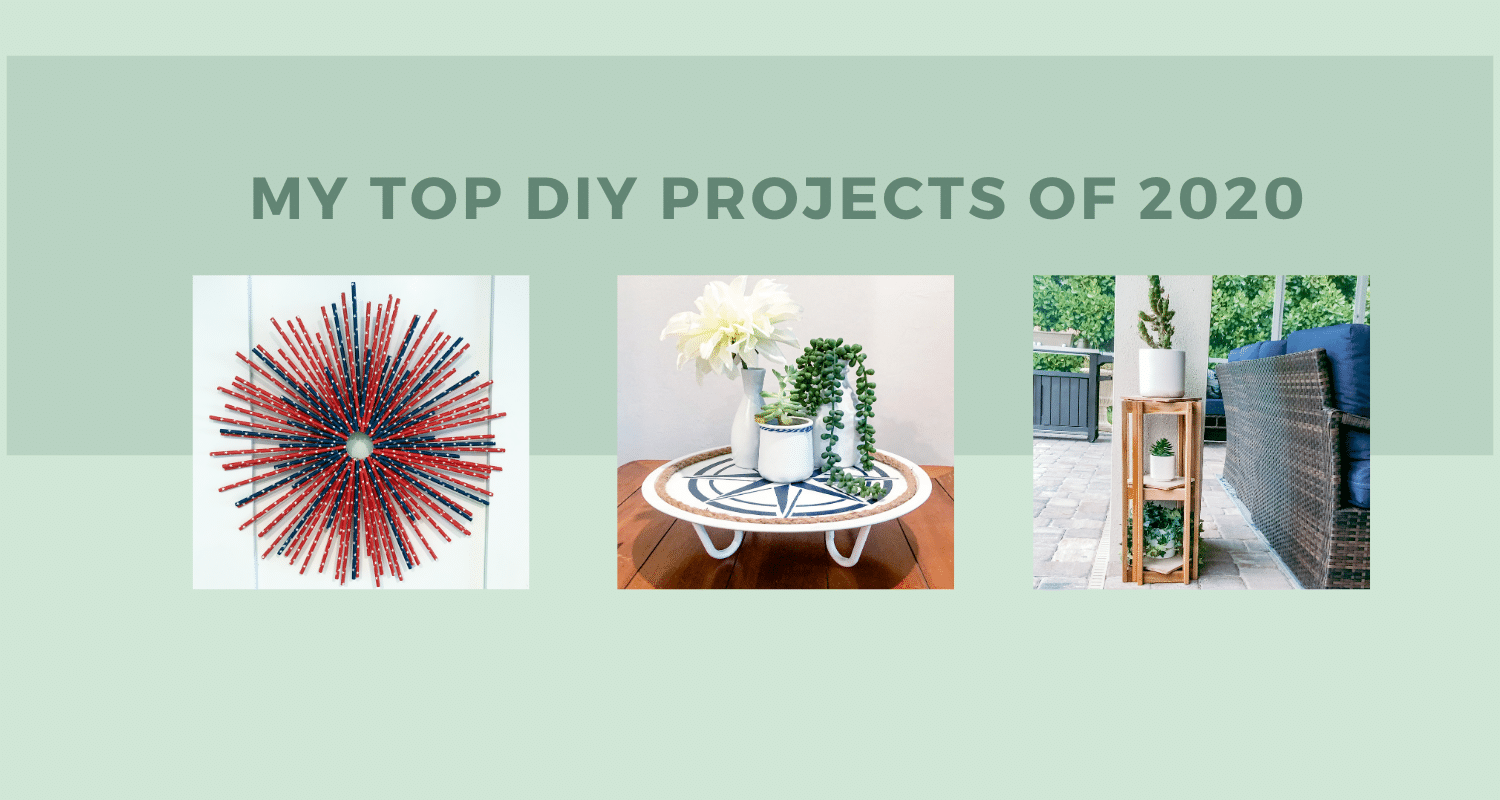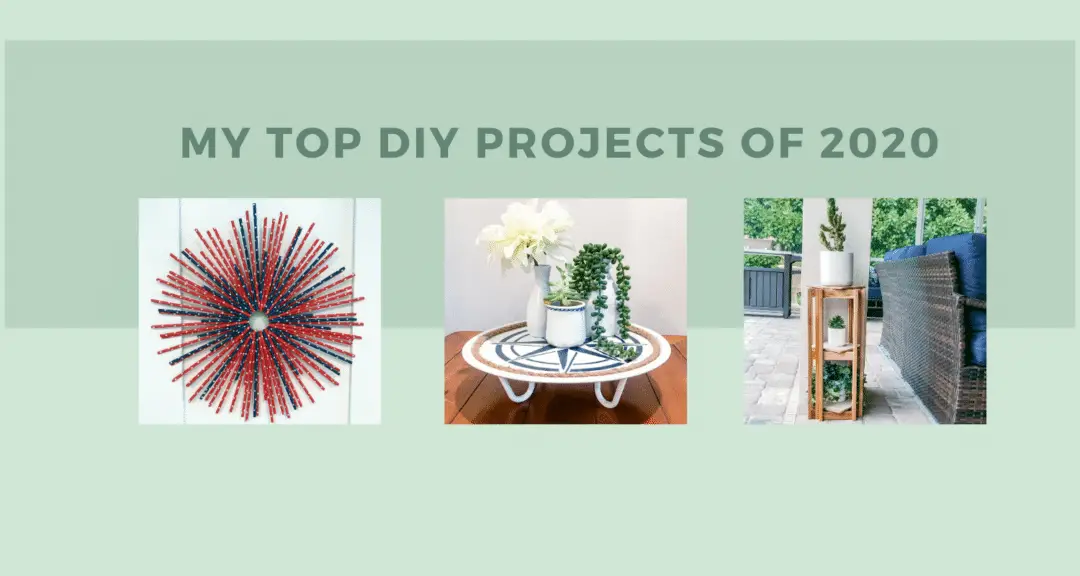 My Top DIY Projects of 2020
Writing this post made me realize that I sure have been BUSY this year and have completed A LOT of projects! I always seem to have something going on. Some of these projects were done without buying a thing, and simply using things from our own garage. So, without further ado, here are some of My Top and Most Viewed DIY Projects of 2020. I hope you enjoy!
August DIY Challenge – DIY Driftwood Sailboat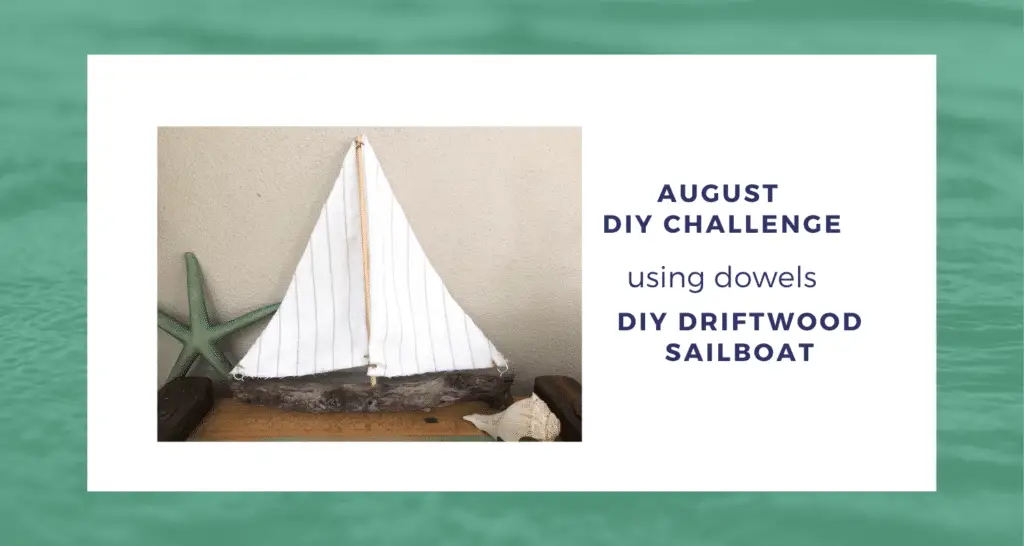 ---
How to Decoupage Shells – these were so popular I started selling them on Etsy. Check out my shop.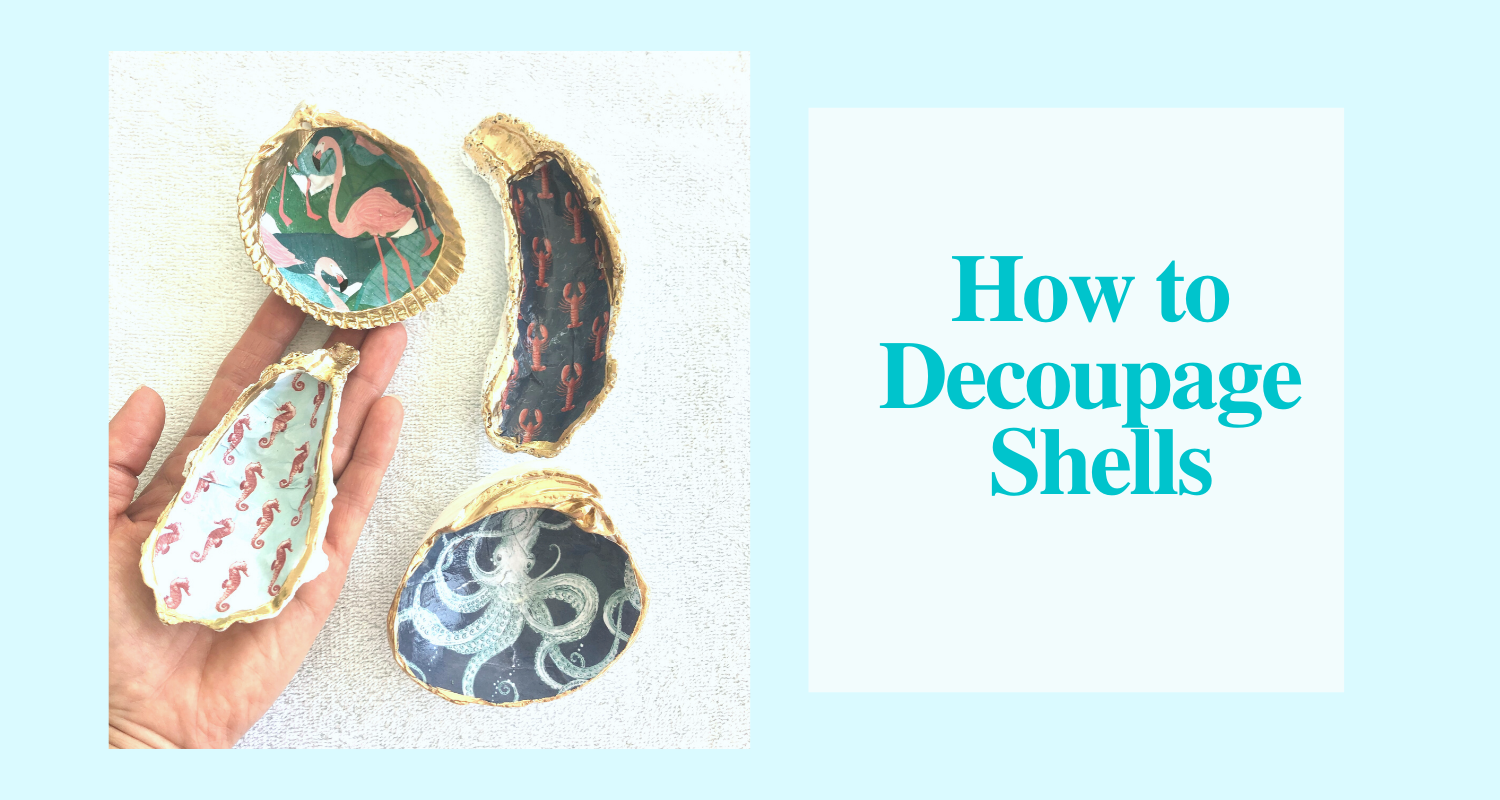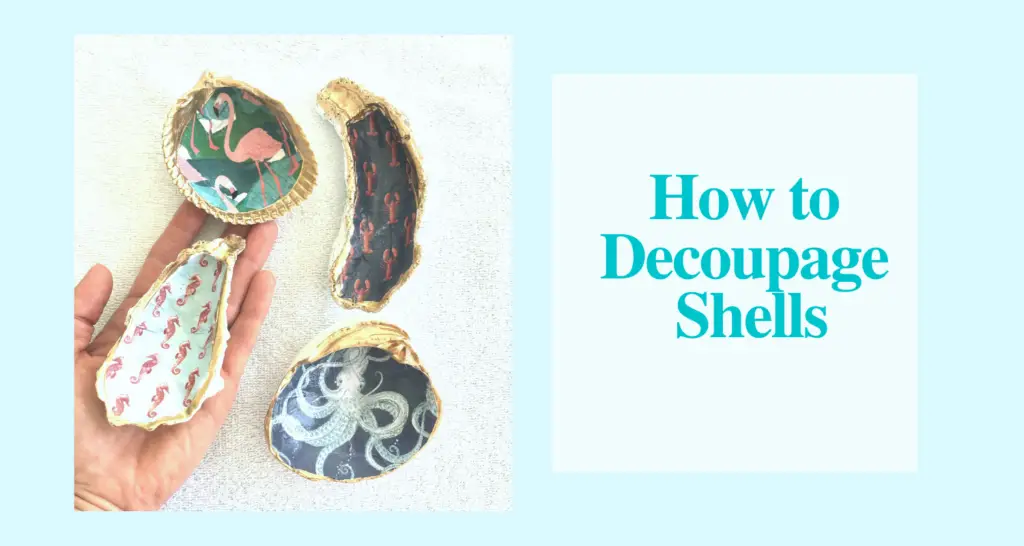 ---
DIY Dollar Tree Gumball Machines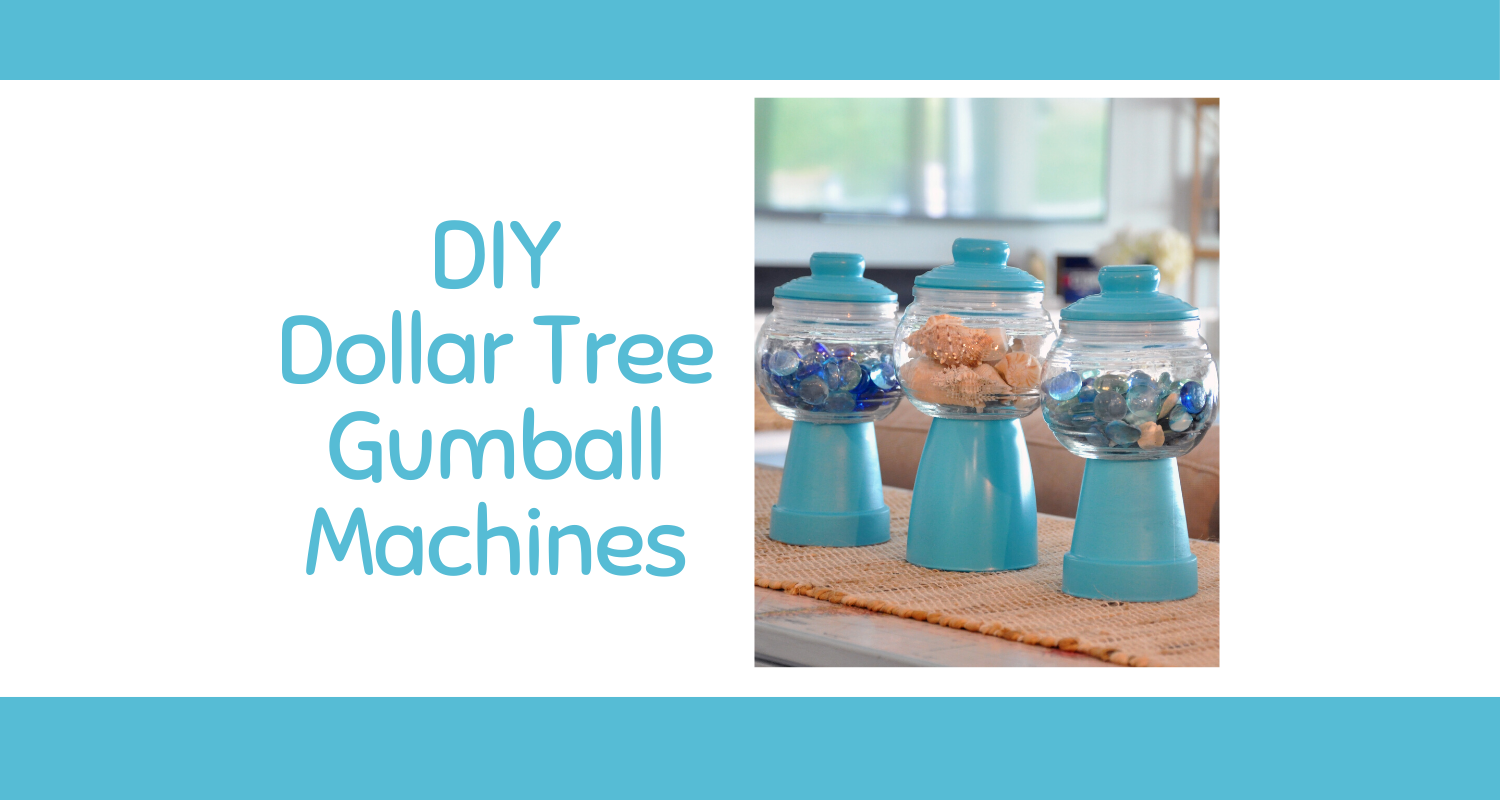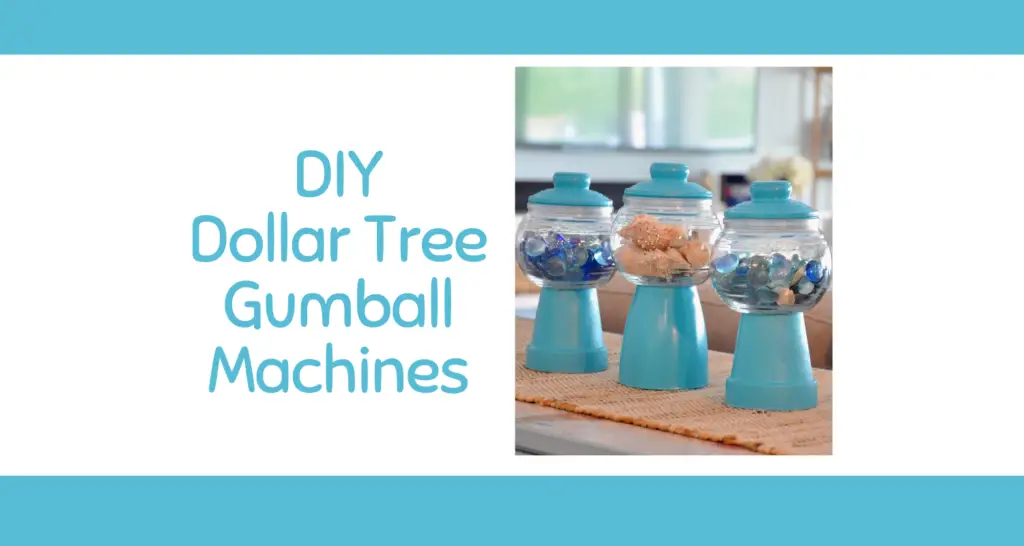 ---
3-Tier Plant Stand – this project was done during the shut-down. A group of bloggers challenged each other to come up with a project without buying anything new.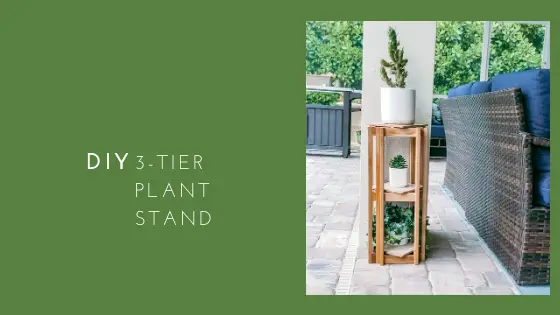 ---
Thrift Store Challenge – Bookcase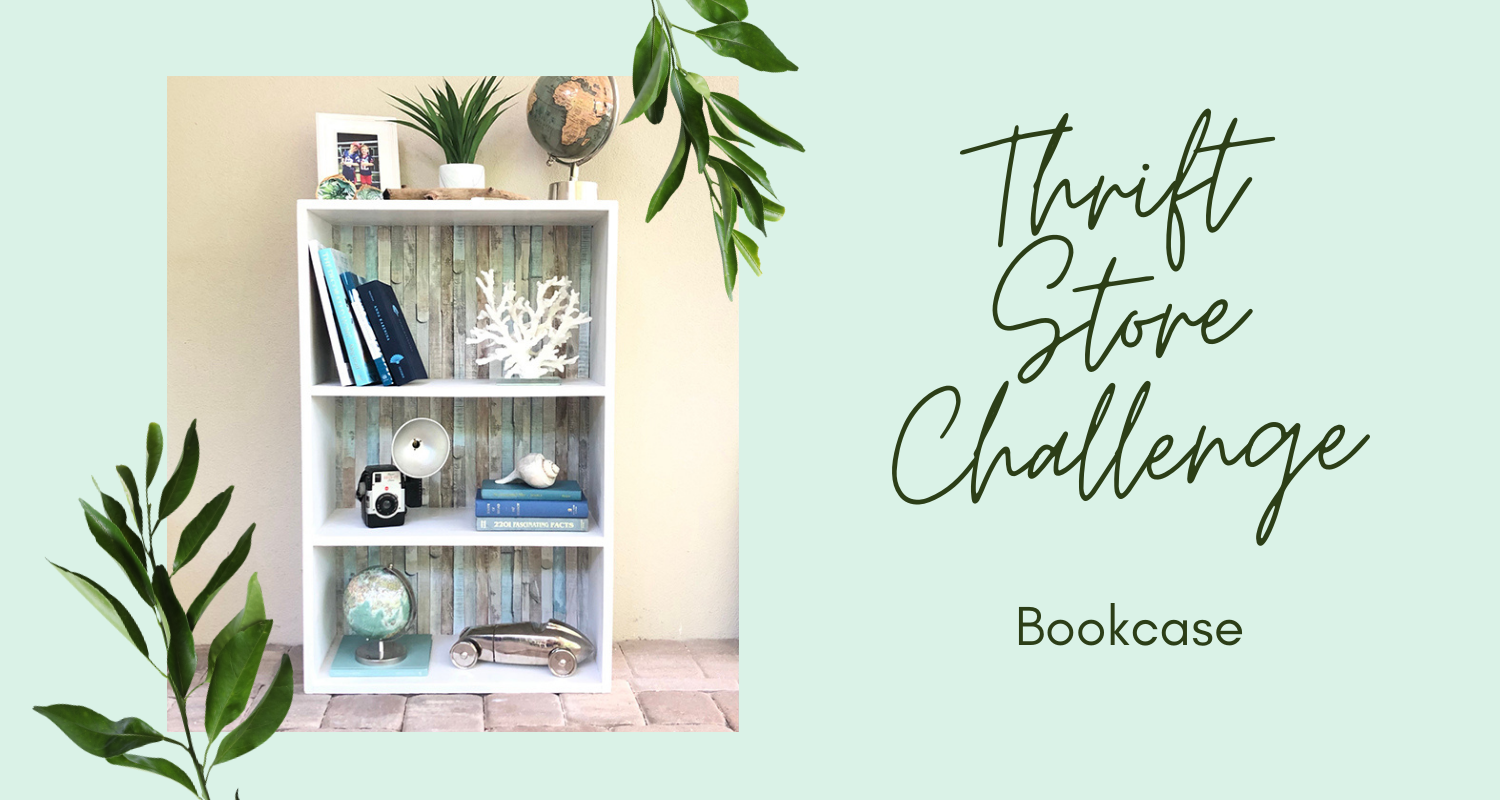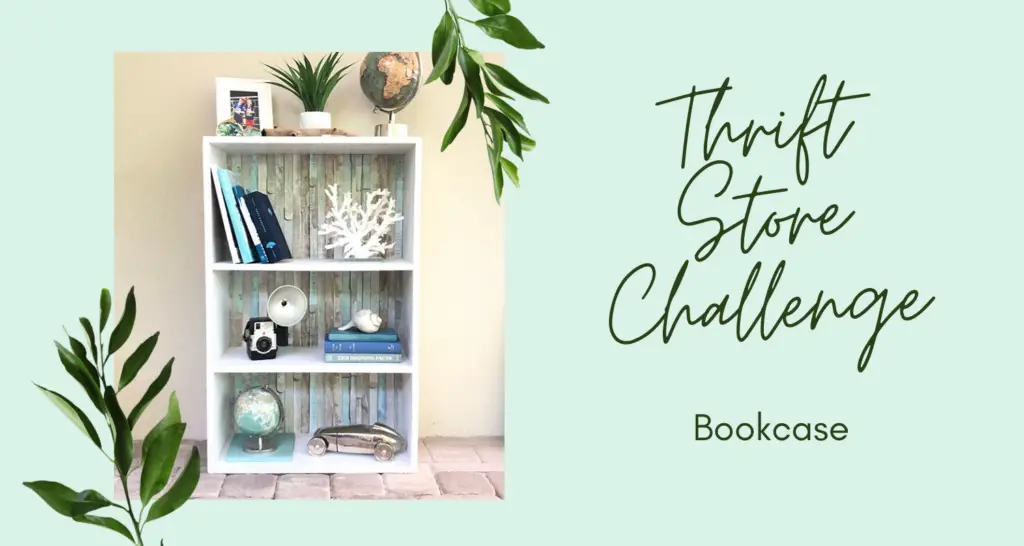 ---
Oui Yogurt Jar Simple Christmas Craft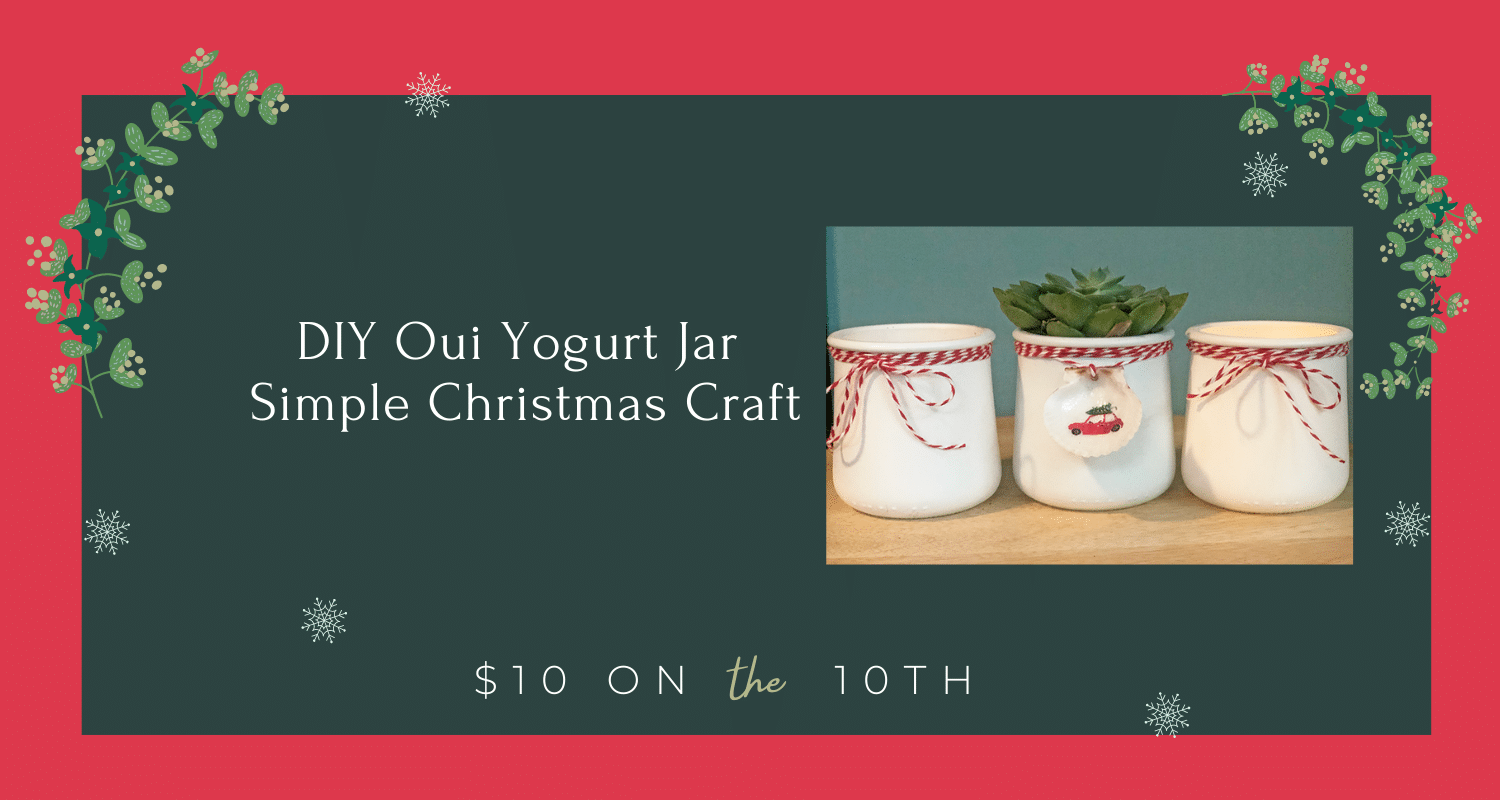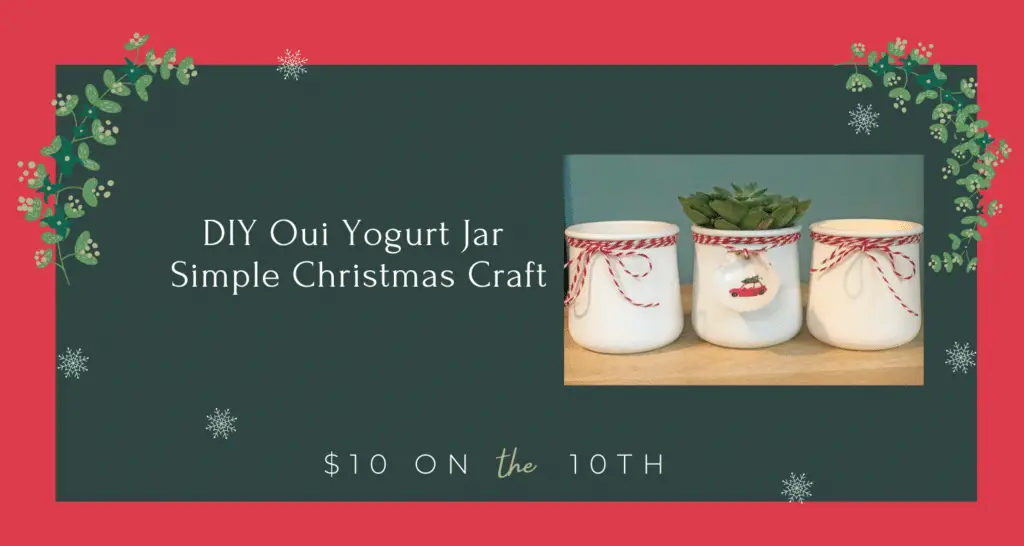 ---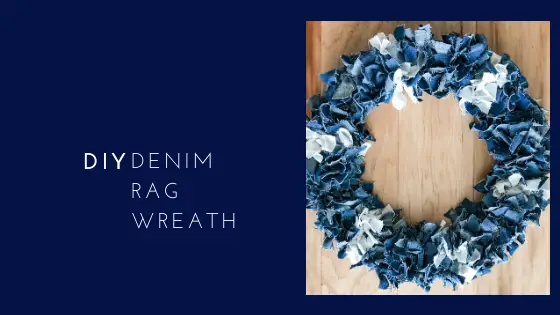 ---
Dollar Tree Pizza Pan Makeover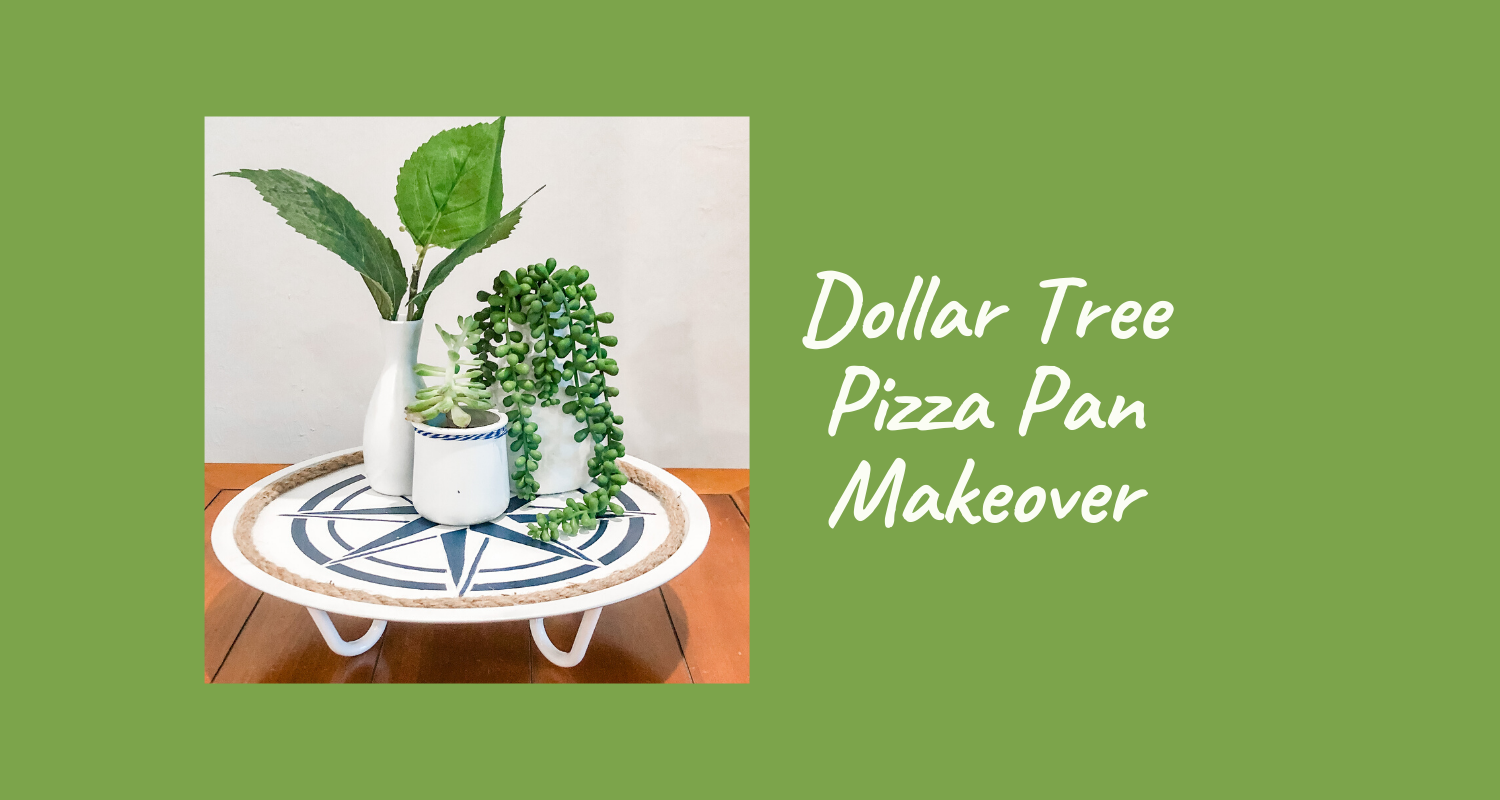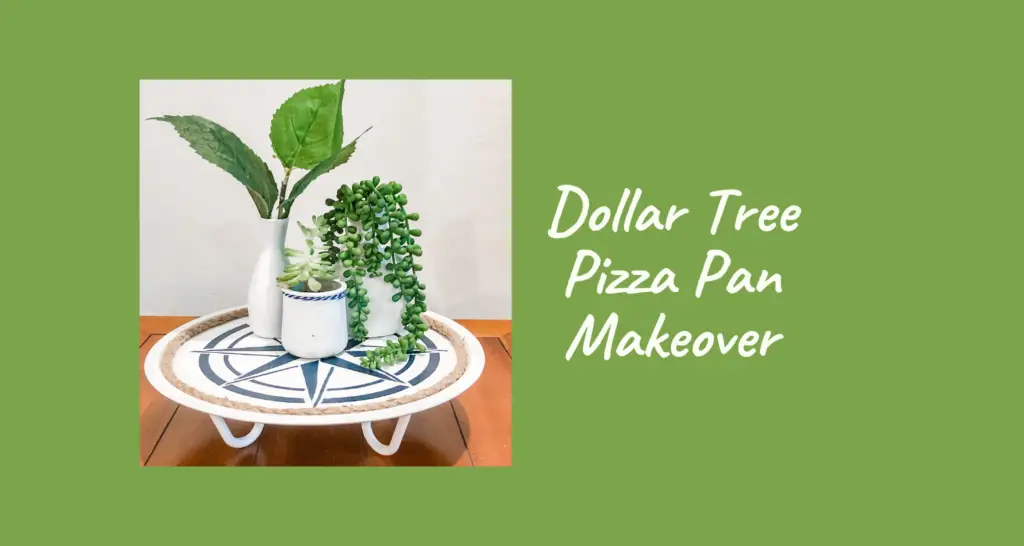 ---
DIY Oui Yogurt Jar Project (it makes a Great Teacher Gift)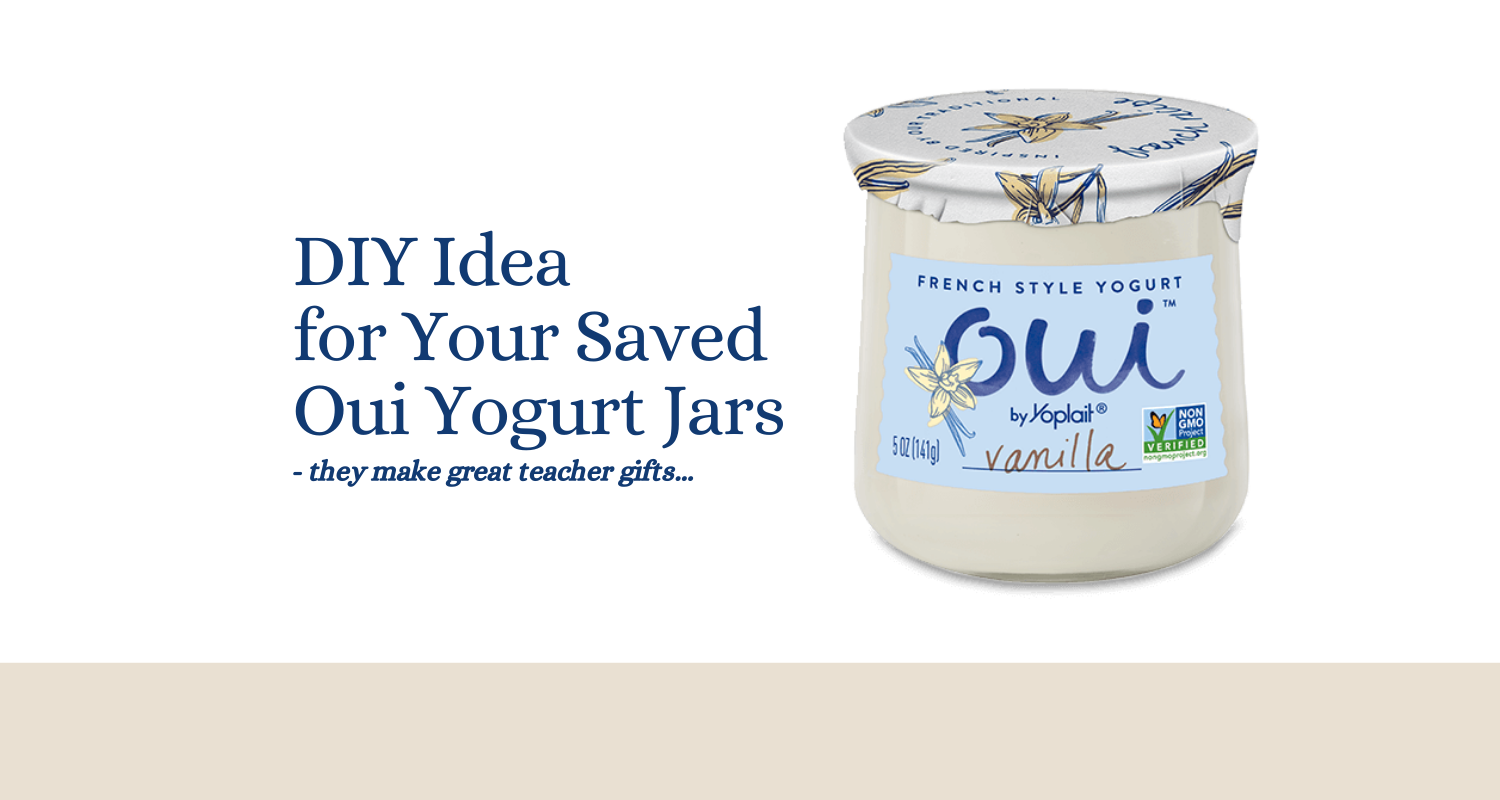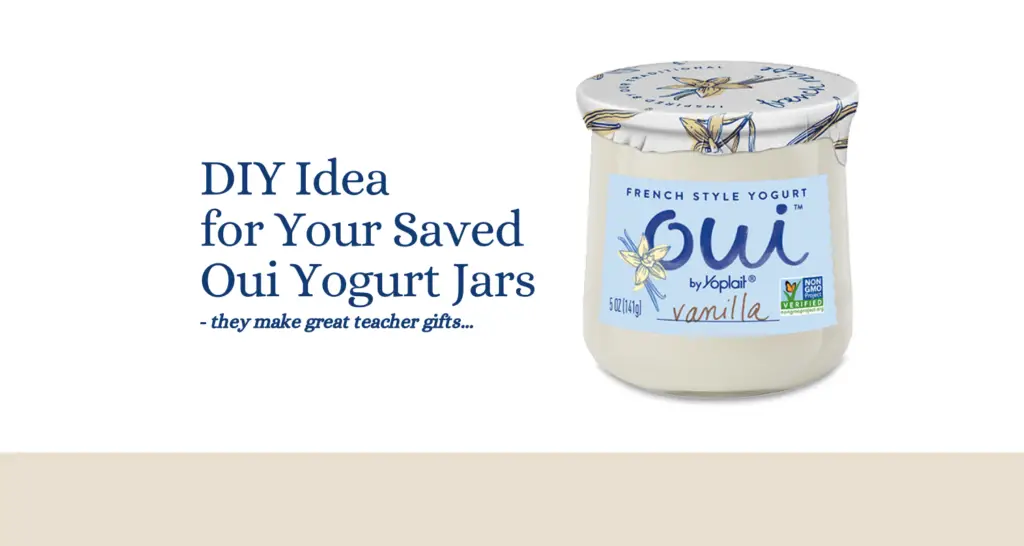 ---
Trash to Treasure Console Table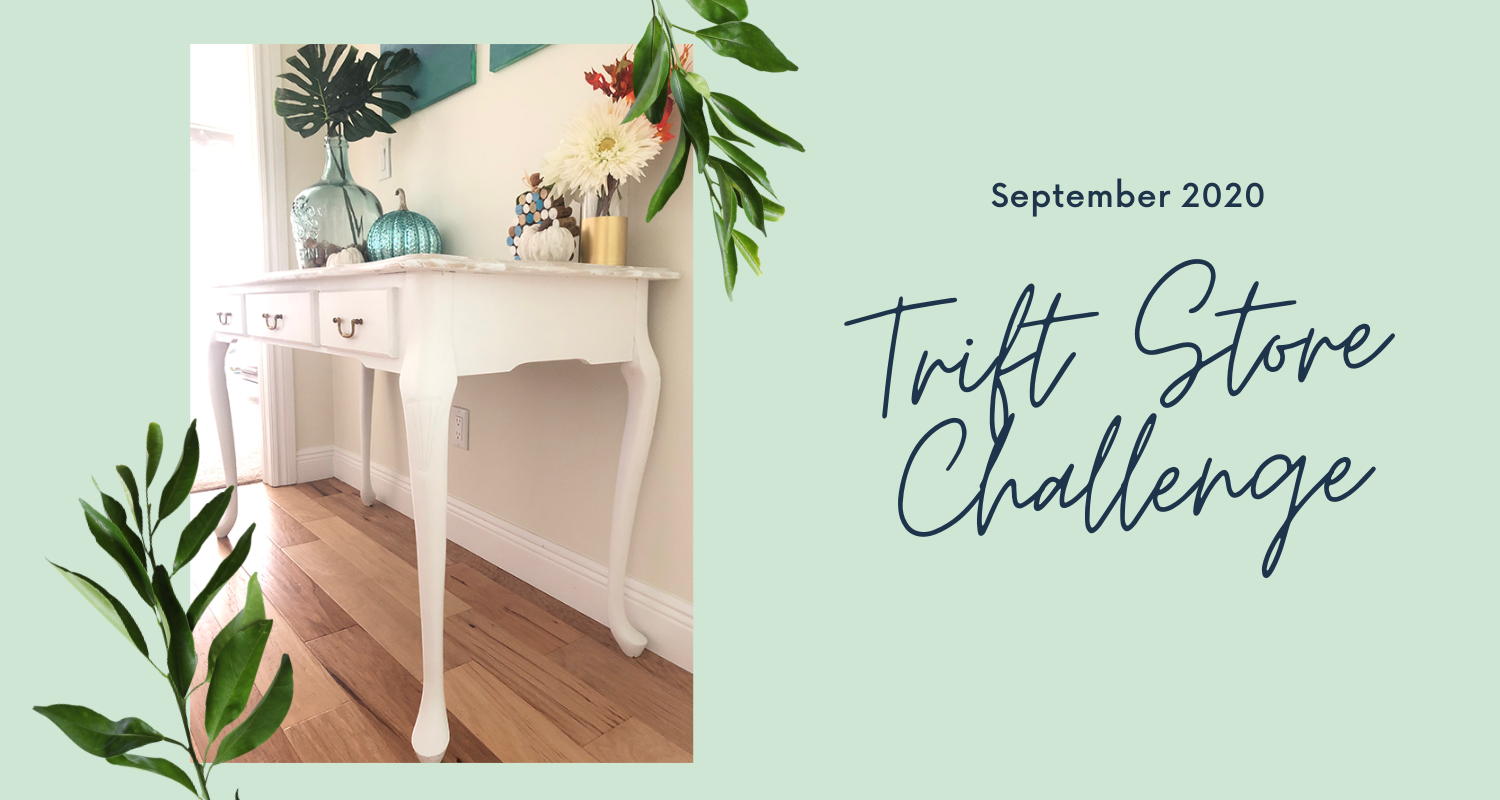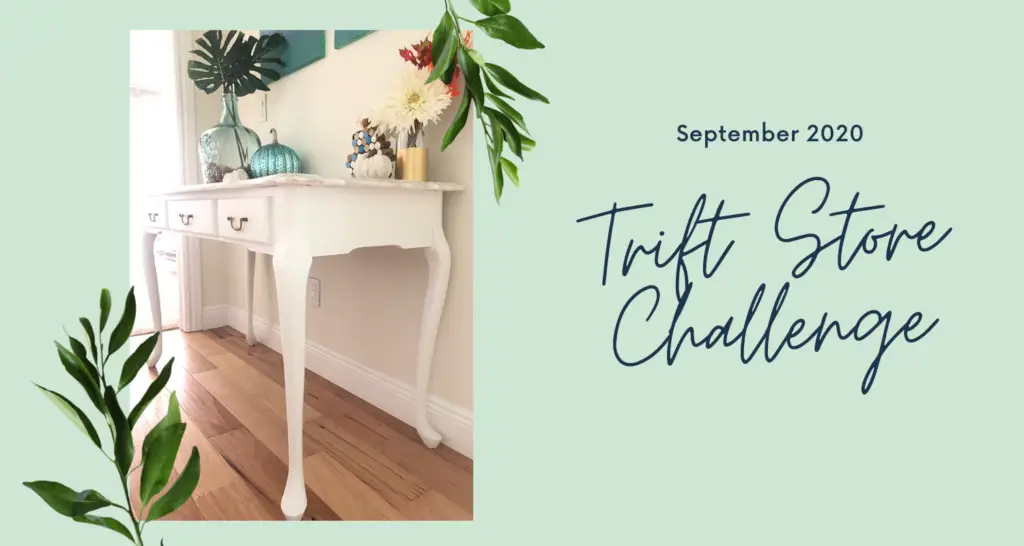 ---
Easy Dollar Tree DIY Gold Dipped Vases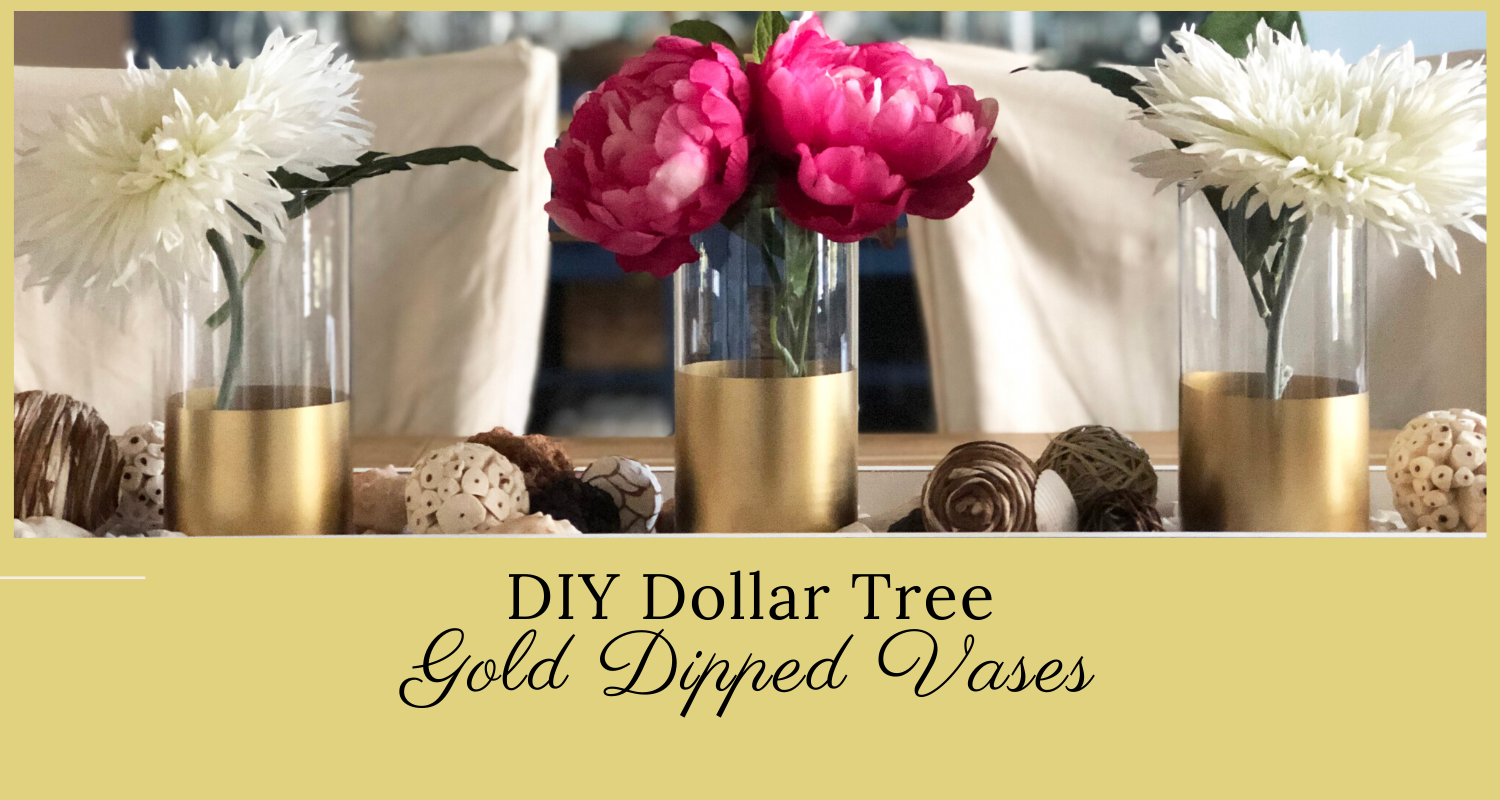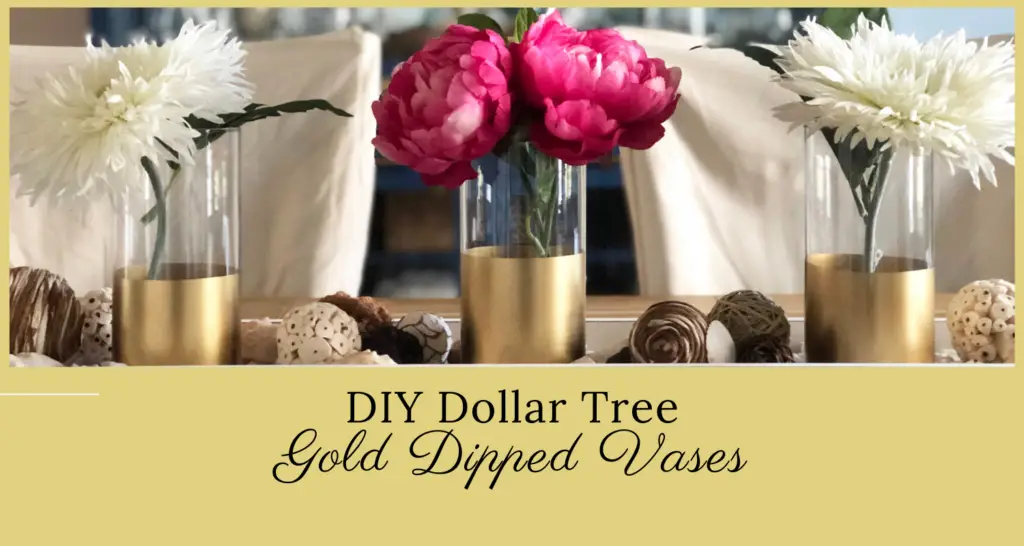 ---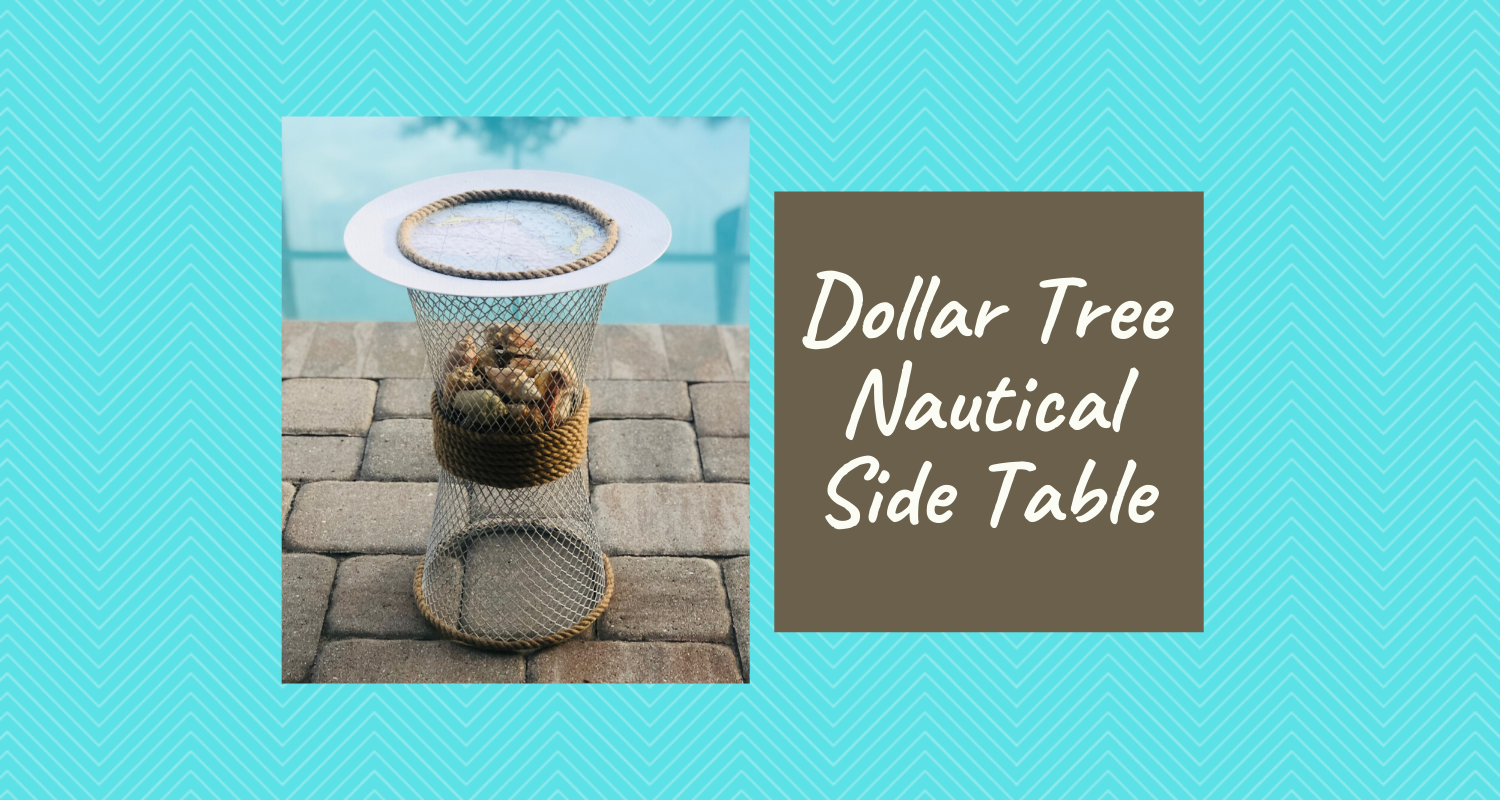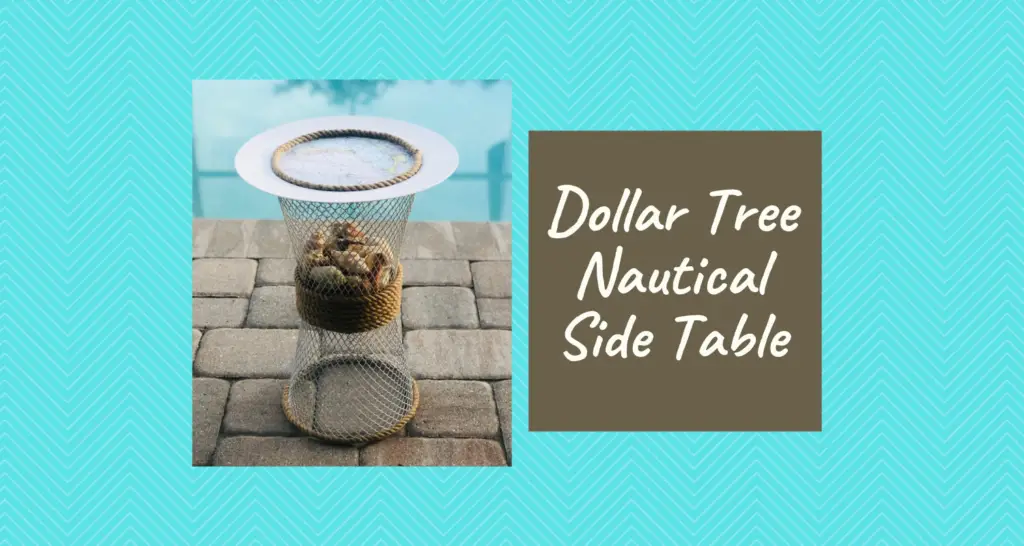 ---
Trash to Treasure -Side Table/Humidor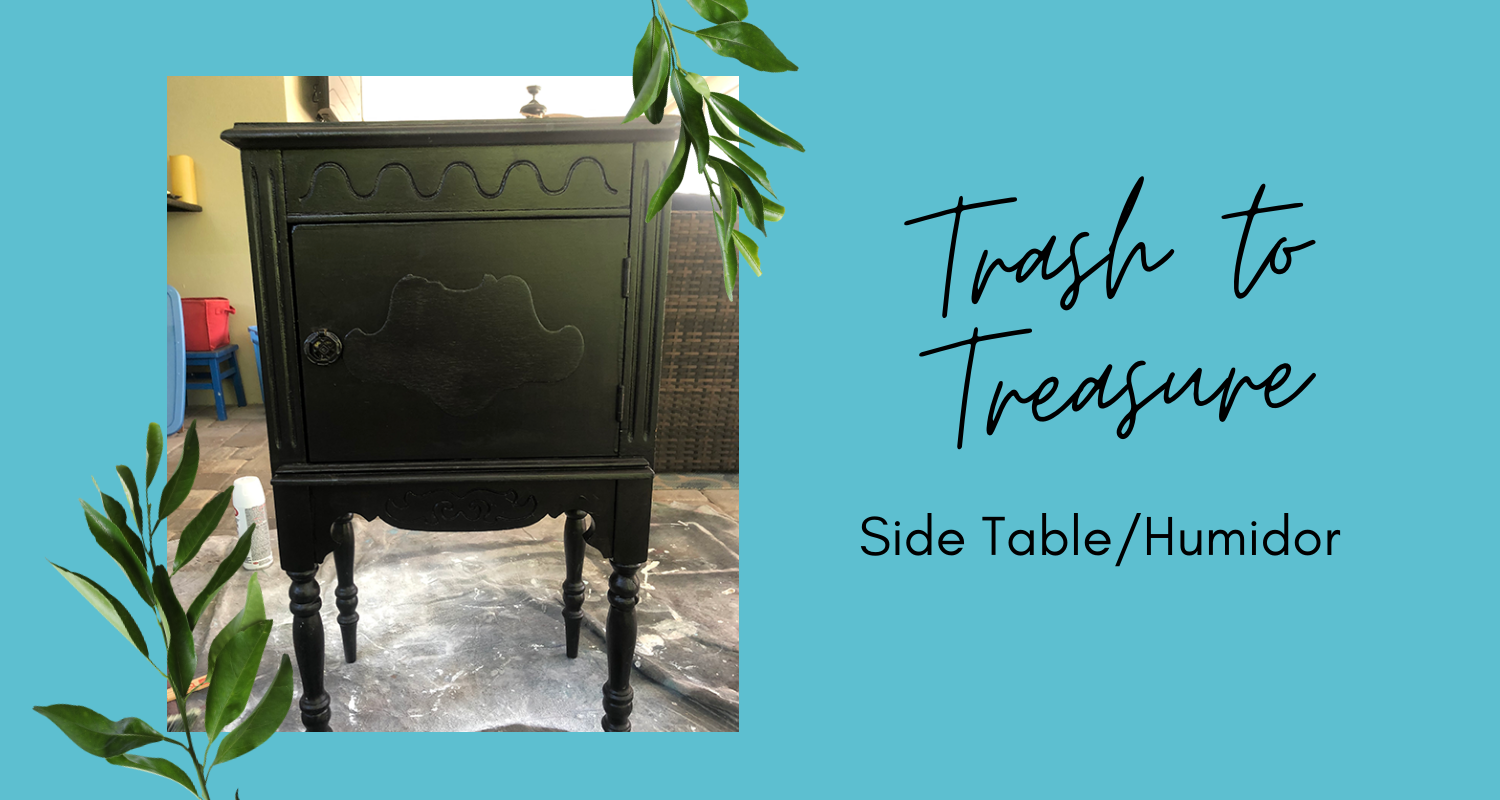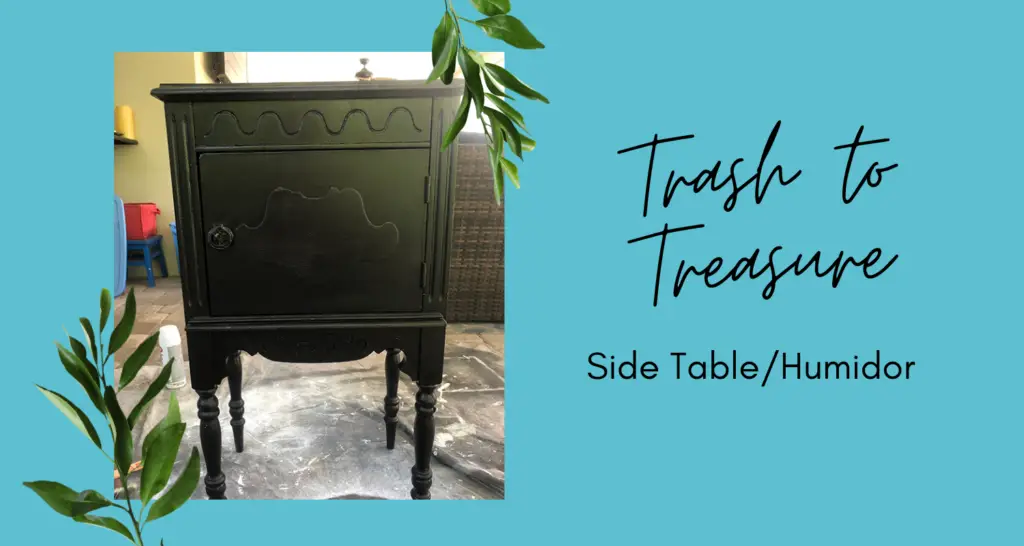 ---
Red White & Blue Paper Straw Wreath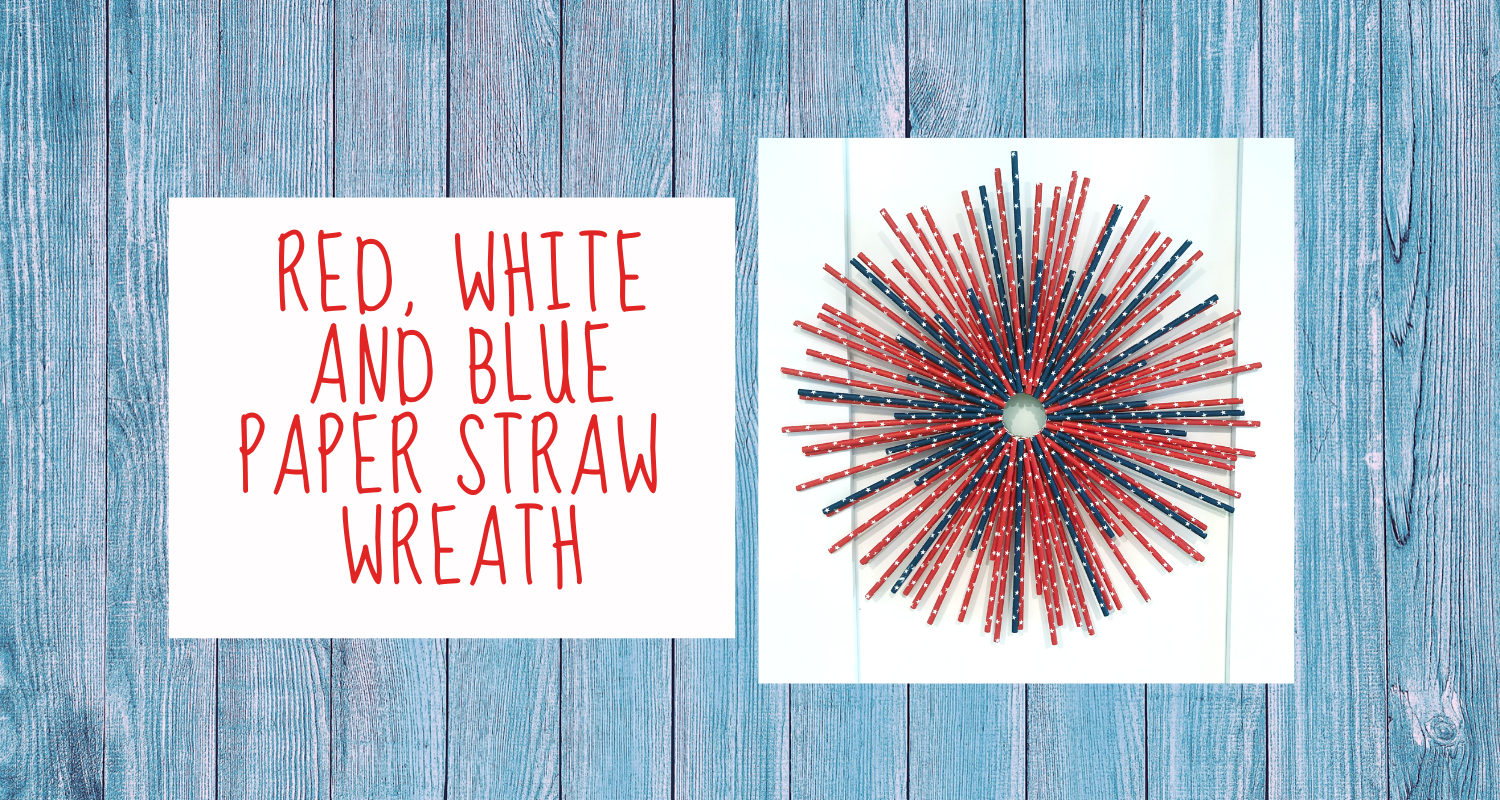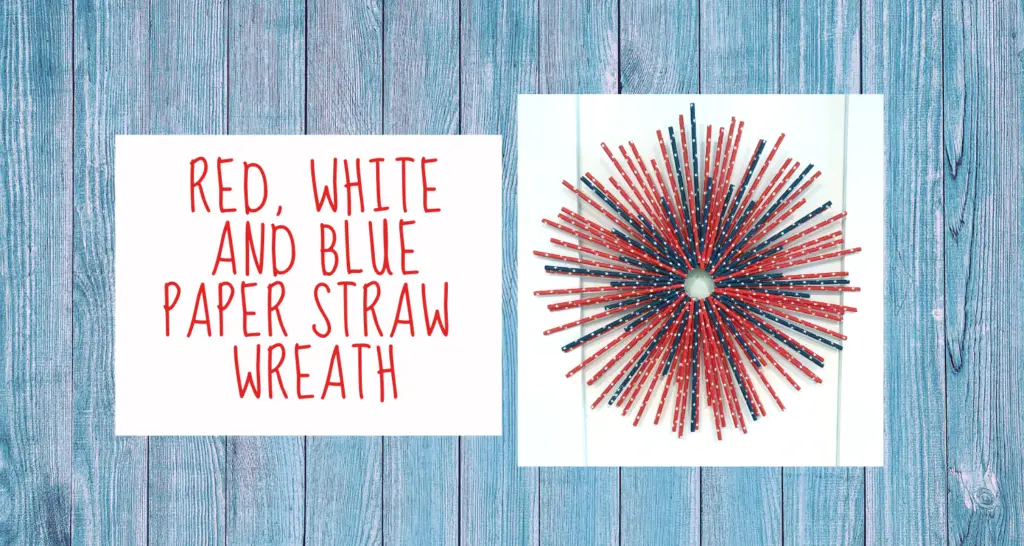 ---