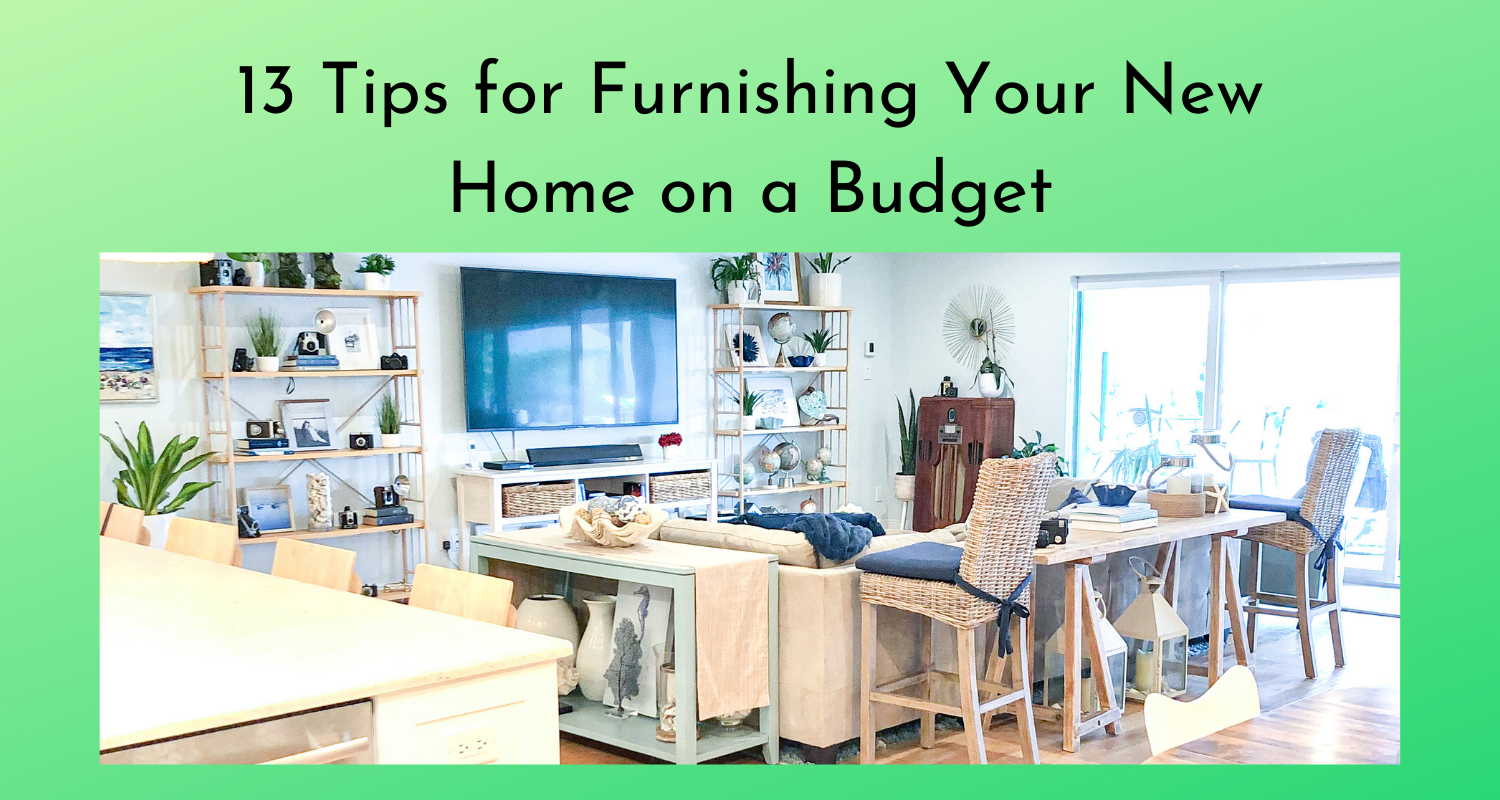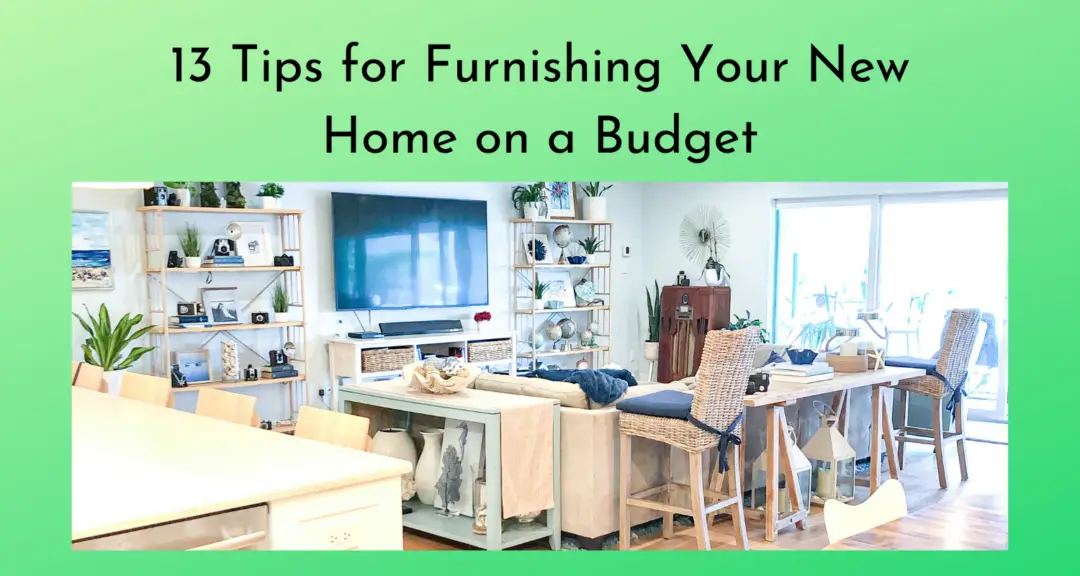 Ideas for Furnishing Your New Home Without Spending a Lot of Money
Moving into your new home can be exciting and exhausting. On the one hand, you're finally in your own place and can do whatever you want with it. On the other hand, you have to figure out how to furnish it without spending much money. If you're on a tight budget, don't worry – these 13 tips will help you furnish your home affordably:
Tip #1: Shop at Thrift Stores
Thrift stores are a great place to find affordable furniture and home decor. You can often find gently used items in good condition for a fraction of the price you would pay for them new. Plus, secondhand items usually bring a particular character that you can't find in brand-new pieces.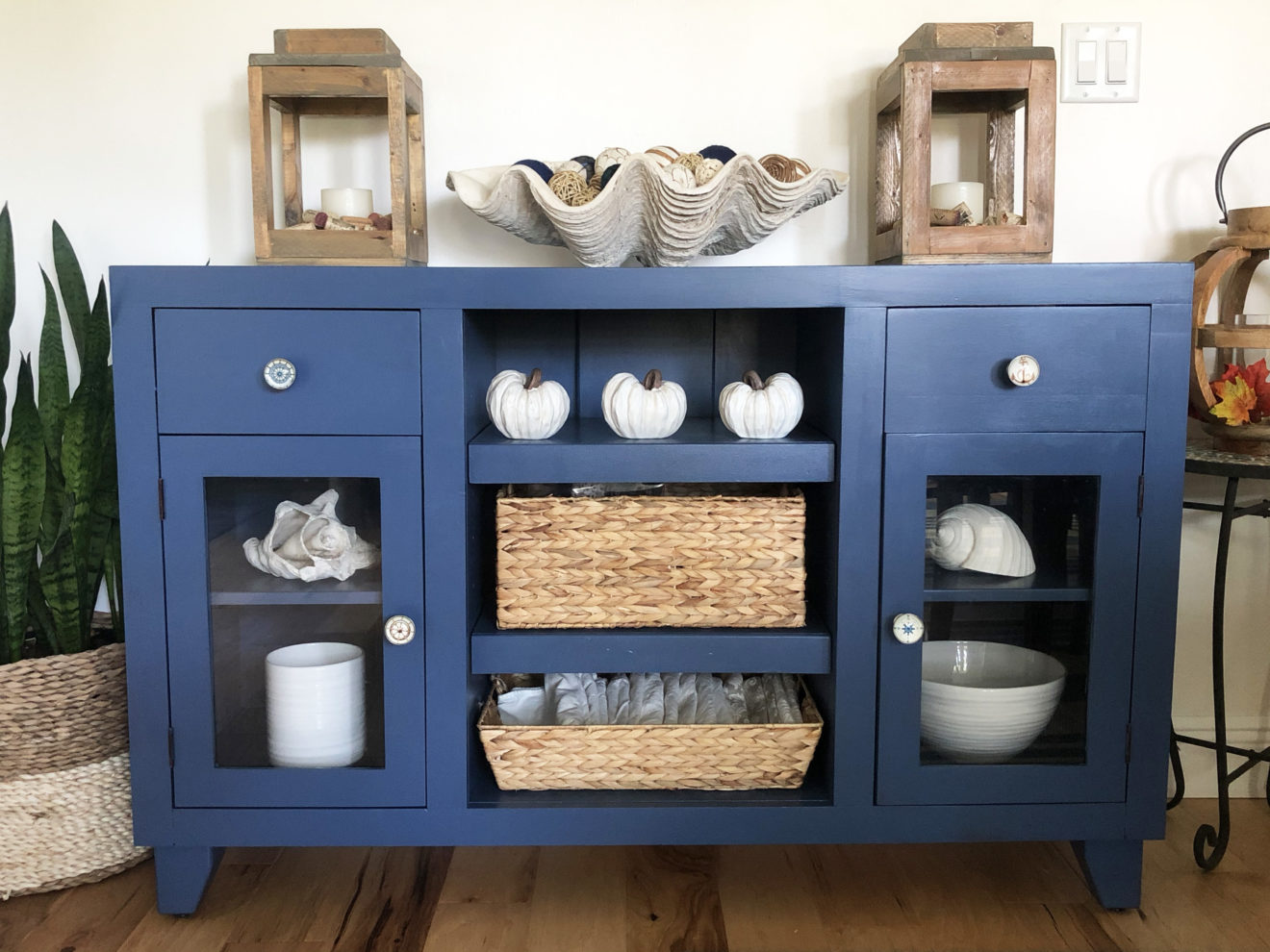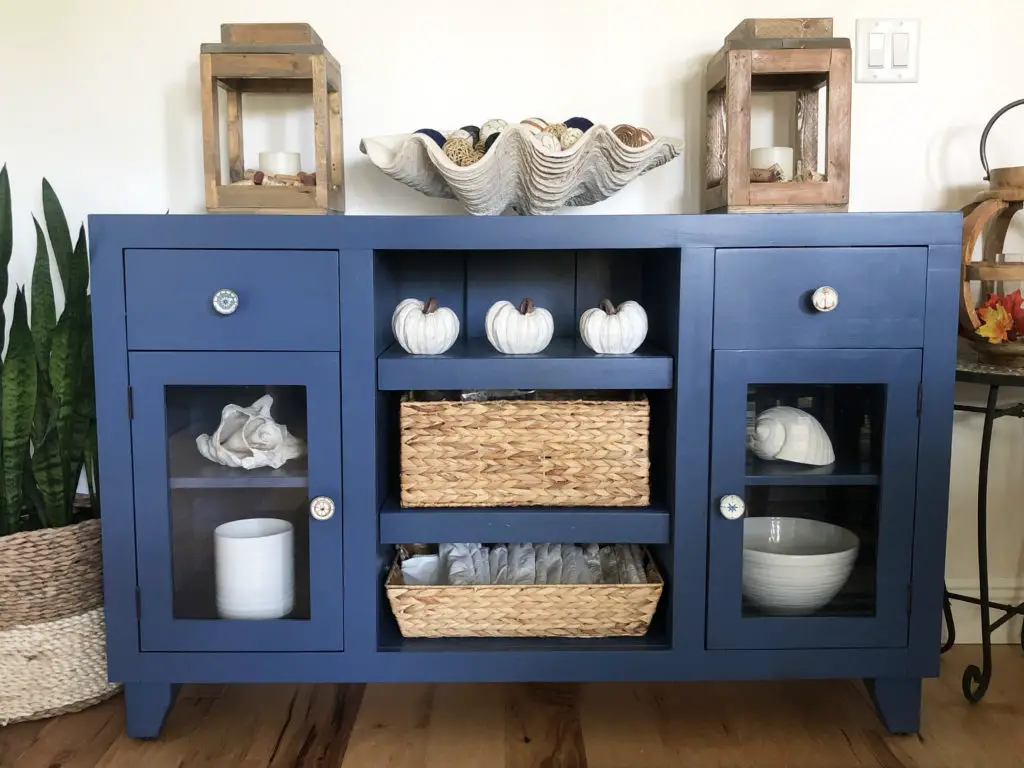 Tip #2: Go to Garage Sales
Garage sales are another great source of affordable furniture and home decor. You can frequently locate high-quality goods for a fraction of the price you'd pay for them new. Of course, you have to be willing to put in a little elbow grease to clean and repair some items you find. But it's worth it when you can save money and end up with a one-of-a-kind piece for your home.
Tip #3: Shop Online
Online marketplaces like Craigslist, eBay, and Amazon are great places to find affordable furniture and home decor. You can usually find good online deals on used or vintage items without having to leave your house. And if you're not sure about an item, you can always check out the reviews from other buyers to get an idea of what you're getting.
Tip #4: Use Multifunctional Pieces
Furniture that can be used for more than one purpose is a great way to save space and money. A coffee table that doubles as a storage ottoman, for example, is a great way to get two pieces of furniture in one. Or, you could choose a bed with built-in storage to keep your bedroom neat and organized.
Tip #5: Score Good Deals on Appliances
Appliances can be expensive, but you can often find good deals if you shop around. Check out online retailers, department stores, and appliance stores to find the best prices. For instance, if you need to buy an air conditioning unit, you might be able to get a discount if you purchase it during the off-season.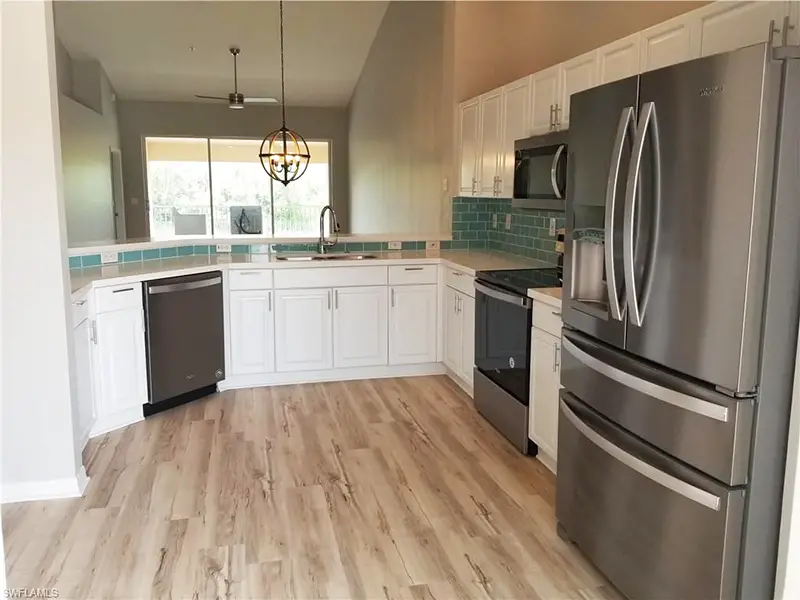 Tip #6: Repurpose Old Items
There are many things lying around your house that can be repurposed into furniture or home decor. Old books can be turned into bookcases, empty jars can be turned into vases, and old clothes can be turned into rugs. Repurposing items is a great way to save money and add a personal touch to your home.
Tip #7: Shop at Discount Stores
Department stores like Walmart or Target often have furniture and home decor sections to find good deals on quality items. You can also check out the clearance sections to find even better buys if you have a little time.
Tip #8: Get Creative With Your Space
Don't be afraid to get creative with your space. Use furniture that can be moved around easily, hang curtains to create partitions, and use rugs to define different room areas. This way, you can get the most out of your space while creating a functional and stylish home on a budget.
Tip #9: Borrow or Rent Furniture
If you're only moving into a temporary space or don't have a lot of money to spend on furniture, consider borrowing or renting furniture. There are a lot of companies that offer furniture rental services, and many businesses have lending programs for furniture and other household items.
Tip #10: DIY It
If you're feeling crafty, you can often save money by DIYing your furniture and home decor. There are a lot of great tutorials online that will show you how to make everything from coffee tables to headboards. Because when you're handy with a hammer and a drill, there are many things you can do yourself to furnish your home.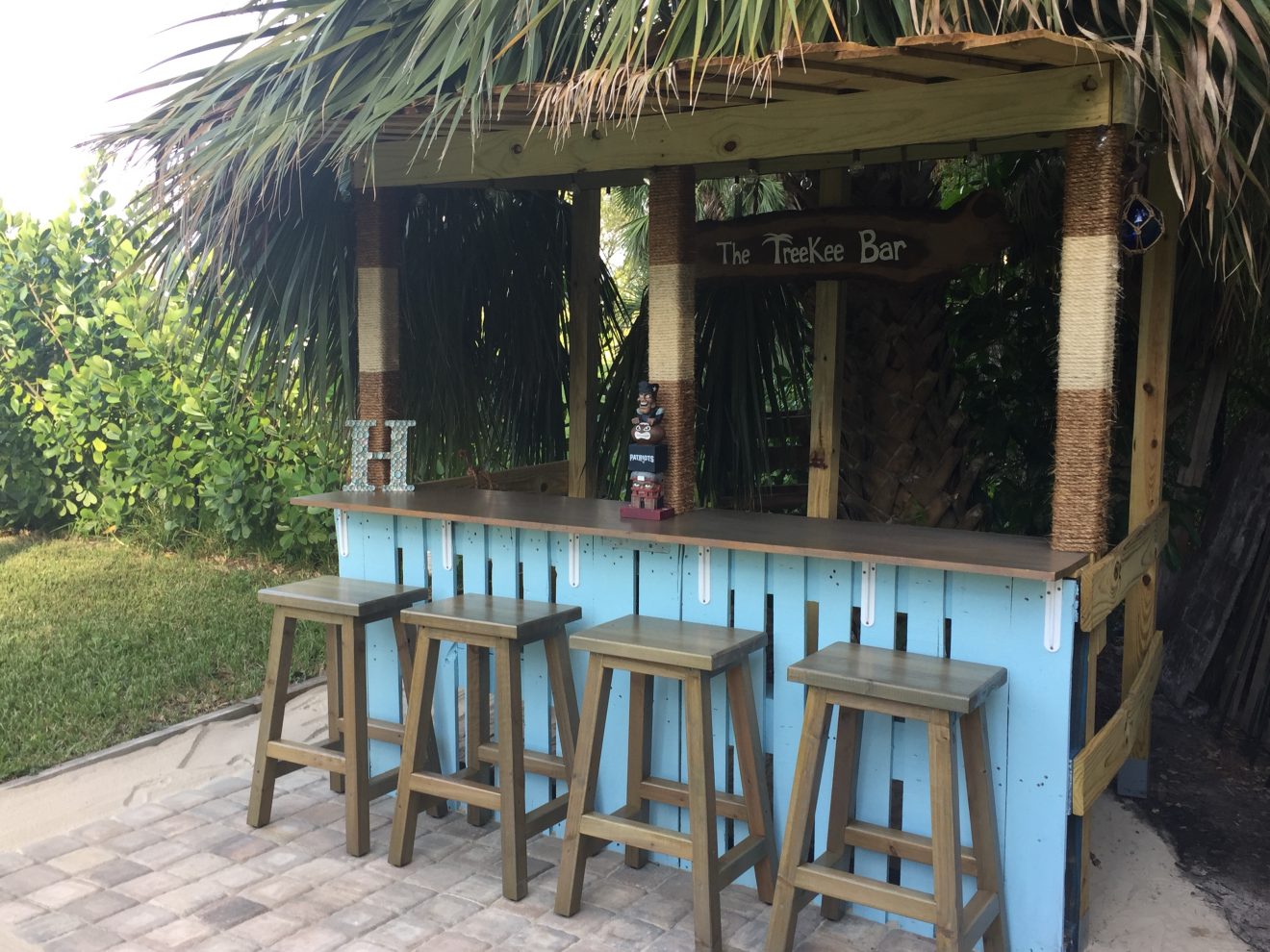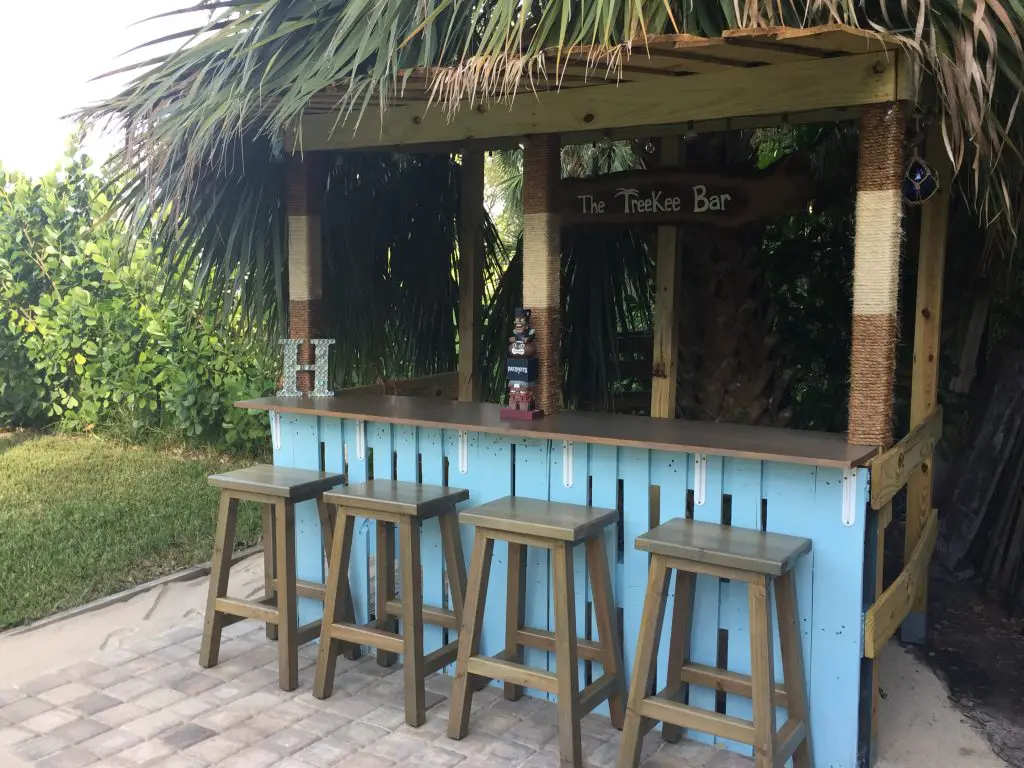 Tip #11: Get Help From Friends and Family
If you're stuck, don't be afraid to ask for help from your friends and family. They may be able to give you some good tips or suggestions on where to find affordable furniture and decor. And who knows, they may even have some old pieces lying around they would be willing to donate to your cause.
Tip #12: Set a Budget and Stick to It
One of the best ways to ensure you don't go over budget when furnishing your home is to set a budget and stick to it. Decide how much you can afford to spend and then start shopping. This way, you won't be spending more money than you have, and you'll be able to furnish your home without breaking the bank.
Tip #13: Have Patience
Finding the perfect pieces to furnish your home may take some time, but it's essential to be patient. If you're patient and wait for the right deals, you'll be able to furnish your home without spending a fortune.
Now that you know how to furnish your new home on a budget, it's time to get started! Start shopping around and see what you can find. With a bit of effort, you'll be able to turn your house into a home in no time.