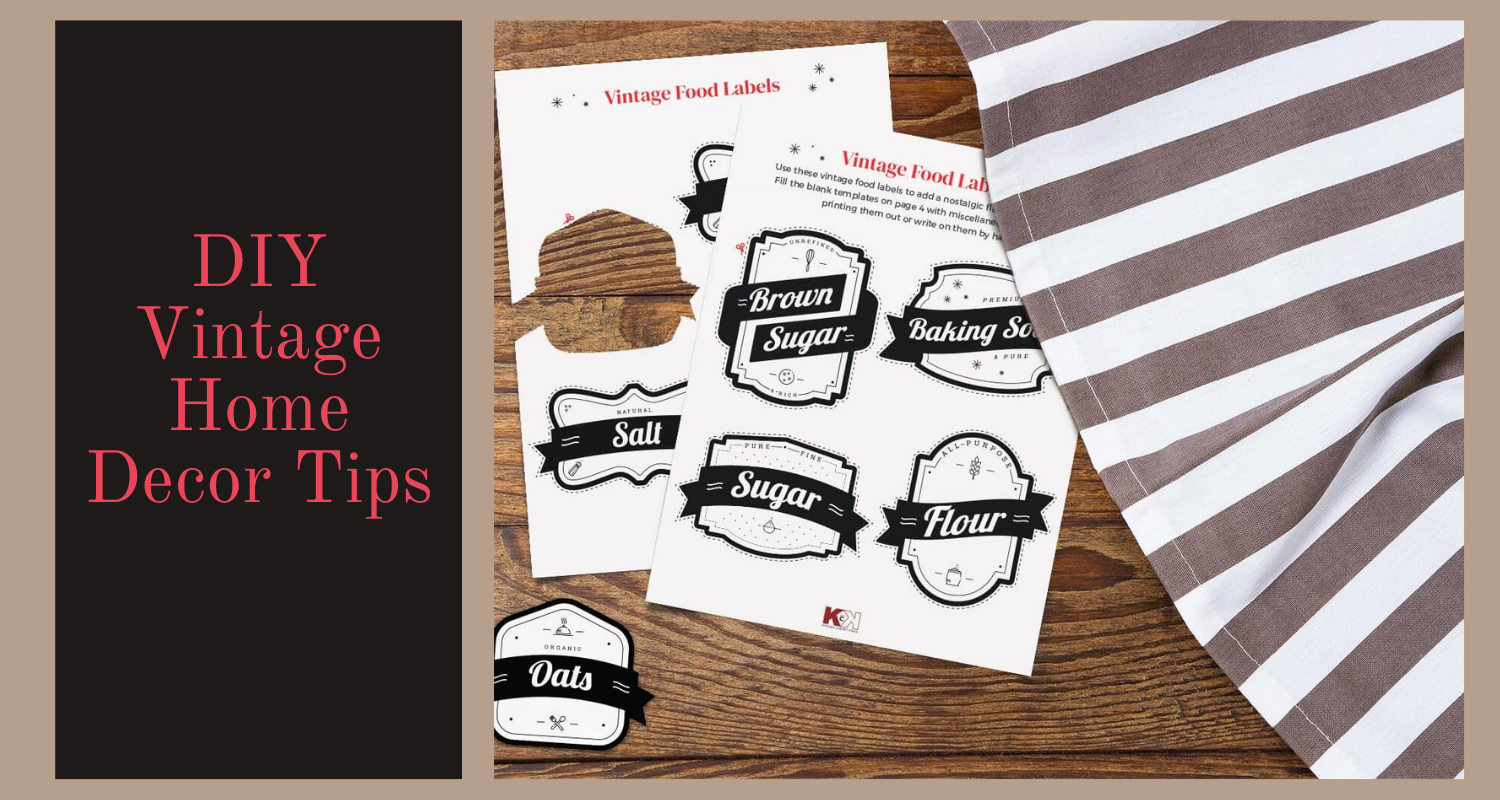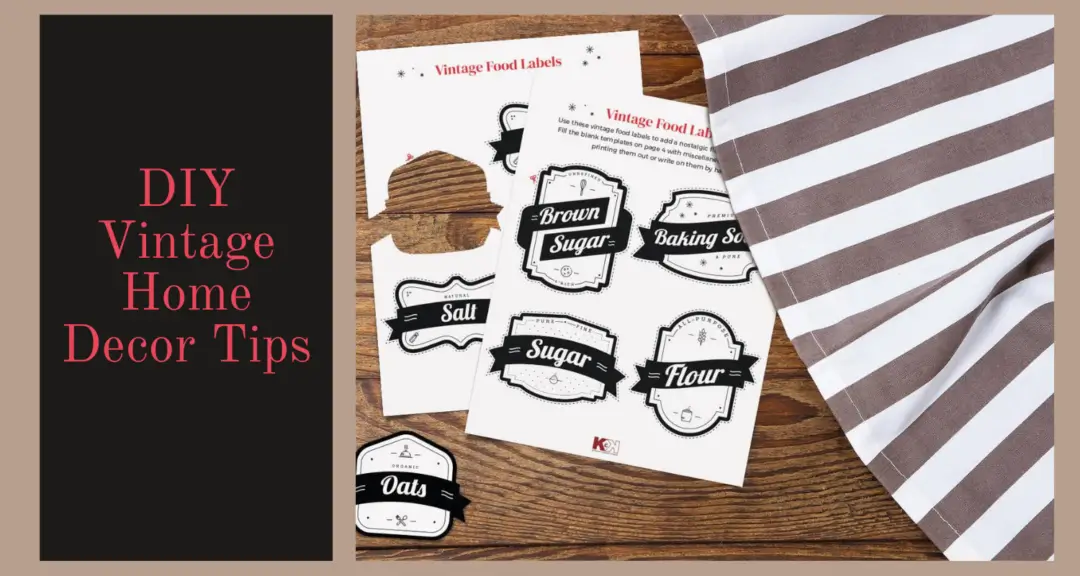 DIY Vintage Home Decor Tips & Free Printable Labels
Vintage is becoming all the rage, especially since younger generations are looking towards cheaper and more sustainable options. Because vintage clothes and furniture are hot commodities, prices have skyrocketed in recent years. The best bang for your buck is usually a DIY option, and there are tons of ways to hack the vintage market with some DIY skills. Read on for great tips on how to DIY a vintage style for your home.
Painting old furniture
Head to your nearest Goodwill, or dig out some of your old furniture. You might be surprised by what the ugly step stool in your closet looks like—once it's been painted with a different color. Certain types of paint yield themselves to a more rustic, old-timey look. Check out some YouTube tutorials on how to make paint look weathered if you want a truly old-fashioned feel.
Adding your own unique twist
Sometimes, all something needs to make it look new is a touch of style. For example, adding some lace to a burlap sack makes it look like a fancy decoration. Then you can go ahead and turn that sack into a pillowcase or a table runner. You could also try your hand at making or printing vintage labels. Your kitchen is a great place to incorporate these labels, but you could also try using them for storage bins, or even shelves.