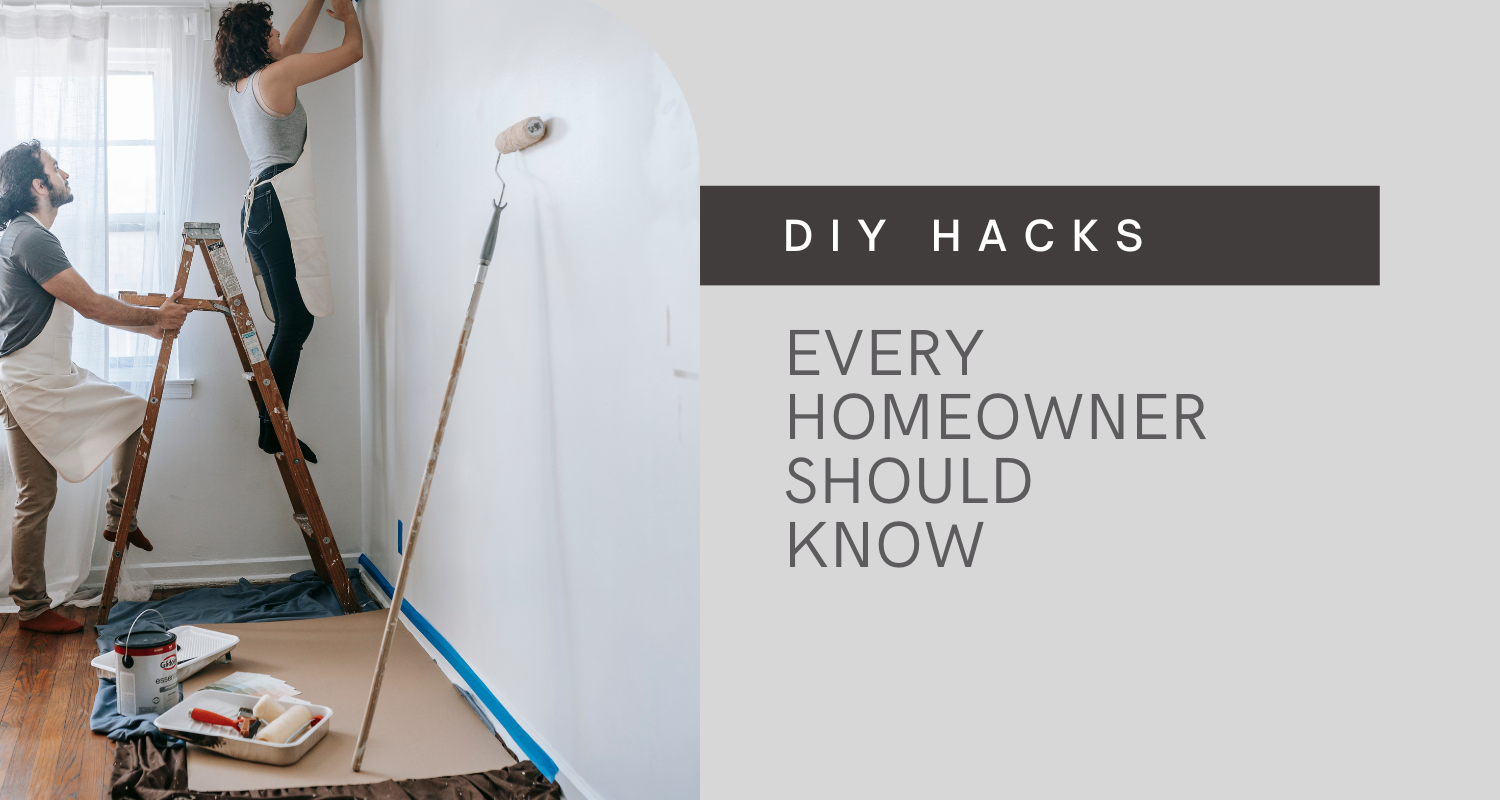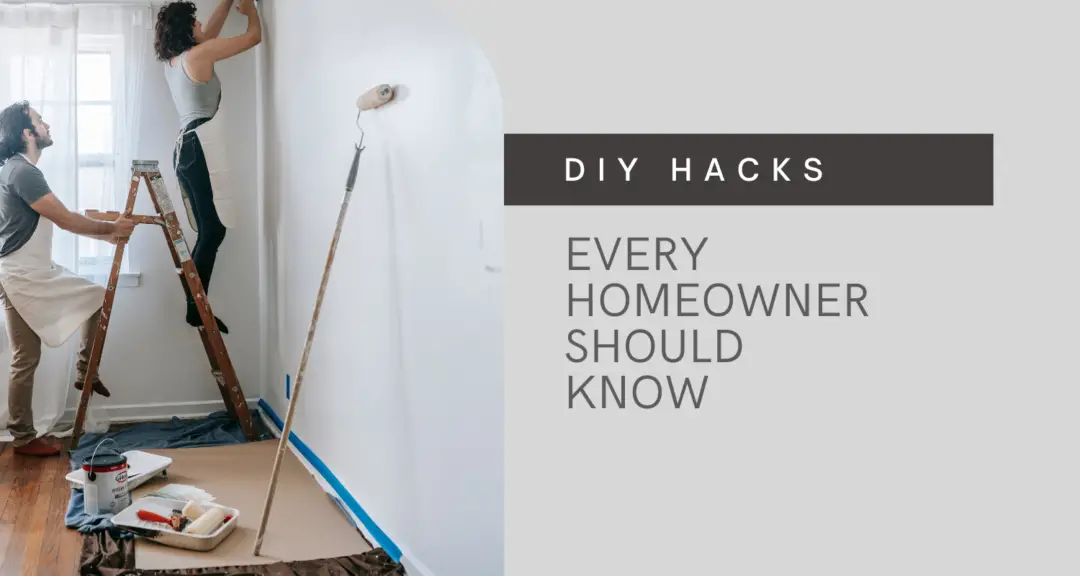 DIY Hacks Every Homeowner Should Know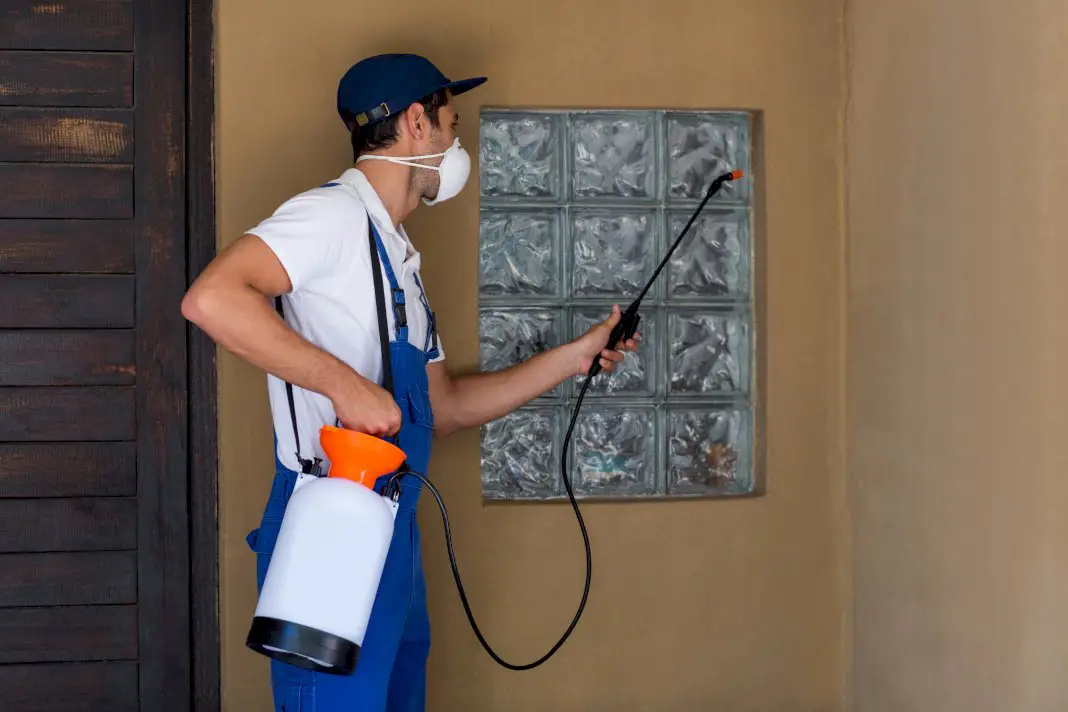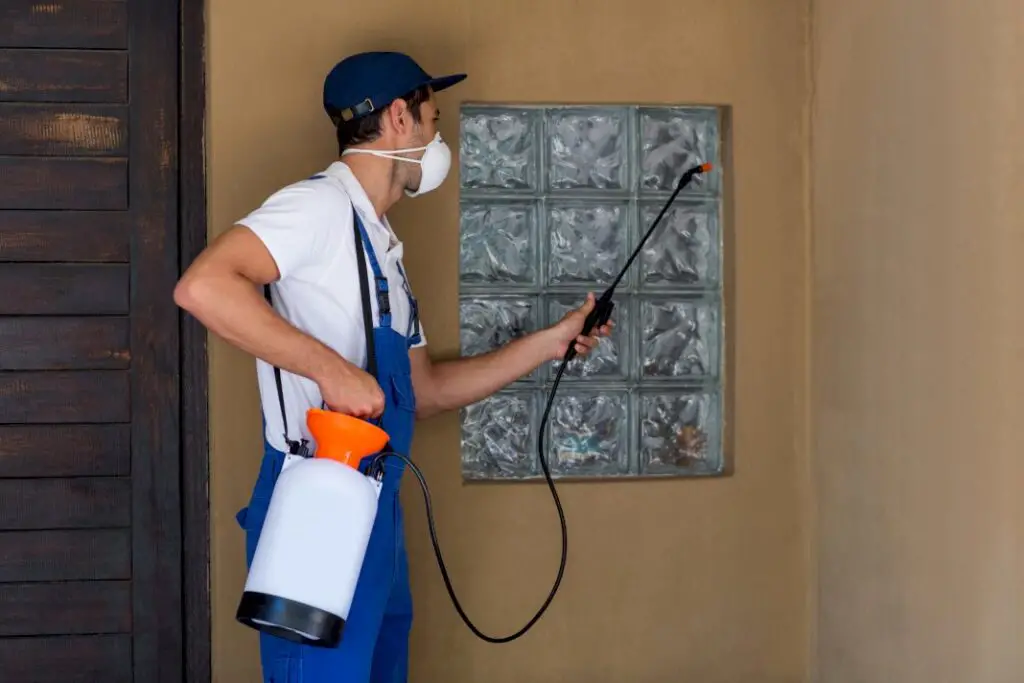 More and more homeowners are starting to take their home designs into their own hands. And why wouldn't they? With so many great DIY projects available, it's easy to get the home of your dreams without spending a fortune. So, it's no surprise that the home improvement market has reached $316.8 billion in 2020.
However, while there are endless possibilities when it comes to DIY home design, it can be overwhelming to figure out which projects to tackle first. But with these tips and tricks, you can save time, money, and effort as you transform your home into the perfect space for you and your family.
Extend surface lifespan with laminate sheets
Many people don't realize that you can extend the lifespan of your home surfaces with laminate sheets. By covering areas with a laminate layer, you can protect them from wear and tear, spills, and stains. Plus, laminate is easy to apply and comes in a variety of colors and patterns so that you can give your space a whole new look.
To apply laminate sheets, start by measuring the surface you want to cover. Then, cut the laminate to size and attach it with adhesive. Once the laminate is in place, use a roller to smooth out any bubbles or wrinkles. For an extra-smooth finish, run a hairdryer over the surface of the laminate.
You can purchase this material at your local hardware store, and it's available in many variations. Solid color laminate sheets are perfect for covering up old, damaged surfaces. If you want to add some pattern or texture to your space, consider using laminate with a wood grain or stone design. Either way, you'll love how your surfaces look after applying laminate.
Get a grip on cabinet hardware
Cabinet hardware is one of those things that can make or break the look of your kitchen or bathroom. If you're unhappy with how your cabinets look, it can be tempting to buy new ones. But before you do that, consider updating the hardware. It's a much cheaper way to change the look of your cabinets, and it's easy to do yourself.
You can source cabinet hardware from various places, but you can usually find the best deals online. Once you've found the style of hardware you like, unscrew the old hardware and screw in the new. It's that easy. And if you're unsure which type of hardware to choose, plenty of online guides can help you.
While you're at it, don't forget to incorporate some new cabinet knobs and pulls. These small details can make a big difference in the overall look of your space.
Paint like a pro with a sprayer
Do you often get paint on places you don't want it when painting your walls? If so, then you need a paint sprayer. Paint sprayers are great for painting large surfaces quickly and evenly. Plus, they can help you avoid those pesky paint drips and splatters.
A paint sprayer uses a high-pressure pump to atomize paint into a fine mist. You can then direct this mist onto your walls, ceiling, or other surfaces. Paint sprayers are easy to use and can save time and effort when painting.
Because of the easy cleanup and time-saving benefits, paint sprayers have become increasingly popular in recent years. According to polls, the paint sprayer market is estimated to reach $1131.2 million in 2022. So, if you don't want to miss out on this trend, consider investing in a paint sprayer. It's a purchase you won't regret.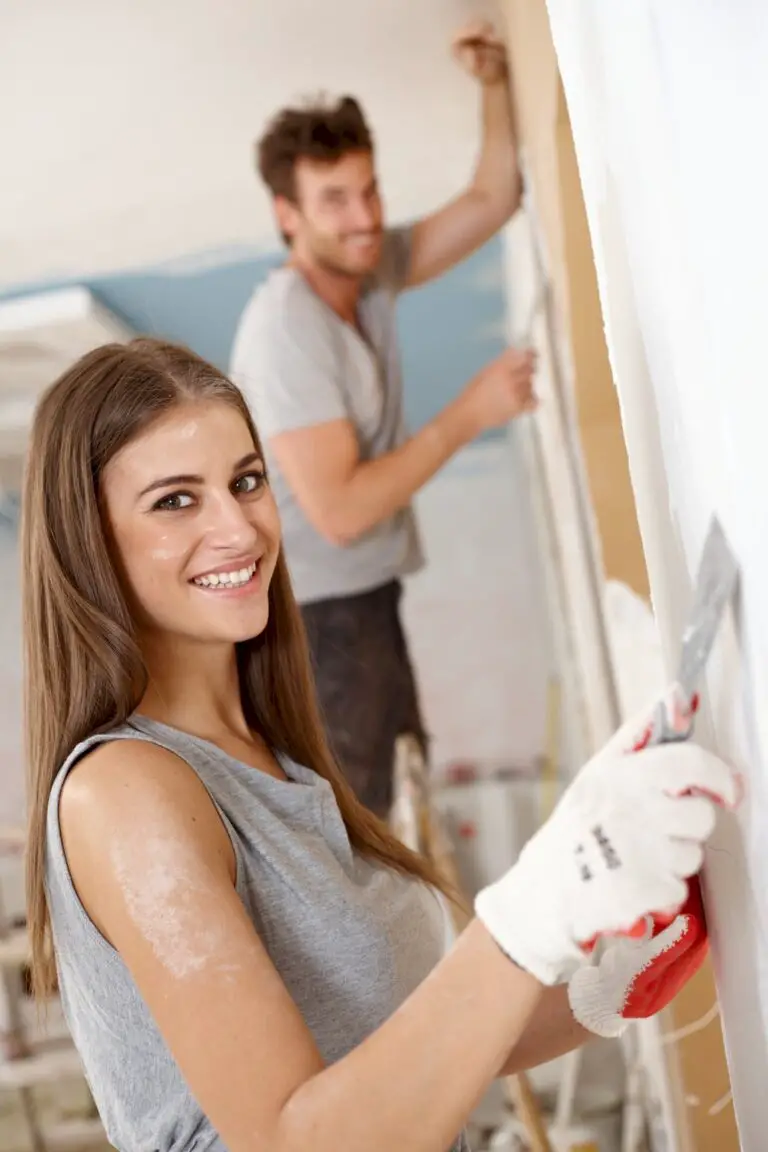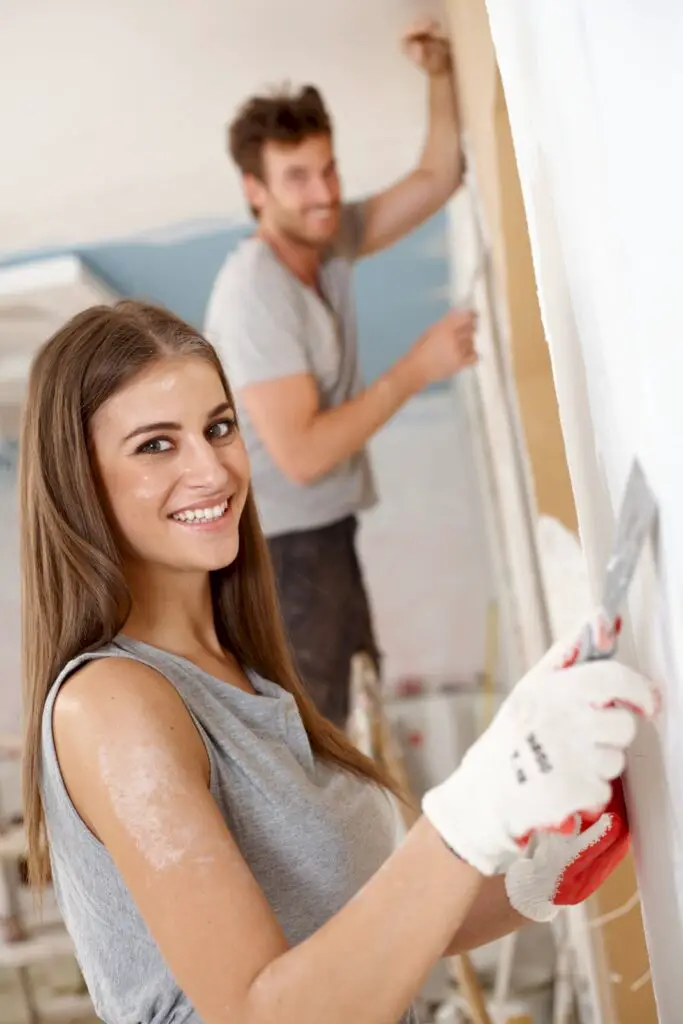 Bring in the light with mirror tiles
A common design principle is that rooms should have a balance of light and dark elements. You can achieve this in many ways, but using mirror tiles is an effective hack. Mirror tiles reflect light, which can brighten up any space. Plus, they add a bit of pizzazz to your home decor.
That's why it's not surprising how this trend has recently gained popularity. If you want to add mirror tiles to your home, keep a few things in mind. Decide on the size, shape, and style of tile you want. Then, measure the area where you'll be applying the tiles. Once you have all the materials, use a tile adhesive on the back of each mirror tile. Then, press the tiles into place and let the adhesive dry.
Try using different shaped or colored mirror tiles for a truly unique look. You can even create patterns with your mirror tiles. Let your imagination run wild, and you'll be amazed at what you can make.
Use these DIY hacks to update your home on a budget. You can transform your space into something extraordinary with a little effort. So, get to work and see what you can create. You'll be glad you did.