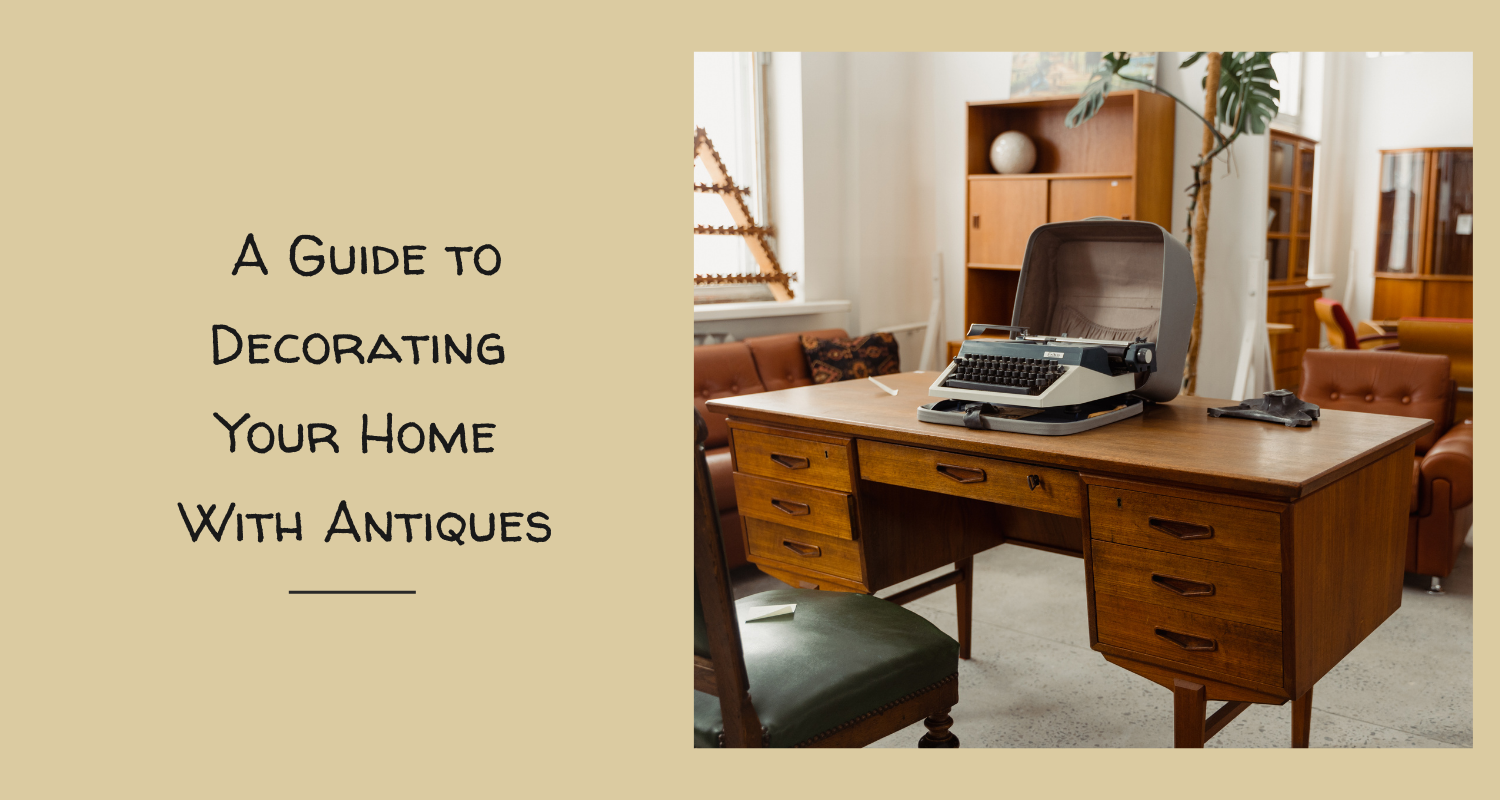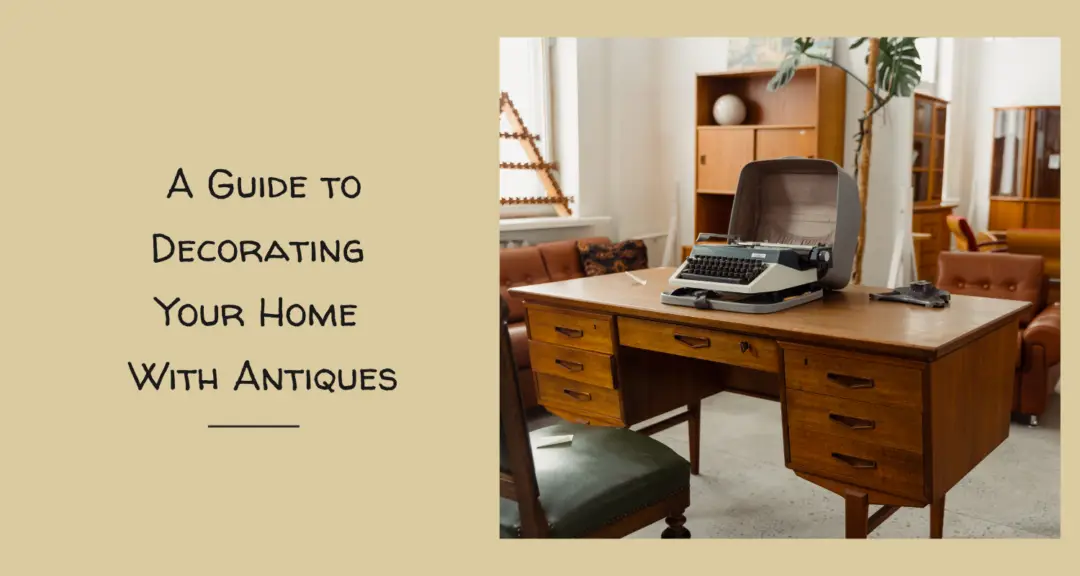 A Guide to Decorating Your Home With Antiques
Adding antiques to your home's decor can be a great way to add some personality and history to your space. But it's important to choose the right pieces and know how to use them for maximum effect. Antiques can add a touch of class and elegance to any home decor. From stately fireplaces to exquisite chandeliers, there are many ways to incorporate antiques into your home. Here are five tips on how to decorate with antiques.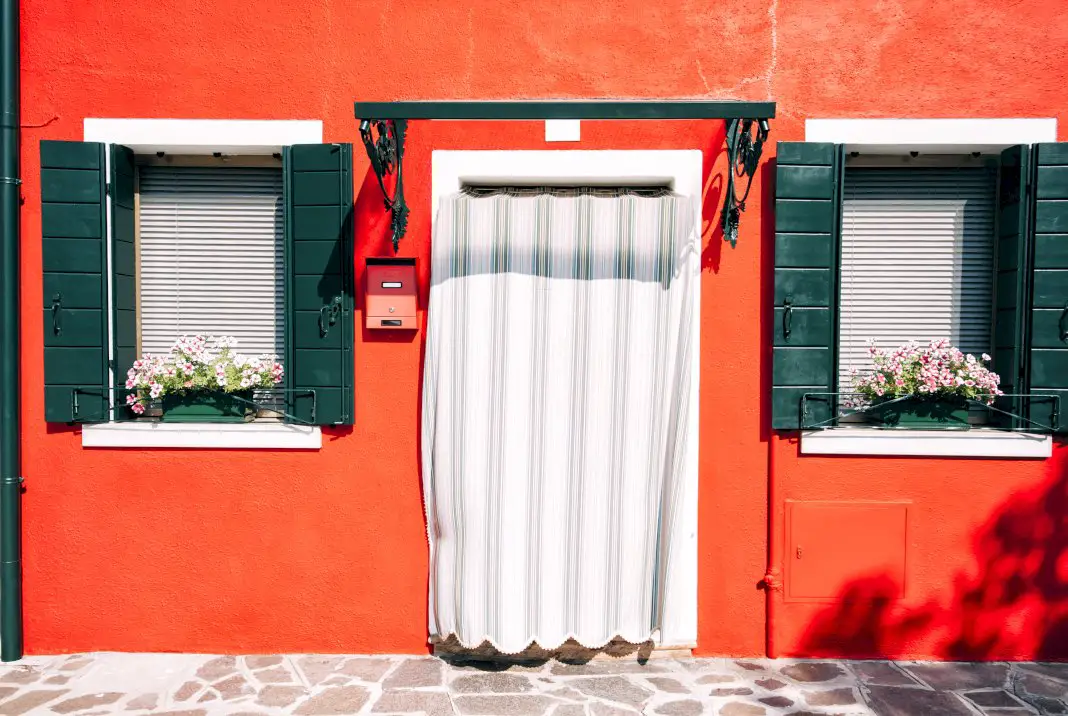 Create Ancient Photo Wall
Creating an Ancient Photo Wall is a great way to decorate your home with antiques. This can be done by hanging a large map or piece of artwork as a backdrop and then hanging antique photos in frames around it. The images can be of family members, friends, ancestors, or anything else that has meaning to you.
As you hang the photos, try to arrange them in a way that tells a story. For example, you could start with pictures of your great-grandparents and then move on to photos of your grandparents, parents, etc. Or you could arrange the images chronologically, beginning with the oldest photo and moving through to the most recent.
If you don't have the photos of your great grandparents or parents, you can also use a photo of some ancestral gifts they gave you. For instance, if you have had a jewelry piece in your family for ages, you can take a picture of it, get some excellent jewelry photo retouching help and make a frame for it. The retouching will help bring out the natural beauty of the jewelry piece's photo that you can then hang on the wall.
Hang a Mirror in an Unusual Place
Antiques can add a touch of elegance and sophistication to any home, but finding the right piece can be a challenge. When shopping for antiques, remember that not all pieces have to be expensive or rare. Sometimes the most exciting items are those that are slightly quirky or offbeat.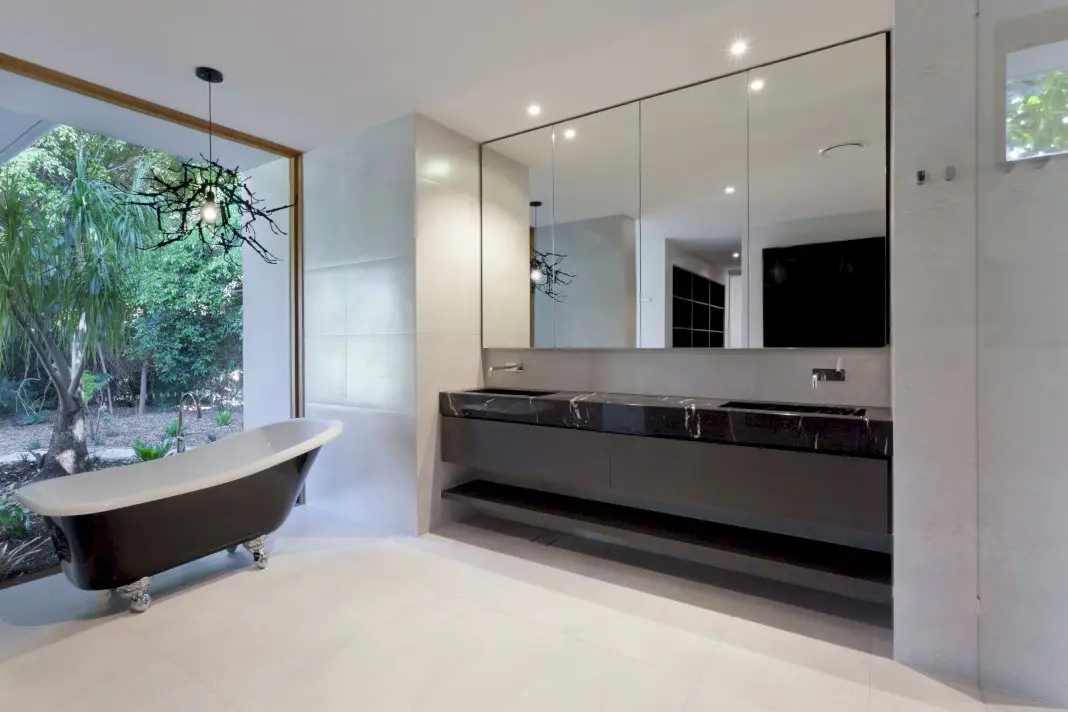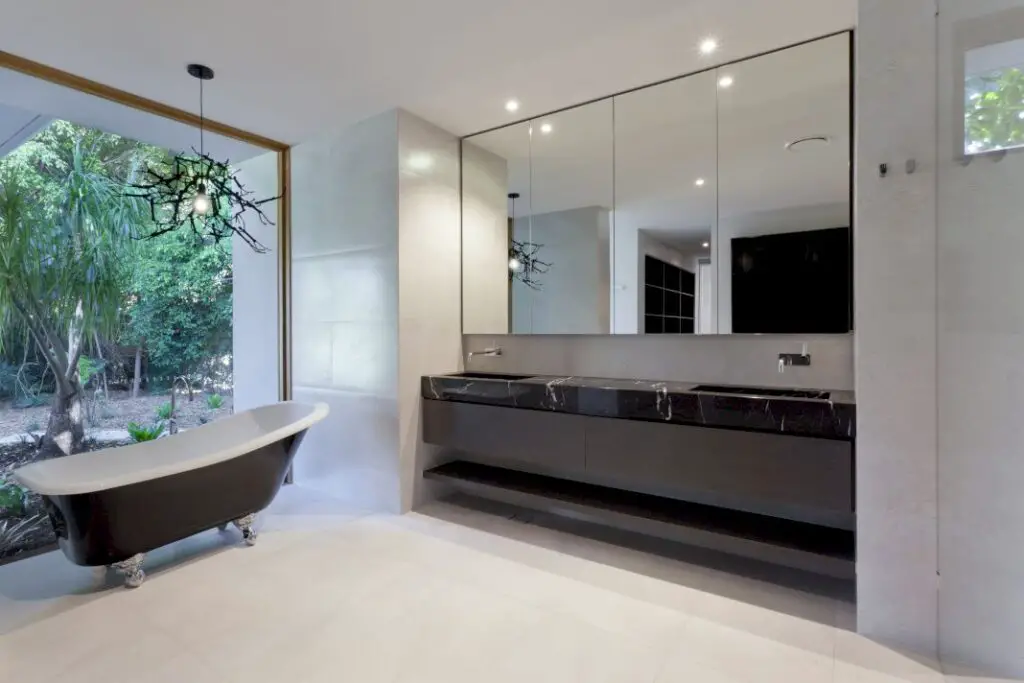 One creative way to use antiques in your home is to hang a mirror in an unusual place. For example, try positioning a large mirror above a fireplace or hanging a cluster of small mirrors in a stairwell. Not only will this add visual interest to your space, but it will also help reflect light and make the room appear larger. With a little imagination, you can use antiques to create a truly one-of-a-kind space.
Use Antique Furniture as Accents
Many people think of antique furniture as too formal or delicate for everyday use, but in reality, it can be a great way to add a touch of elegance to your home. Used as accents, antique furniture can help to create a warm and inviting atmosphere. And, because each piece is unique, it can also add a sense of history and character to your decor. If you're unsure how to incorporate antique furniture into your home, start by considering which pieces would work well as accents.
A side table or lamp might be just the right addition to your living room, or a chest of drawers could add a touch of sophistication to your bedroom. Whatever you choose, be sure to use antique furniture sparingly, so it doesn't overwhelm your space. With a little creativity, you can turn your home into an elegant oasis that feels like it's straight out of a fairytale.
Add Antique Lighting
There's nothing like the warm, inviting glow of antique lighting to make a house feel like a home. Antique lighting can add style and substance to any room, whether an ornate chandelier hanging in the entryway or a vintage lamp on an end table. In addition to their aesthetic appeal, antiques offer a unique perspective on history and can tell a story about the people who came before us.
When shopping for antique lighting, it's important to consider both function and form. Make sure to choose pieces that complement your home's existing decor and have them professionally installed to avoid accidents. With a little planning, you can use antique lighting to add beauty and meaning to your home.
Mix Old and New
When decorating your home with antiques, mixing old and new is essential. Mixing different pieces can create a unique, interesting space that reflects your style.
Antiques can add character and charm to any room, but they should be used in moderation. Too many antique pieces can make a space feel cluttered and busy. Instead, focus on adding a few well-chosen pieces that complement your existing furniture and decor. With some planning, you can create a beautiful and stylish home that showcases your love of antiques.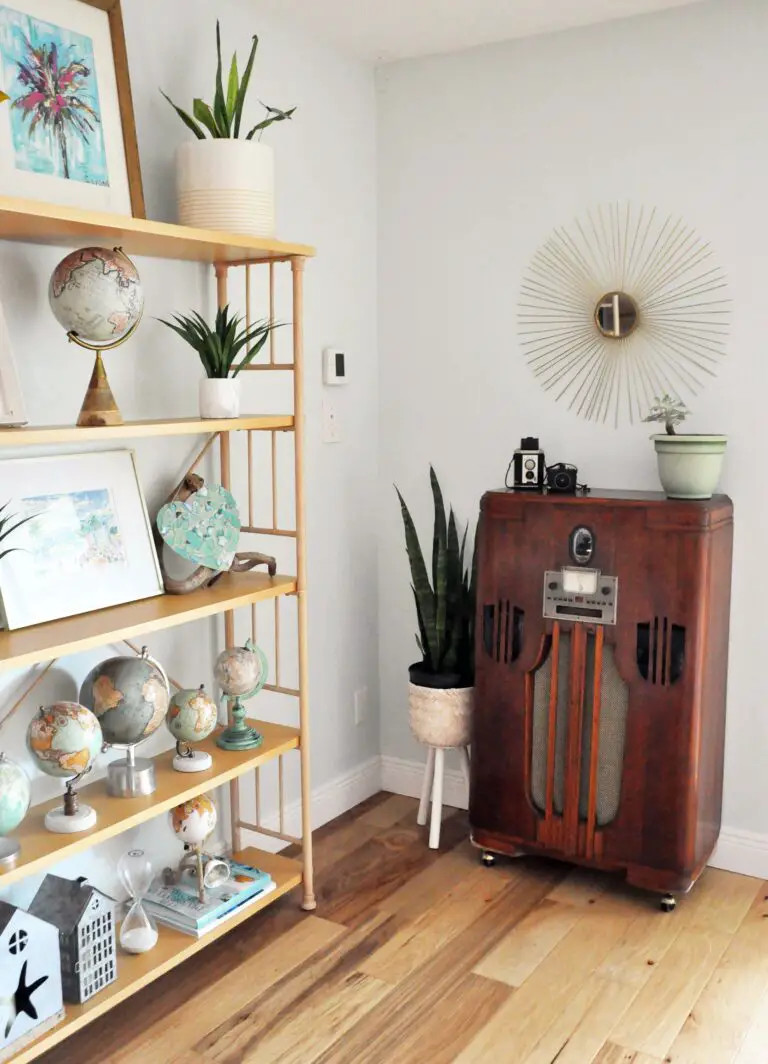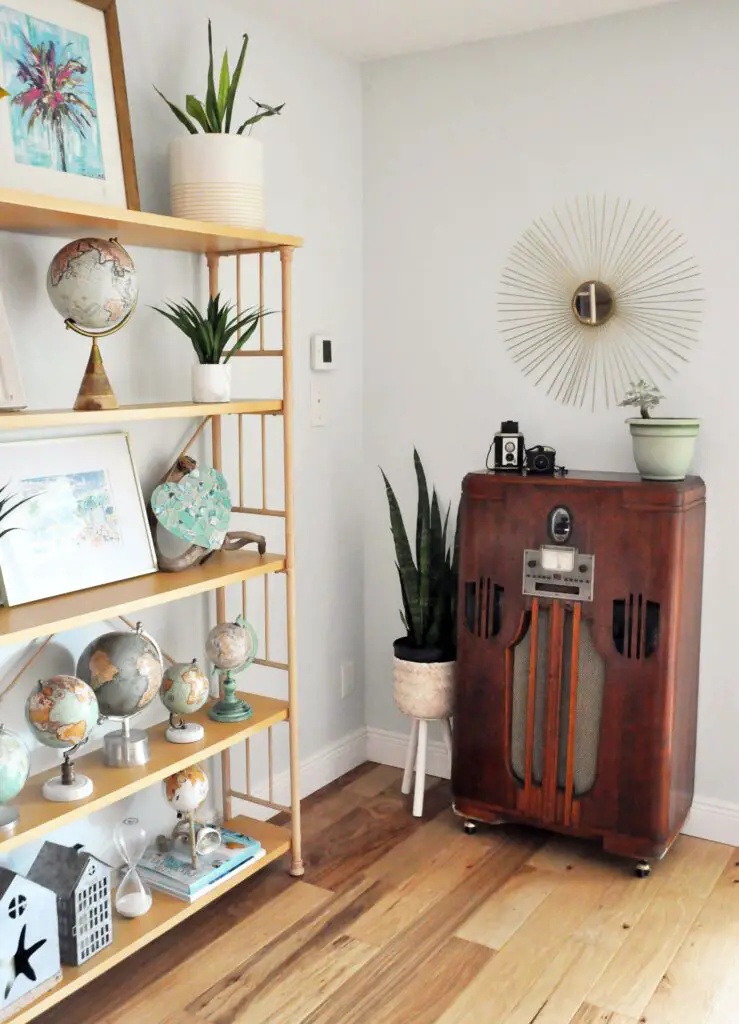 Overall, antiquing can be a great way to add personality and style to your home. However, it's important to be careful with trends so your space doesn't feel dated or cluttered. Mixing old and new pieces allows you to create a unique and stylish home that reflects your taste. With a little planning, you can use antiques to add beauty and meaning to your decor.