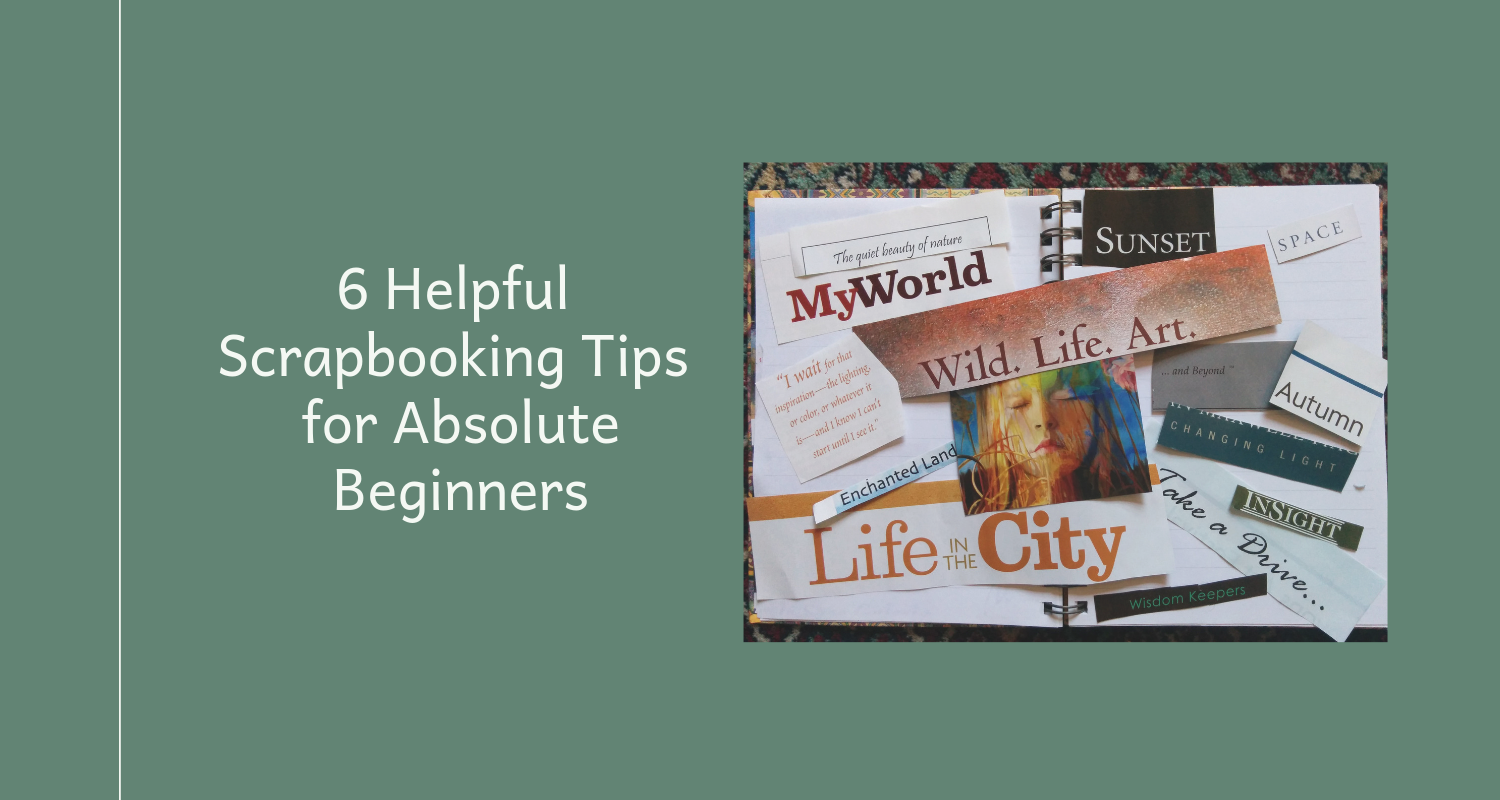 6 Helpful Scrapbooking Tips For Absolute Beginners
In this digital age that we live in, storing all of your photos online is incredibly easy. However, that doesn't mean that you should. After all, if you forget to backup your images or the sites you use to store them go down, you could lose a lot of precious memories. Creating a scrapbook is a much more creative and personal way to keep your cherished moments alive. However, it can be more complicated than it first appears. With that in mind, here are six helpful tips.
Decide On A Theme
Like many other craft projects, scrapbooking can feel quite overwhelming when you first get started. This is why you should have a theme to work around and refer back to. This theme can be chosen by page or by album depending on how you decide to group your photos. If you're struggling to come up with themes for your book, you can look online for some inspiration.
Try Before You Buy
There are hundreds, if not thousands of scrapbooking tools available on the market. You won't need all of them, of course, but there will be a few that you need or want for your book. Before you splash the cash on these tools, you should give them a try to make sure that they are what you're after. When this isn't an option, you should check online reviews and testimonials.
Buy Two Of Everything
Once you have the tools that you need, you will start hunting for paper, pens, and other necessities. You may even want watercolor brush pens, like the art supplies from Brite Crown, to take your book to another level. Once you find the perfect pen set or sheet of paper, you should buy two of them. Things go out of stock all the time, so this ensures you always have a spare.
Get Plenty Of Storage
Scrapbook supplies can pile up quickly, especially if you decide to buy two of all of your favorite items. To avoid these things taking over your home, you must make sure that you have plenty of storage. This is why you should invest in some stacking boxes or a chest of drawers. Don't buy anything you don't have the room for, but do ensure you have space for your collection to grow.
Always Keep The Scraps
Cutoffs and scrap cardstock may seem like they belong in the trash, but, once you get into the swing of things, they can prove to be quite useful. For this reason, you should keep all of your scraps, no matter how small they may be. Make sure that there is plenty of storage space for this collection and file your scraps by color to make it easier to find what you need later.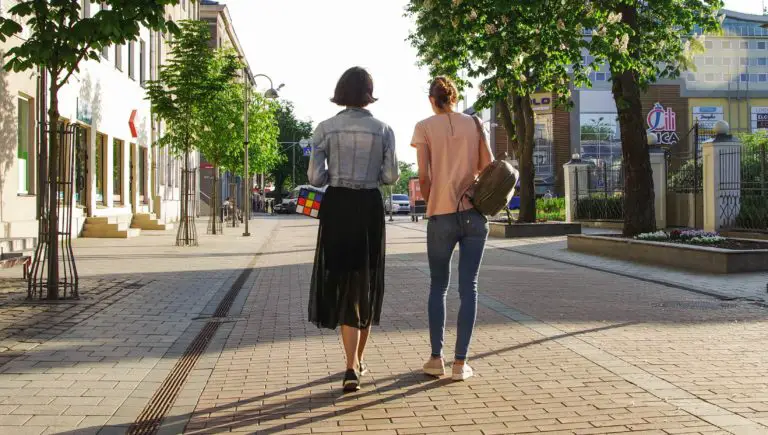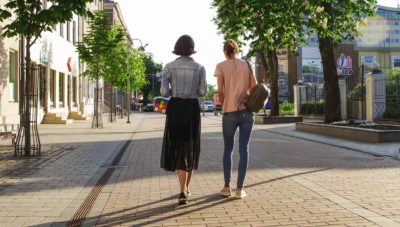 Carry It With You
Inspiration can find you regardless of where you are. This is why you should carry your scrapbook with you everywhere that you go. You may also want to throw a glue stick and pack of pens in your bag too. This also means that, whether you're at the supermarket or on a flight across the world, you always have something to do to pass the time.
Hopefully, these helpful tips make the early days of scrapbooking a lot easier.