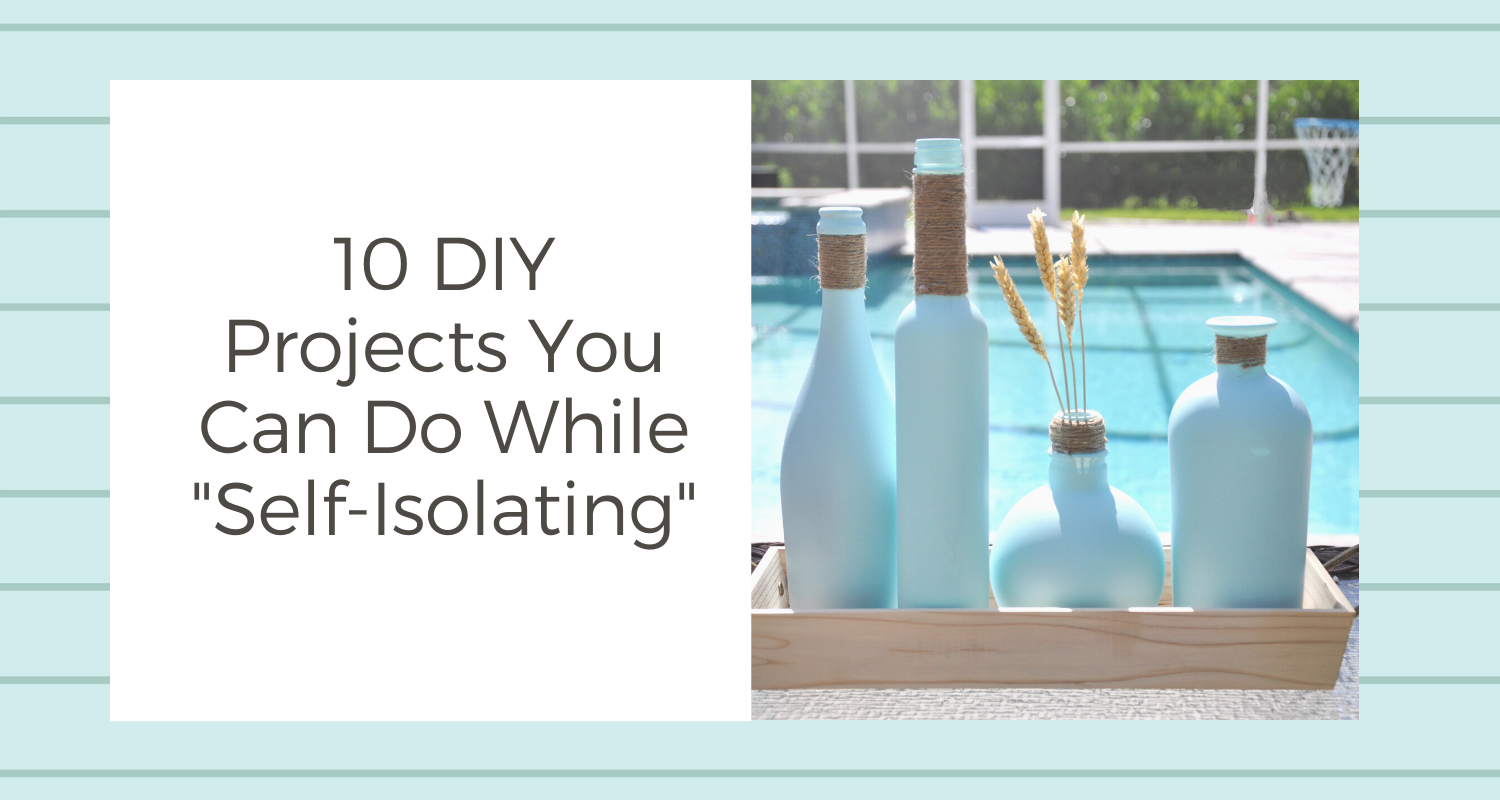 What are you all doing to pass the time these days while we are supposed to be indoors (besides homeschooling and not going crazy)?  Below is a list of 10 DIY Projects You Can Do While "Self-Isolating".  I stocked up on crafting supplies and materials to keep myself busy during this time (and always have a craft bin full of leftover materials too).  We are also SO lucky to live in a place with nice weather year-round, have a pool and large back yard so we can get outside for fresh air, play and run around.  But, once that gets old, and it gets to hot outside I'll be indoors making stuff.
Here are 10 ideas for you to pass the time.  You may already have most of these materials at home already.  If not, check out my Amazon store for a list of materials.  They are still delivering and you can get what you need within a day or two.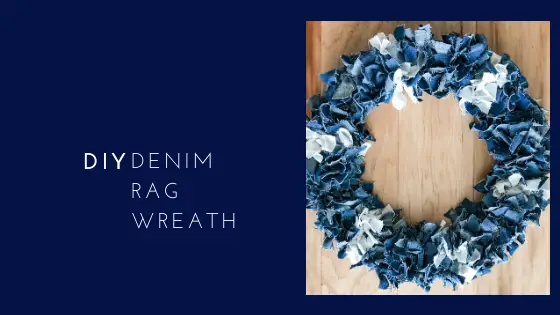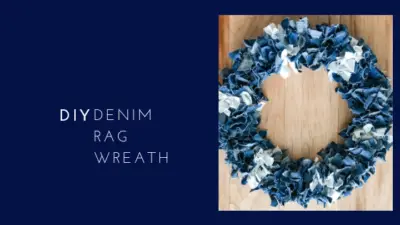 Rag Wreath, I made this wreath last week using old pairs of jeans waiting to be donated.  Maybe you or one of your family members has a pair they don't wear anymore that can be used for this project.  This is an easy project that anyone can do,  takes a few hours to make, and looks really cute in the end.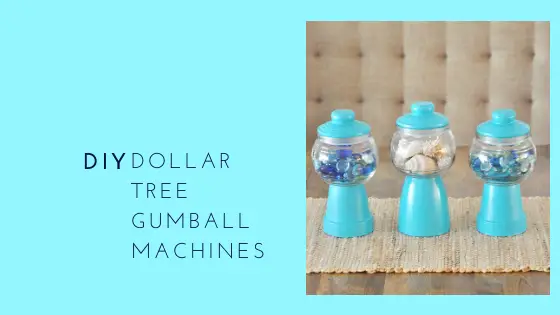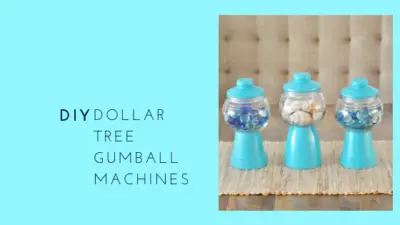 DIY Gumball Machine – I made these recently and they are SO EASY.  Most materials were from Dollar Tree and the rest from my garage.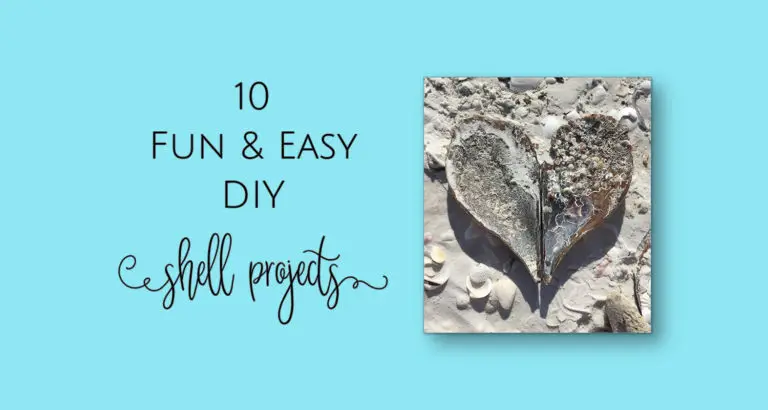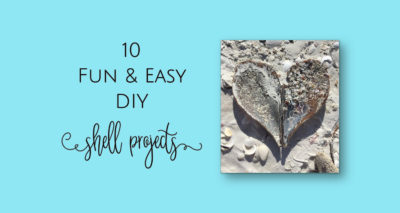 Shell Projects – do you have a shell collection at home like I do?  Make some of these.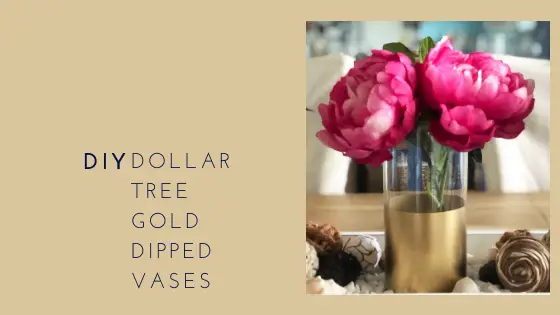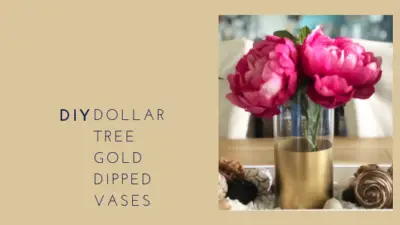 Dollar Tree Gold Dipped Vases –  These are so darn simple and look high end!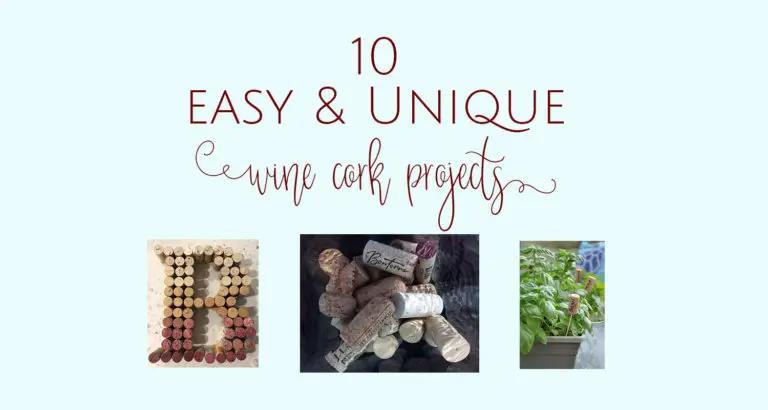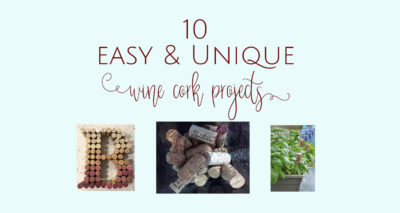 Wine Cork Projects – Do you have save all your wine corks like I do?  Now might be the time to get crafty with them.  See what I made with mine.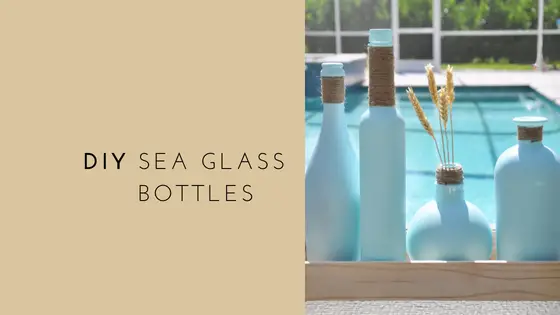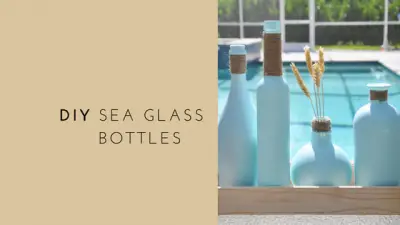 Sea Glass Bottles – Start saving all those bottles of wine and/or booze you'll be drinking during self-isloation and make these!  🙂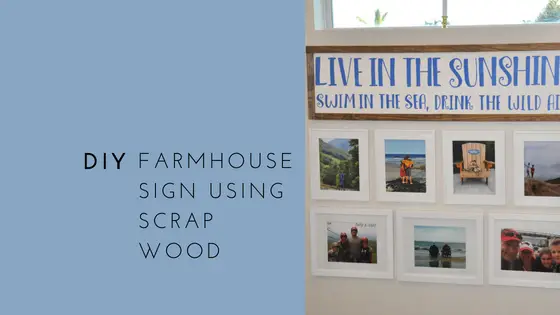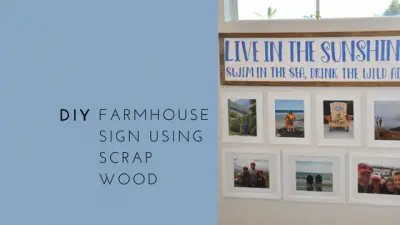 Farmhouse Sign out of Scrap Wood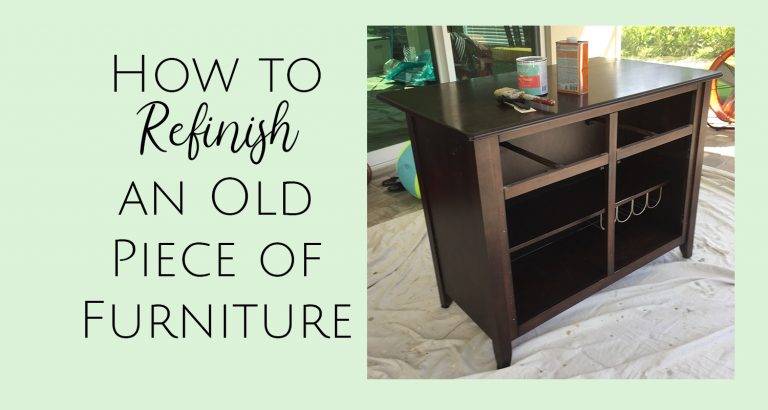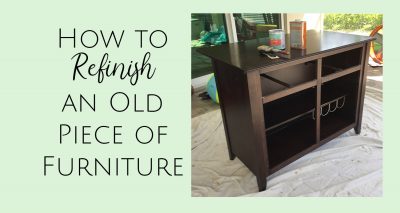 Paint of Refinish a Piece of Furniture – maybe you have an old table, coffee table, end table, etc. that you've been wanting to paint or update for a long time.  Check out all the things I have done with old furniture.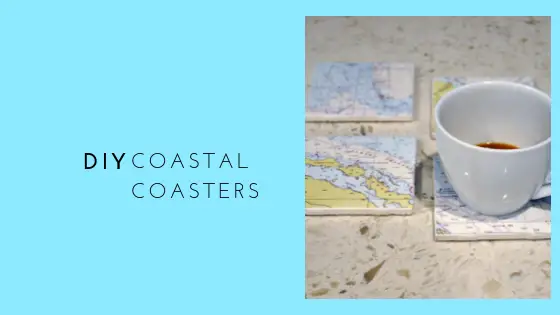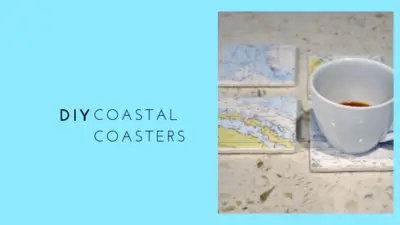 Coastal Coasters– these are super easy to make.  I gave these as teacher gifts last year and they loved them!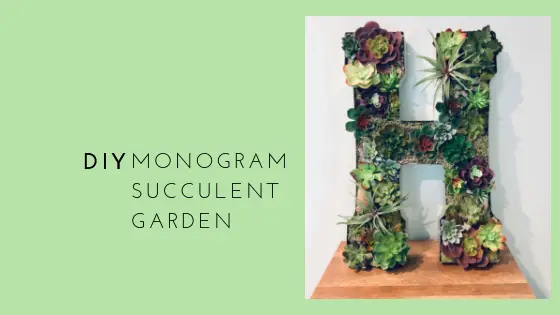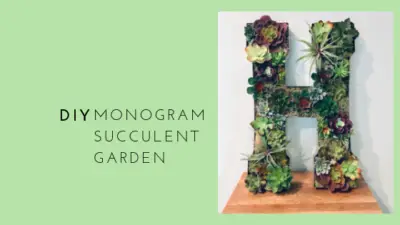 Succulent Garden– Can you believe I found most of the supplies for this at the Dollar Tree?