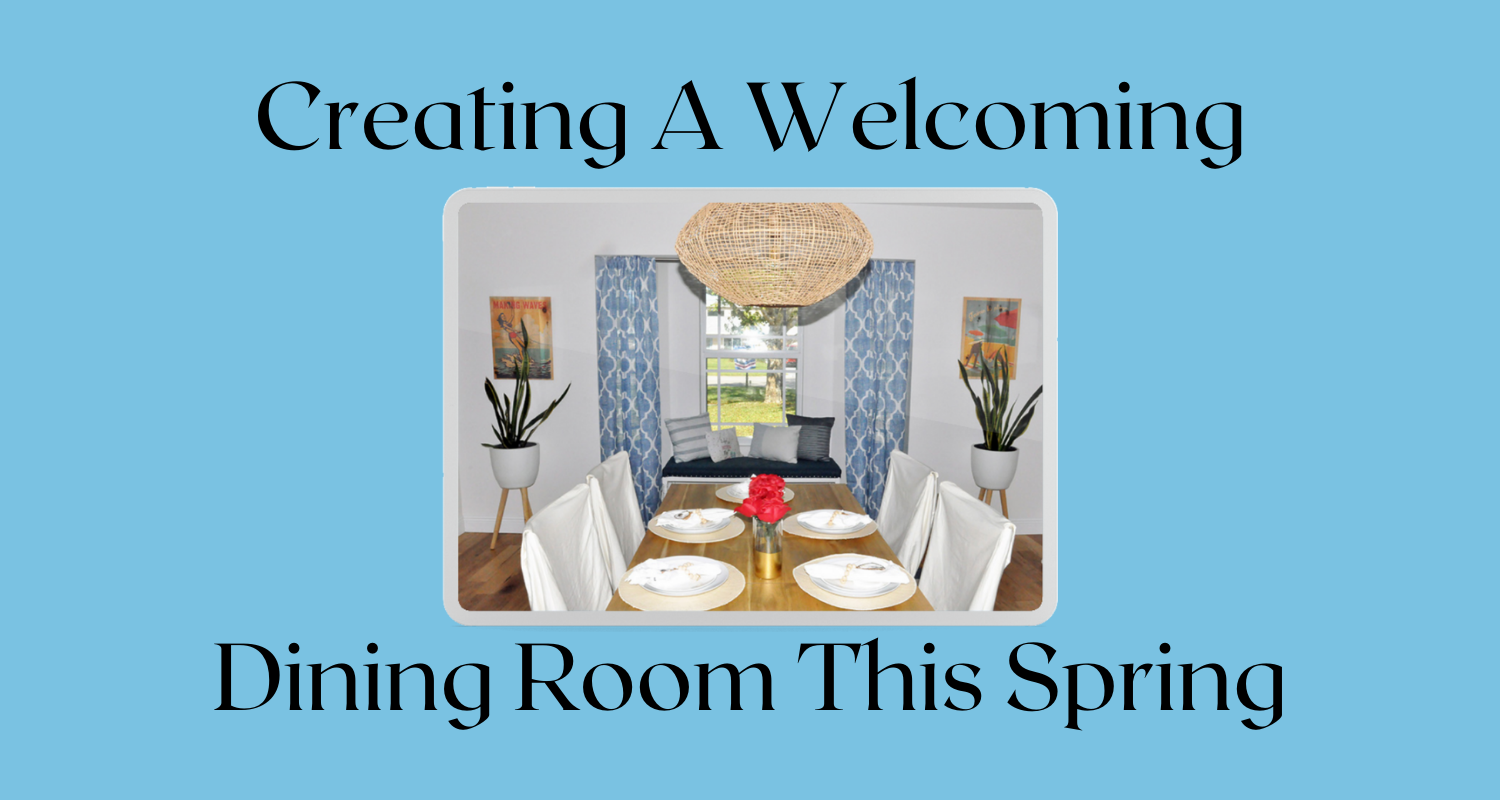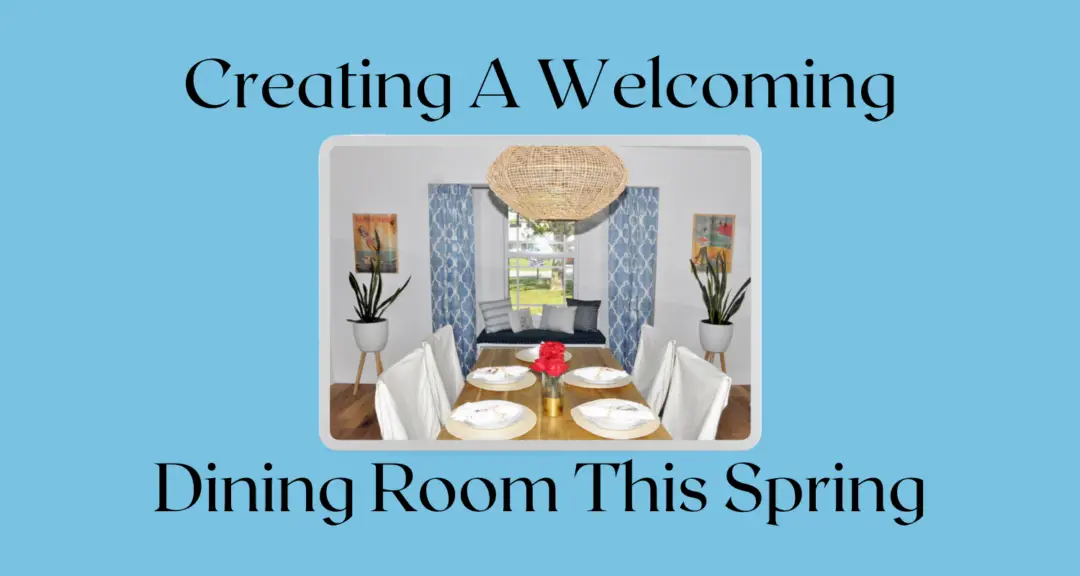 Creating A Welcoming Dining Room This Spring
The dining room is an important part of the home and it often is the place where we host our get-togethers and enjoy time with our friends and family. Where the house is concerned the dining room is often a room for show, it is there to give off a calming atmosphere and a welcoming one to all. 
Today we are going to take a look at some of the different ways you can up the ante in your dining room and make it feel like the perfect paradise this year. 
Make it warm…
There are certain colors which work well in certain areas of the home. The dining room is a room which is used for hosting and eating, and this is why it is great to use warm tones in this space. When people sit down at the table you want the room to feel warm and comfortable so that they don't want to leave. A rich plum or red feature wall won't go amiss and it can bring some lovely flavor to the space. 
Choose a stunning table… 
The centerpiece for your dining room is always going to be the table and you will want to ensure that the table top you choose show off something amazing. There are many different types of table you can buy such as stone, marble or wood, or you can even choose a wood resin table which will bring some unique flair to your design overall. There are so many possibilities and each of these can act as the ideal starting point for the design and atmosphere you want to create.
Use light…
As atmospheric and cozy as you want a dining room to be, you also want to make it light. People eat with all of their senses including their eyes and this means that it is important for you to have natural light on your side this year. Getting some Builders to install a big window and a lamp or two should do the trick!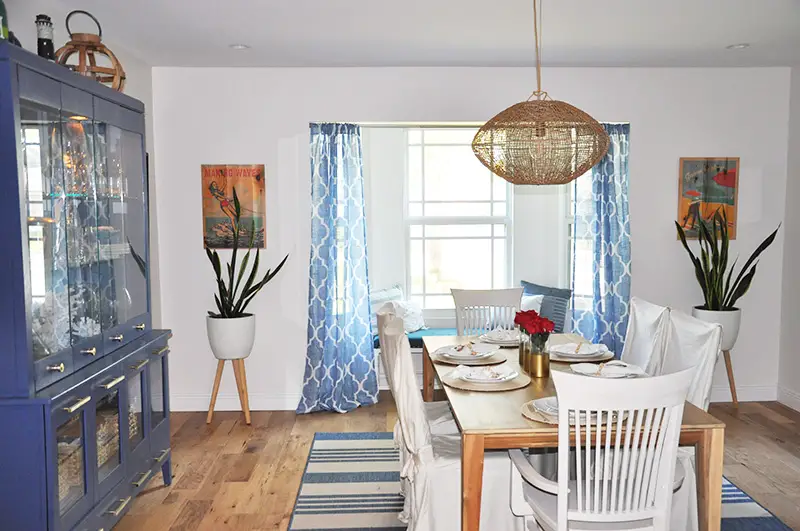 Choose the right table width…
A big factor when choosing a dining room table for your home is to choose the right size of table. When it comes to measuring the room for your table you need to be aware that people want to feel comfortable in the space too. It is tempting to go for the widest and longest table you possibly can however this can impede people's ability to walk to and fro. Make sure that there is comfortable walking distance around the table and this will make a huge difference. 
Get arranging…
Perhaps the most fun part of designing a dining room is arranging the table. When you have a stunning dining table ready to go it is a great idea to decorate it with things such as folded napkins, decorative plates and candles. You can take a look on a site such as Pinterest for some inspiration and you will likely be able to find some amazing designs for your table this year which sets the scene for the room.