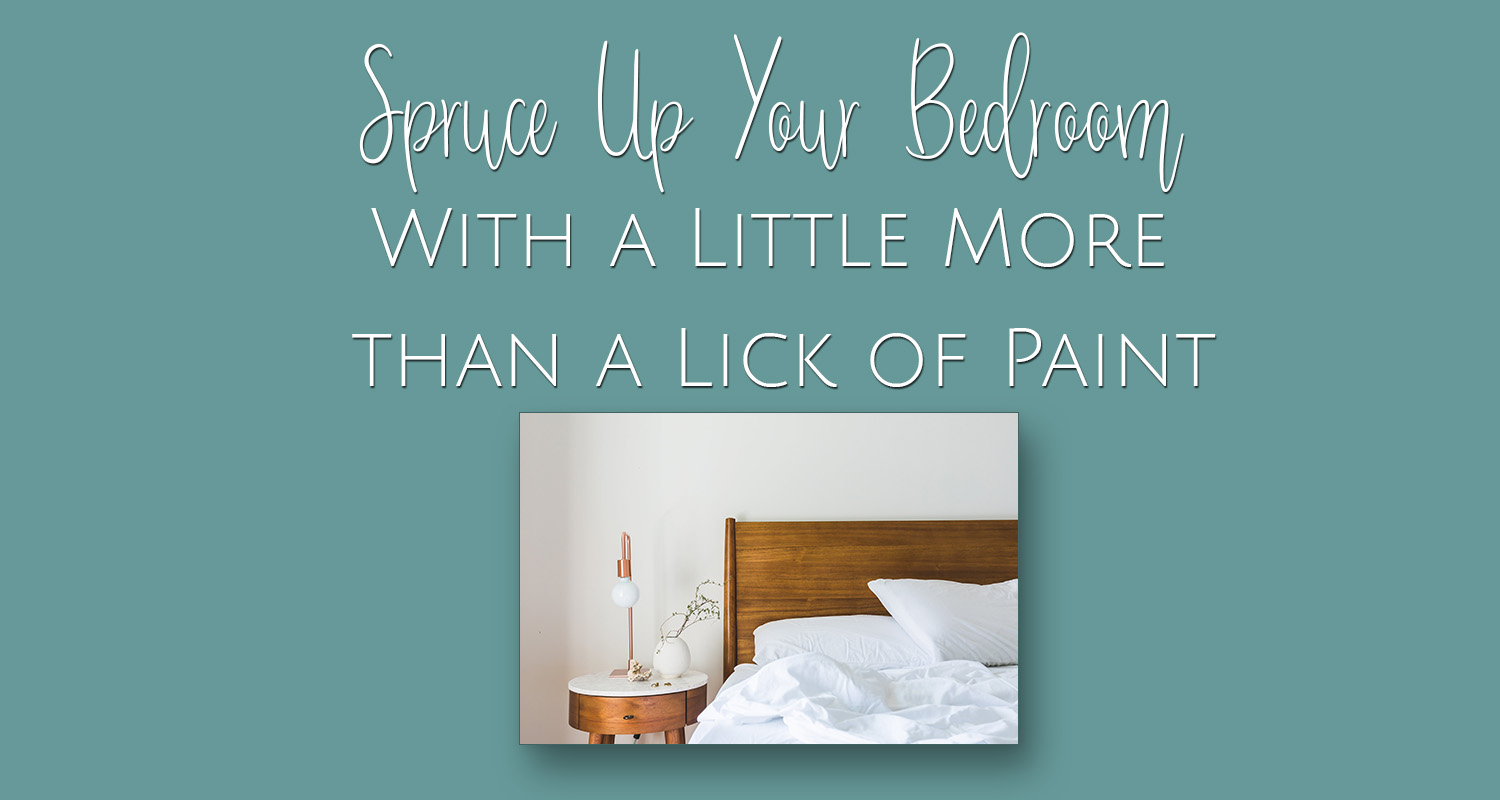 Spruce Up Your Bedroom With a Little More than a Lick of Paint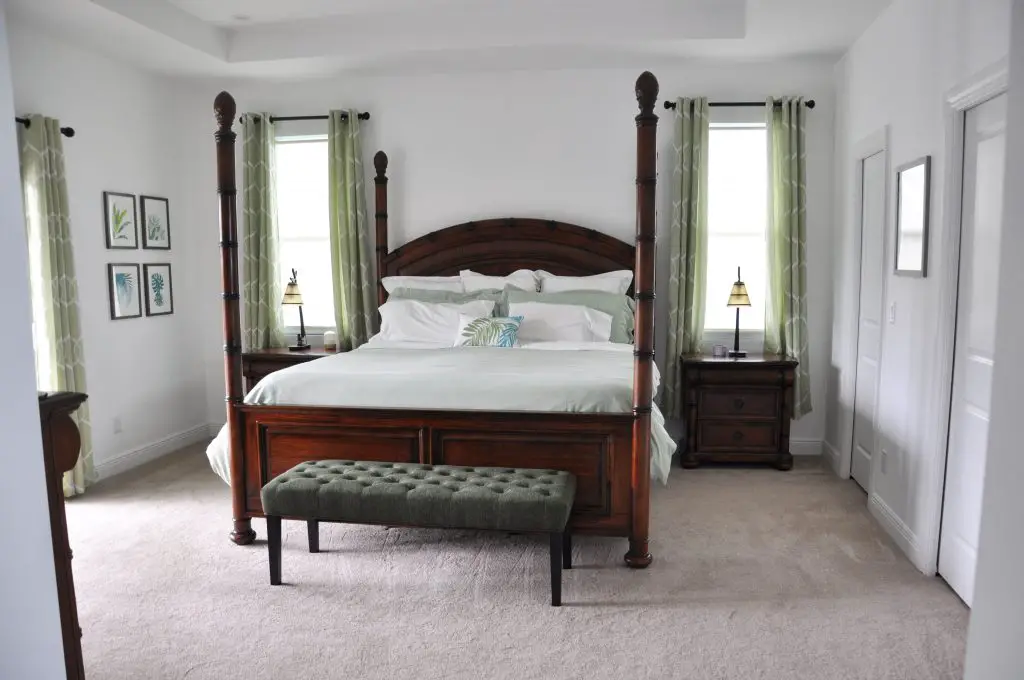 Every so often, the majority of us will feel overcome by the urge to give our bedrooms a new lease of life. Once you've had the same old space for an extended period of time, things can begin to feel stagnant, and the thought of decorating can add a potential new lease of life to the space. We spend a whole lot of time in our bedrooms. In fact, the average person will spend at least eight hours alone simply sleeping in there! So, it's important that you feel comfortable and find the space as pleasing as possible. So, embrace those urges and overhaul your room! It's important to remember, though, that you can do a little more than simply paint the walls a different color. Here are a few ideas to get your imagination running!
Upgrade Furniture
Furniture tends to play a relatively functional role within our living spaces. So, we tend to stick to what we have once we've invested in it. We wouldn't dream of throwing out our bed – we sleep in it every night. We couldn't possible get rid of our wardrobe – where else would we keep our clothes? You can forget removing the bookcase – you'd end up with novels scattered all over the floor! But remember, you always have the option of upgrading and replacing these things with more attractive versions. This means you still maintain functionality, but can give your bedroom a whole new look by simply opting for alternative designs. Come up with a budget and browse a furniture store to get an idea of the different options that you have available to you.
New Flooring
We will generally keep the flooring that is in our bedrooms when we move into our property. If it happened to have carpet, we stick with carpet. If it happened to have wood floor, we stick with wood floor. But you can change this at any point. Sure, you will need a professional to fit the new flooring for you. But the hassle is generally worth it! Consider aspects such as depth, durability, and color appropriateness for carpets. Generally, the bedroom isn't a high traffic area and people don't tend to wear shoes in their bedrooms, so options should be pretty flexible. In regards to wood floors, you should consider what type of wood you are interested in. Bamboo is a great, sustainable option!
Reconsider Light Fittings
Light fittings can be a feature in themselves. There are all sorts of bold designs on the market nowadays. But they can also influence the way light is distributed around your room. Options with dimmer switches tend to be good for bedrooms, as this allows you to control light levels within the space more specifically than a standard fitting.
These are just a few different aspects of a standard bedroom that you could consider altering. All will require a little financial investment. But they can drastically alter the feel of space, encouraging you to be more comfortable and relaxed! So, why hesitate? Get started on a new improvement project today!