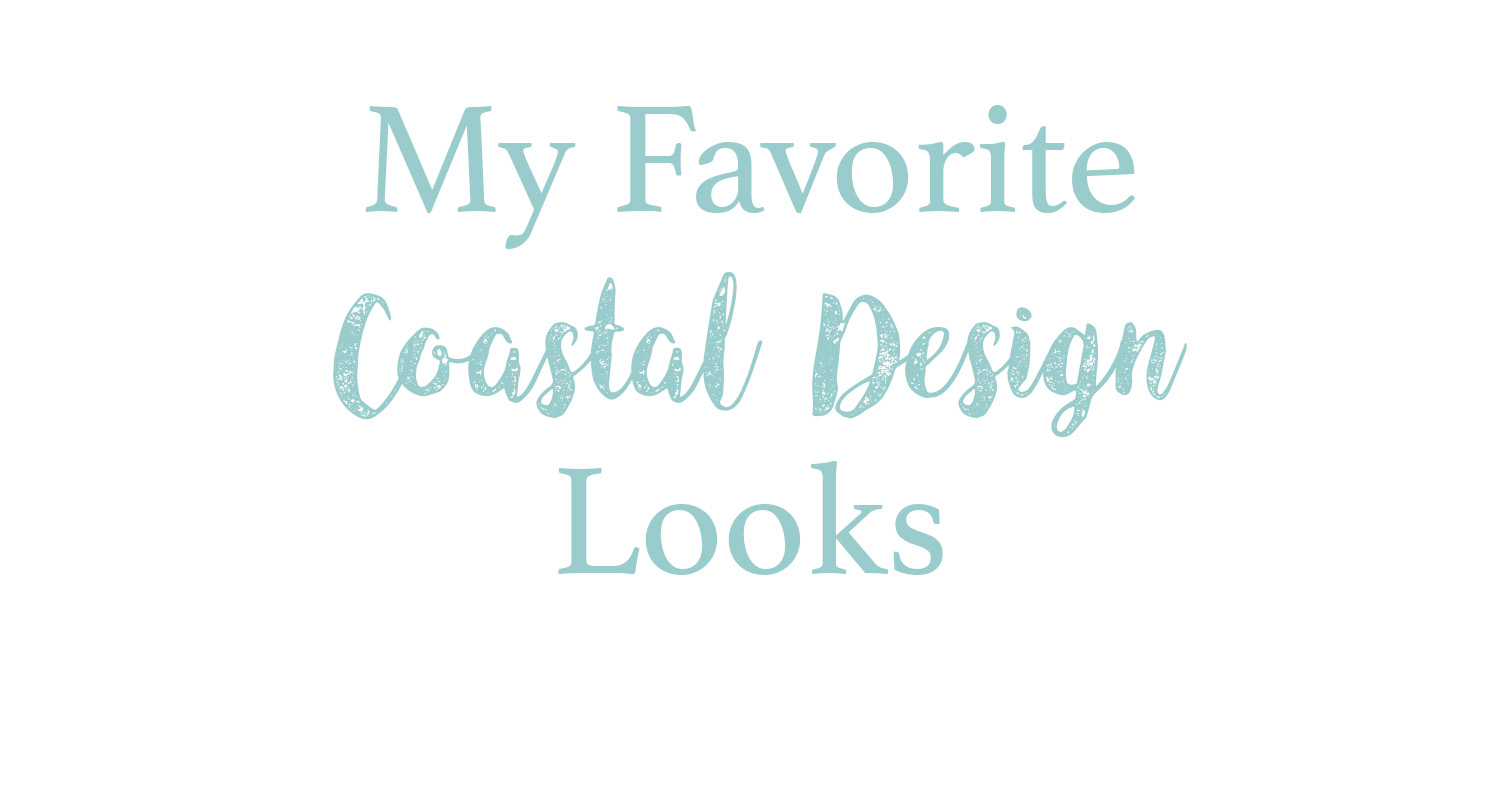 My Favorite Coastal Design Looks
I love the coastal decor look and have tried to decorate the House house this way.  Anything to do with the beach or the coast makes me happy and I want to be happy when I'm in my home.  Our budget didn't allow for us to buy a lot of new furniture when we moved in, so I've revamped/painted/stained a lot of our old, but perfectly good furniture (you can see a lot of my projects here).  But, we did buy some new stuff too.  My Favorite Coastal Design Looks
Anyway, I love looking through home decor magazine's, googling, pinteresting, Houzzing (are these even words? if not they should be) and watching home makeover shows for the latest in all things decor.  Below is a list I came up with of my favorite coastal design looks that I tried to implement in my home.  I hope you like them too.
This post contains some affiliate links for your convenience (which means if you make a purchase after clicking a link I will earn a small commission which helps keep my blog up and running but it won't cost you a penny more)!
1. Lots of white with pops of color.  
I love color. Especially blues and greens.  Always have.  Probably always will.  I love the idea of white cabinets, white walls or light colored walls with some coastal inspired artwork or photography, or a painted ceiling for that pop of color.  Like these below.  White walls and cabinets don't seem trendy to me, they seem classic and timeless.  The top 2 pictures I used as inspiration when designing the House house and the bottom right picture is our living room/kitchen.
If you're looking for that pop of color in your house with some amazing artwork, check out my good friend Christine Lyons Art.  She is so talented and her paintings are ah-mazing!  She does commissioned work too. Have a favorite photo of your kids, house or just any favorite picture?  She can paint it for you.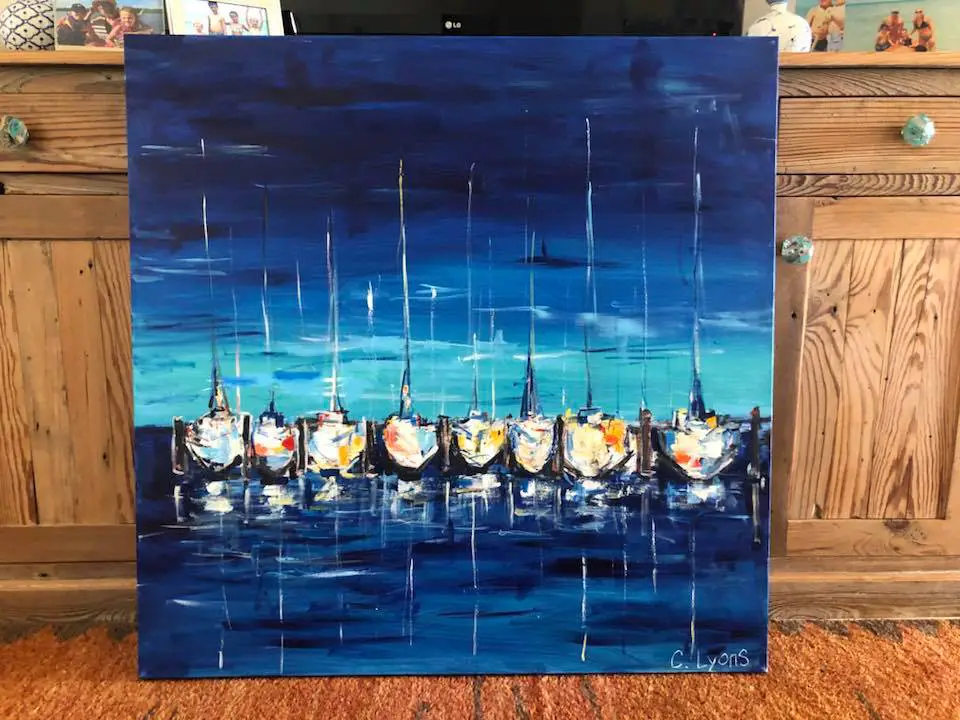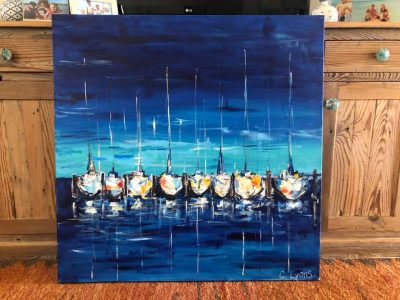 2. Sea life inspired decor.
I like this idea but in a subtle way.  A seashell or large piece of coral here.  An ocean photo or painting there.  Nothing to overpowering, just subtle and sweet.  I also love nautical maps and have 2 of the coolest raised wood, carved maps in our dining room that I LOVE.  See below.
3. Natural fibers.
I love the look of seagrass, jute, bamboo, sisal, wicker and light colored wood.  Love these bar stools below and love how they've covered them to protect them from the little ones in the house who may or may not be messy (like mine) and drop crumbs (like mine) all over the place.  We choose wooden barstools (below right).  Click the picture or click here.  They are on major sale right now.
AND, Check out these finds too….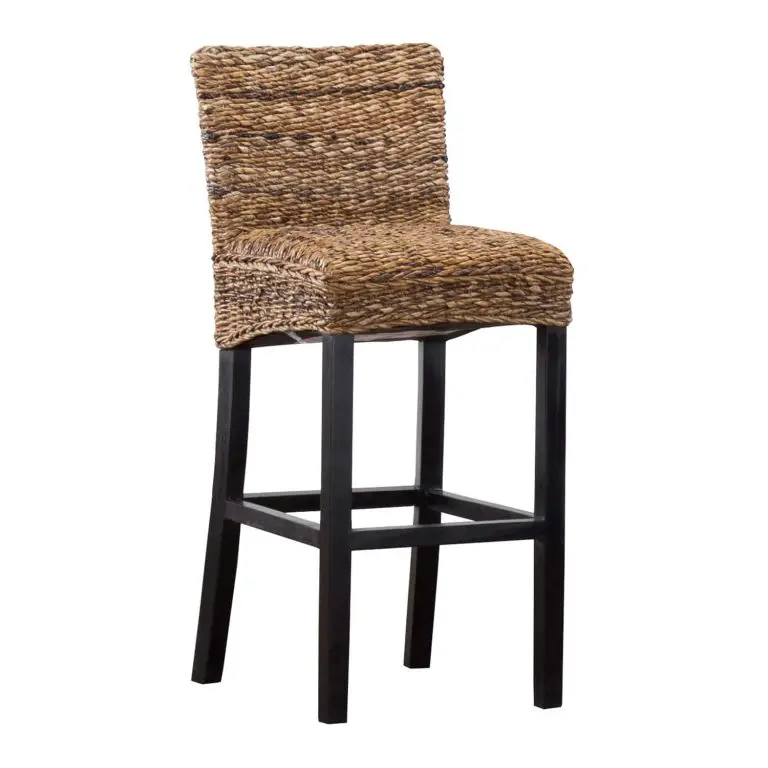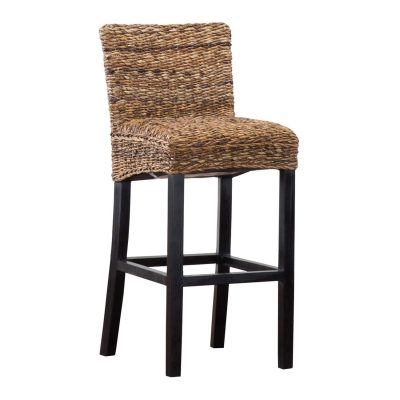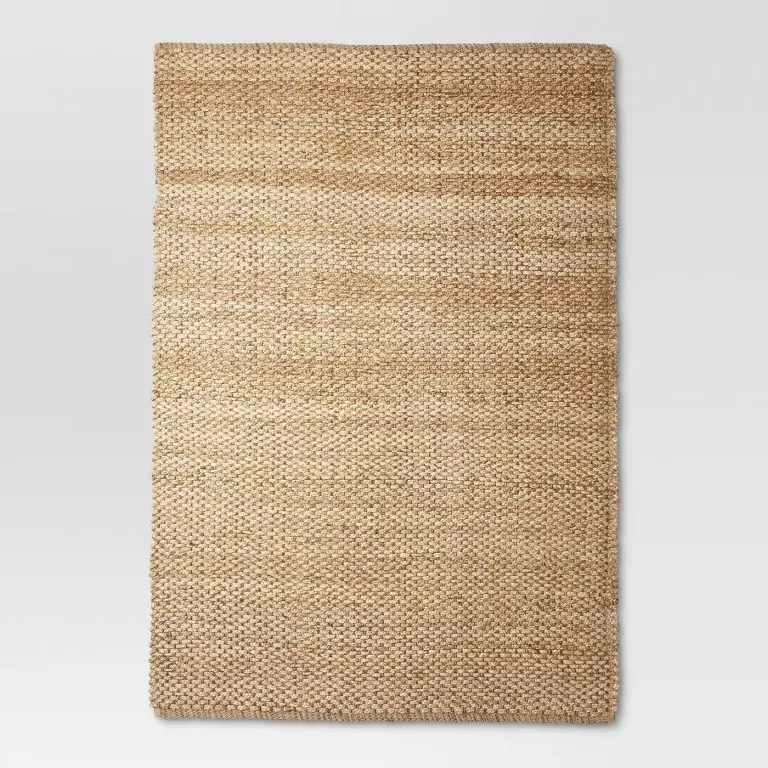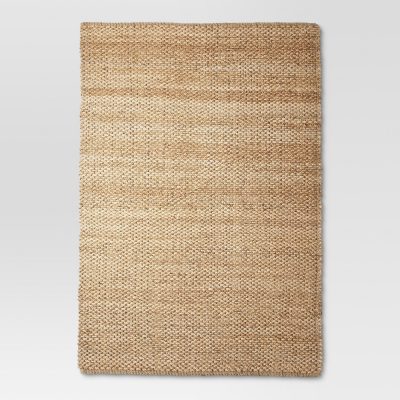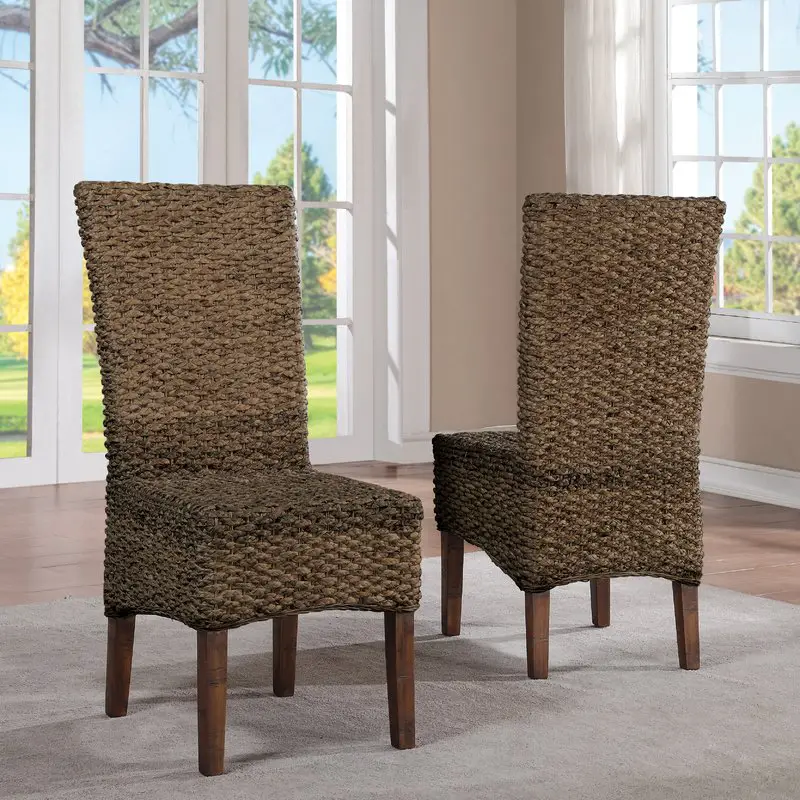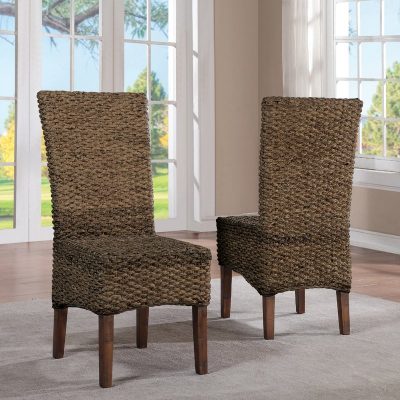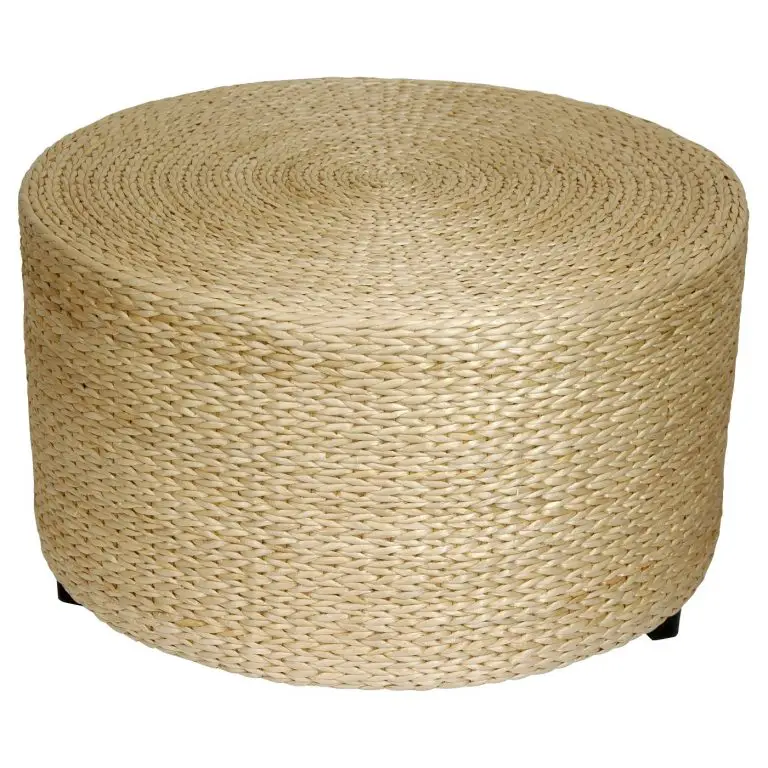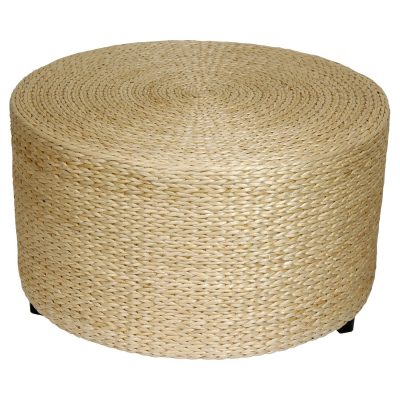 4. Casual furniture.
I wanted our house remodel to be cozy and comfy with a beach/coastal sophistication to it.  Maybe a step up from a Cape Cod beach cottage,  many of which have mix and match furniture.  I found this quote on coastal living.com…. "You never want to design a home that feels too precious to really live in, especially at the beach," said designer Tim Clarke.  Use materials with natural imperfections, such as recycled wood, and opt for a less buttoned-up, more chill approach to styling (e.g., a chunky throw strewn over the back of an armchair).
Even though we don't live on the beach (we have to settle for 4 miles away),  I was still going for that laid back beach vibe.  See how I refinished our old dark wood table into the casual beachy/farmhouse feel it is today. I used some old chairs and bought a new settee for our casual, everyday kitchen table.  Mismatched but it still all works together.
Check out these finds….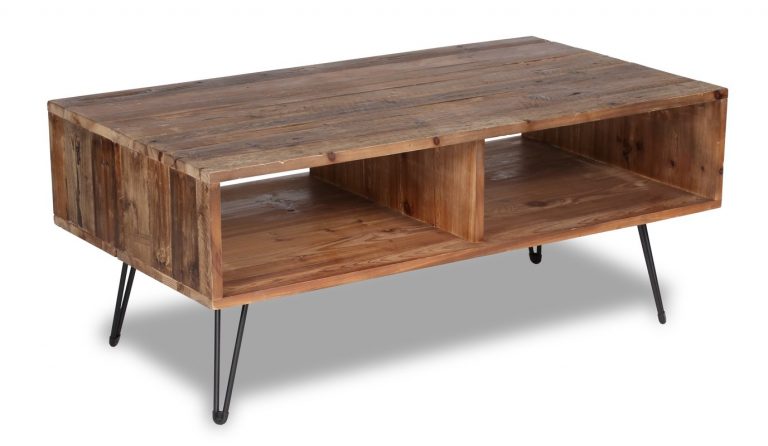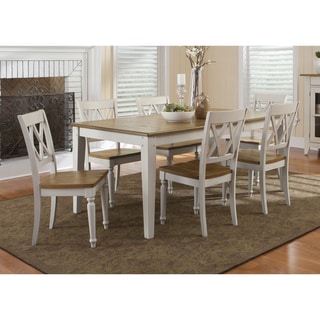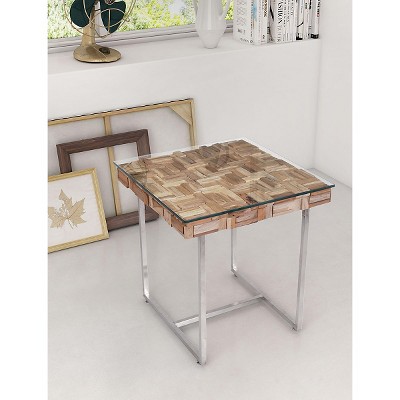 5. Natural Hardwoods.  
You may recall my post about picking out floors.  We opted for this light colored, distressed wood and love how they look.  They are light and airy and downright fantabulous.  Hardwood floors have been around forever and are timeless and easy to care for. The lighter colors in ours really brighten up our space.  There are so many beautiful hardwood floors to choose from these days.  It was really hard to narrow it down but we love our choice.
And there you have it.  I hope you enjoyed this list of my favorite Coastal Design looks.  Anything you'd care to share?  I know not everyone likes a beachy design. What are your favorite looks?  Leave me a comment.