Decorating Your Vacation Home For The Perfect Getaway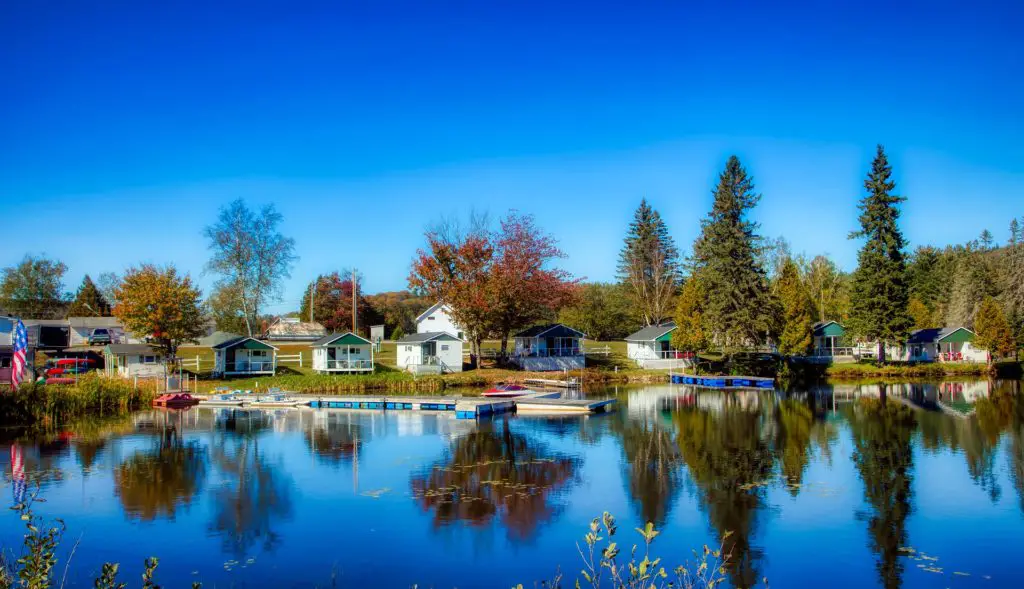 These days, there is a growing trend of people investing their money in second homes. Whenever people can afford to, they place down a deposit on another property so that they can boost their investment portfolio. Some people then choose to rent it out to long-term tenants or to run it like a vacation let and turn it into a business. However, not everyone is choosing those options now. In fact, more and more people are keeping their second homes to use themselves as their very own vacation home.
Once you have a vacation home, you will be able to go away whenever you want. You won't have to worry about planning a week when you haven't rented out the property! Not only that, though, but visiting your vacation home will make your trips away a lot cheaper. After all, you won't have to fork out for any accommodation anymore as you will have your very own place in your favorite location. Plus, you'll be able to cater for yourself in the property, so won't have to spend so much on eating out in restaurants and cafes.
There's just one thing to do once you have purchased your second home – you need to decorate it to your liking! Quite a few people don't put too much effort into their vacation home's decor as it isn't their main residence. However, that could make it hard to settle into the home when you visit on vacation, and it may never feel like yours. Here are a few great decor tips for vacation homes, each of which can help you create a stylish and practical getaway home!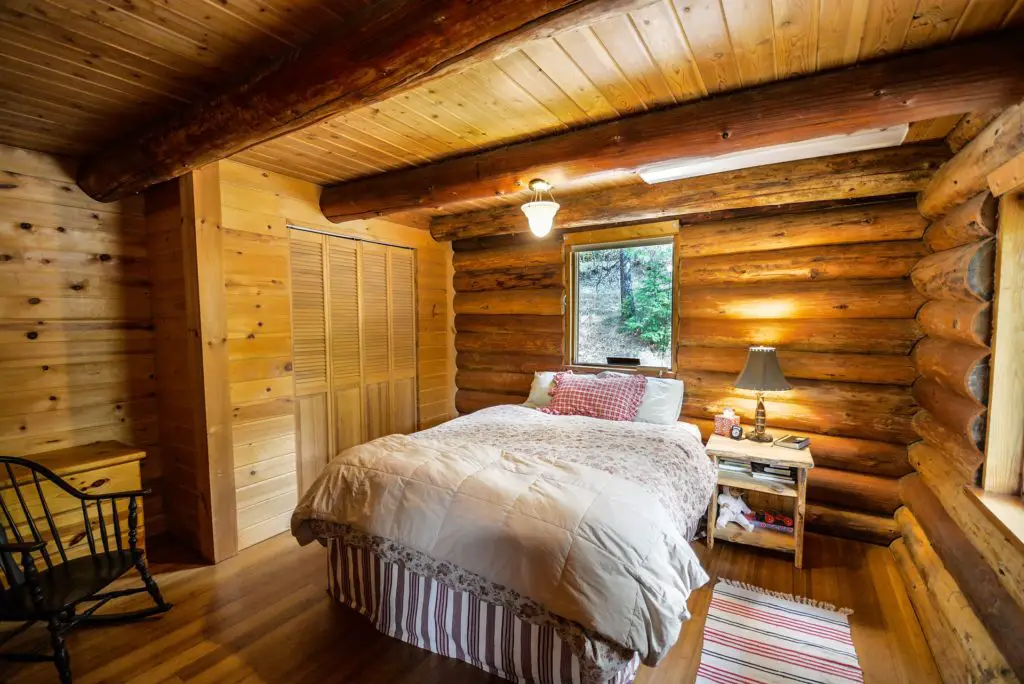 Remember Plenty Of Storage
One of the first things you need to think about in your second home is to add plenty of storage. Again, this is something that many vacation home owners don't think is necessary as it isn't their main house and they won't be spending the majority of their time there. It can still be surprising how much can build up, though, even if you do only visit this property for a few weekends throughout the year. Ideally, you need at least one cupboard or bookcase in each room. A wardrobe and chest of drawers are also necessary in the bedrooms so that everyone who is staying has plenty of space to unpack. No one wants to live out of a suitcase for more than one night! If you do have plenty of storage in your vacation home, then you will be able to leave quite a bit of stuff in it, and that could considerably cut down on how much you need to pack and take with you every time you visit.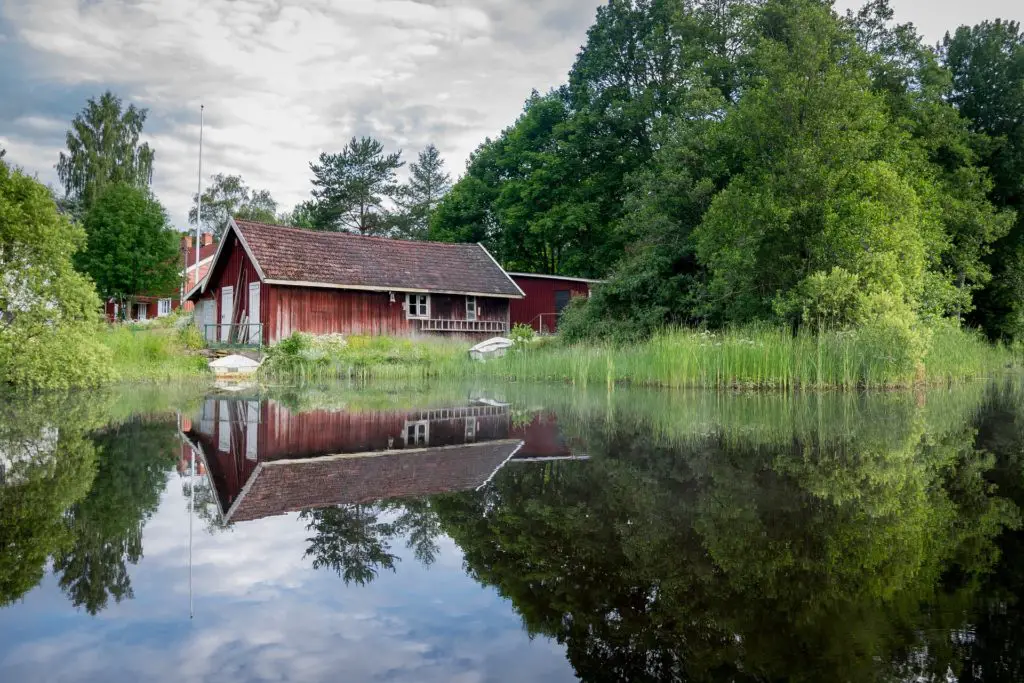 Create Bedrooms That Will Make Sleep Come Easy
When you are decorating the bedrooms, it is really important that you make sleep the priority. There are a lot of people out there who find it difficult to fall asleep whenever they go away on vacation because they are not used to the different surroundings from their own bedroom. The bed will be different and a harder or softer mattress to what you are used to could make sleep a lot more difficult. So, it's worth decorating your bedroom in your vacation as close to your one at home as possible. For instance, try to buy the exact same mattress. It's also worth hanging some blackout blinds so that you aren't disturbed by any light shining in from outside. The only thing you won't be able to control in your vacation home bedrooms is any noise from outside the property. If you find that it is quite loud, you can always soundproof the rooms if you have the money to do so.
Add Some Nature
To make your vacation home as bright as possible, it's a really good idea to bring some nature into it. Dot a few pot plants and flowers around the rooms to make them pop with color. Of course, it will be necessary to find plants that will be able to survive for long periods without being watered as you won't always be there to water them. Some of the best low-maintenance plants for your vacation home would be ones like cacti, devil's ivy, and snake plants. If you will only be at your vacation home very rarely, you might want to opt for some fake plants rather than real ones. You might be surprised at just how realistic some fake plants look!
Focus On Comfort In The Living Room
Now it is time to think about decorating the living room in your vacation home. I'm sure that you will end most evenings here relaxing with a glass of wine and chatting to your family or catching up on your favorite boxsets. This needs to be the coziest room in the whole house! And that means adding plenty of seating options. As well as a sofa, it's a good idea to add some comfy armchairs and even an adult size bean bag so that you and all your guests have plenty of space for lounging. Adding some soft rugs, blankets, and cushions will increase the comfort factor further. If you want to completely redecorate and paint the walls, then you will find that warm earth tones work really well in a living room. They won't be too bold but will still add plenty of color to the room.
Don't Forget Plenty Of Mod Cons
Some second-home owners try to save money by not kitting out their vacation home with all of the tech and gadgets that their main property has. It really is worth installing as many mod cons into your vacation home as possible, though, as it will make your time there a lot more convenient. No one wants to spend their time away on vacation doing all of the usual chores that they do at home, so you will find adding tech to be very beneficial. For instance, dishwashers will mean that you aren't chained to the kitchen all the time washing the dirty dishes. You'll have more time to relax! If you can afford one, it could even be worth investing in a robot hoover so that you have minimal cleaning to do before you leave. Some smart tech, like a smart thermostat, will give you the chance to control things in your vacation home when you aren't even there. For example, you will be able to turn your smart thermostat on through your smartphone, so you could turn the heating on while you are on your way. And then you'll arrive to a warm house!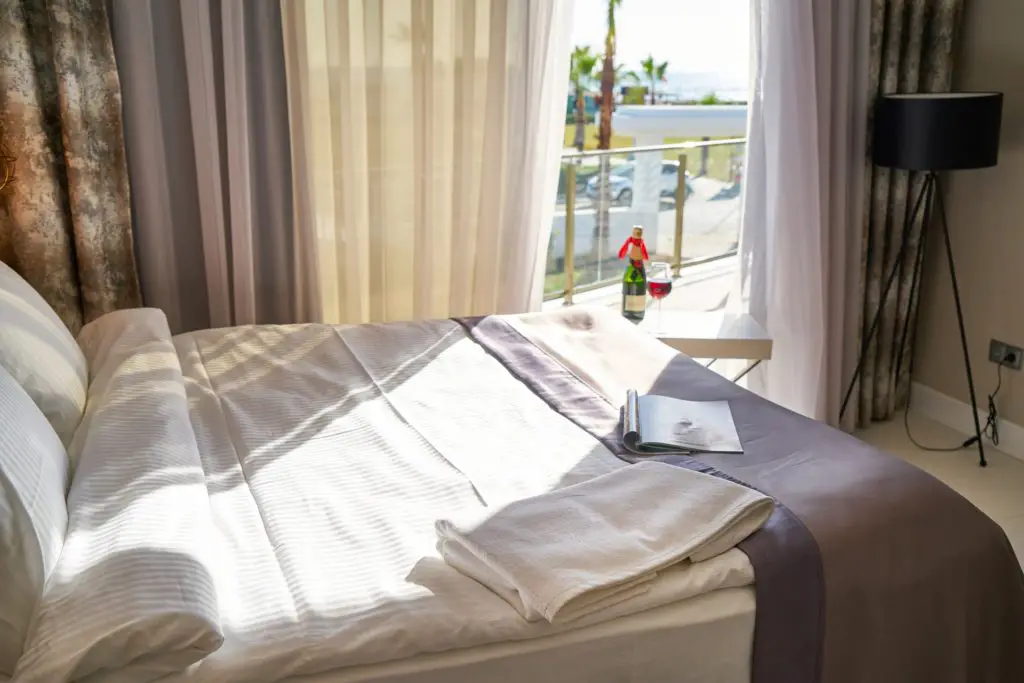 Go For Durable Furniture
When you are buying furniture for your second home, it's worth choosing pieces that will be durable and will therefore have a long lifespan. Some second-home owners can be tempted to buy cheap furniture just so they can furnish this property for as little as possible – they won't be so inclined to spend as much as they maybe would on their main home. However, this isn't always a good idea. Have you ever heard the saying, "buy cheap, buy twice"? Well, there's some truth in it. If you do buy cheap furniture then it will likely need to be replaced before too long as it won't have been made to a high standard or with good quality materials. So, go for slightly better furniture that is going to last a good few years.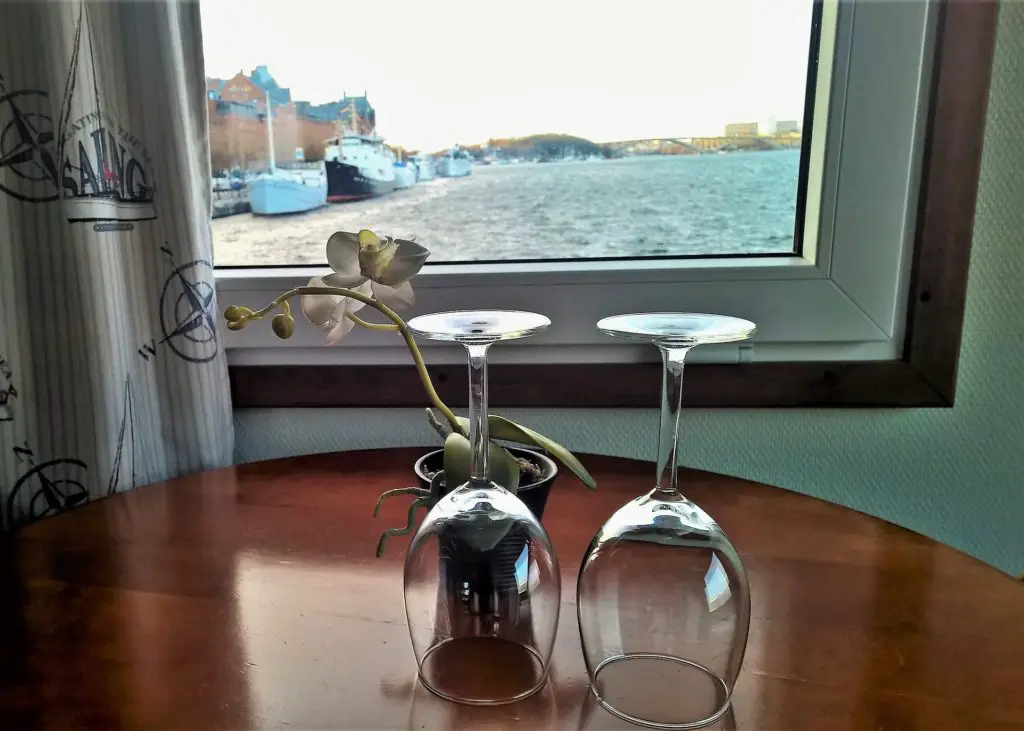 Make It Safe For Kids
If there will be kids staying in your vacation home with you, you will need to make sure that the property is completely child-safe. There are various ways you can achieve this. If your child is particularly young, then it could be worth installing a stair gate so that there is no risk of them tumbling down the stairs. Lots of people also like to put child locks onto cupboards that children could easily open. You might also want to try to carpet as many floors in the vacation home as possible. These will be softer for children to play on, and also make a softer landing if they ever trip over. Try to move any fragile ornaments or decorative features out of their reach as well.
Go For Some Local Touches
One great tip for decorating a vacation home is to try to stick to a theme. If the property is in a different region to the one where you live, why not bring in some local touches for the decor? It can be easy to reflect the local decor this way. For instance, you might want to buy some local souvenirs and display them on your mantelpiece. Artworks that depict the local landscape will also be a great addition to any room.
Your vacation home doesn't have to be boring compared to your permanent property. If you use all of the tips in this blog post, you'll be able to create a unique decor that will make you feel right at home when you visit for the weekend!
Please follow and like us: