Creative Ideas for Home Remodeling in 2019
We all have some creative ideas on how we would want our ideal home and its interior design to look like. Some people want to have a pool while others want to have a stylish and modern design in their homes. Remodeling your home can increase its resale value and add an aesthetic curb appeal to the already aging home. Below are creative ideas which you can use when redecorating your home in 2019.
11 Creative Ideas for Home Remodeling in 2019
1. Install a Stair Runner
Stairs can be costly to renovate and adding a stair runner can be a good way of giving your space a different feel without having to do a complete remodel. The stair runners are available in different designs and colors to fit in any atmosphere. Homeowners should be able to find the right size runner for their home.
2. Hang Up Photos or Home-Made Art
Another creative way in which you can remodel your home is by hanging indigenous art or pictures. Many homeowners get confused when trying to figure out what they can hang on an empty wall in their homes. Instead of buying expensive mirrors and accessories try considering hanging some of your homemade art.
Home-made art can be your paintings or beautiful photography. Using homemade paintings and photos will give your home a personalized feeling and also you will save money in the long run.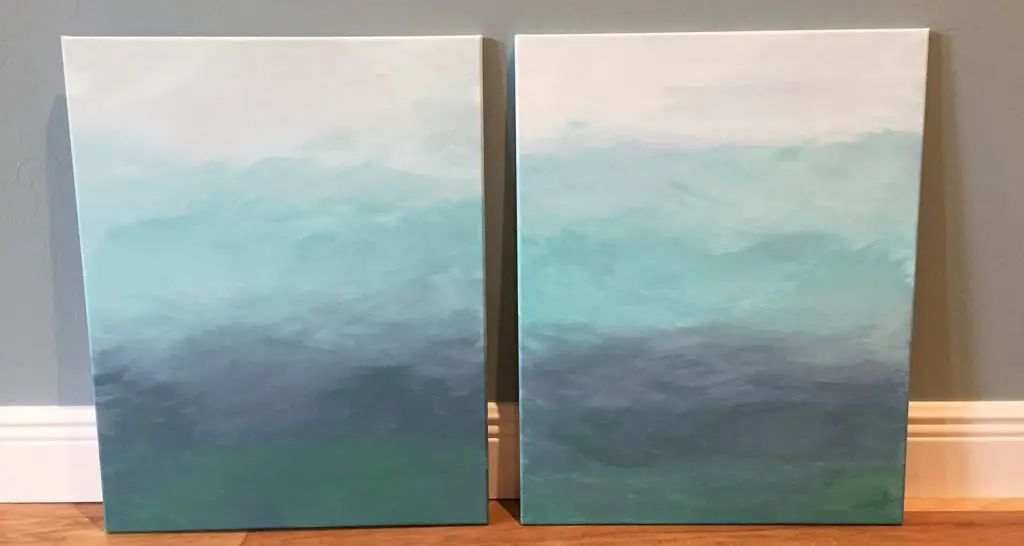 3. Mix Up Different Materials
In most cases, a white kitchen uses stainless components. With creative remodeling, you can change this notion and play around with different materials. Make use of materials which will add warmth and personalization to the room. You can try using rustic wood in your kitchen and see how much different it will make to the room.
4. Use a Sliding Door
Doors are essential in every home, but they also consume much of the floor space in a room. When a door takes too much space, it can hinder traffic flow and movement. A sliding door will solve this problem, and it will also make your home look cool.
5. Use Unexpected Color
Creative remodeling comprises of many things, and this entails new use of colors. You can choose to use a pink color to paint your bookshelves. Also, you can adequately arrange the books in interesting angles and alignments.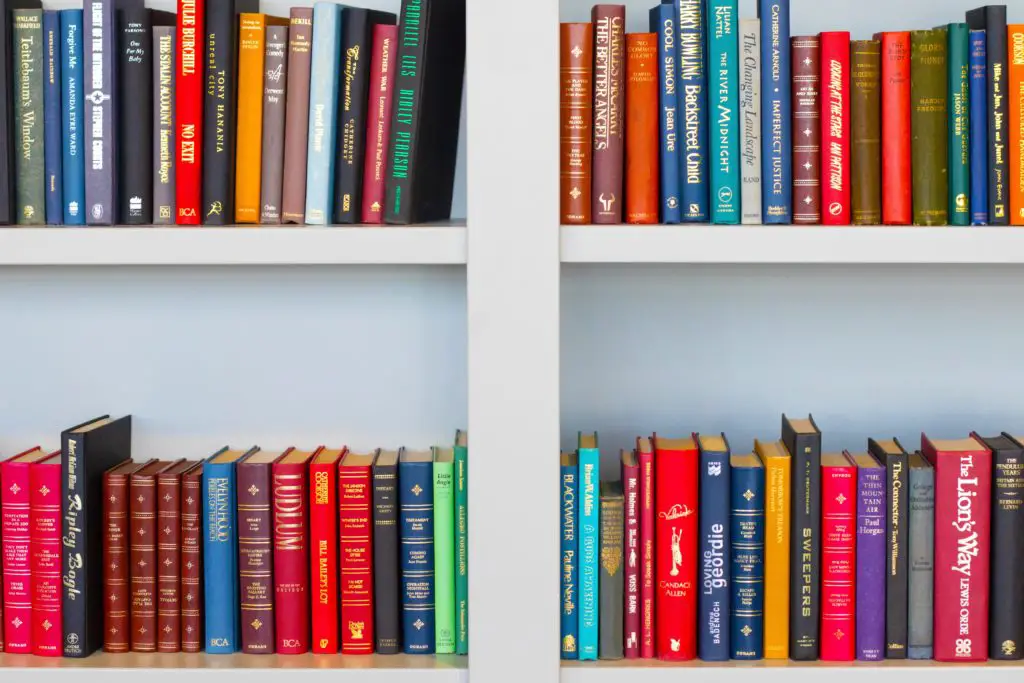 6. Install New Lighting
Good lighting is another element which highly contributes to the good ambiance in a room. Luckily it is cheap to change the lighting in your home. Also, you should consider the color of the lighting which will be in the room. Small color accents are known to make a room feel warm and cool depending on the color shade. While at it you can also add home security lights in your home.
7. Create a Raised Garden Bed
If you love gardening a raised garden bed is what you need to add to your landscape. A raised garden bed is easy for growing plants such as fruits vegetables, herbs, and flowers. It is also easy to maintain a raised garden bed as compared to an in-ground garden. Also, it is easy to harvest your fruits, and it will make your home look beautiful.
8. Create Spaces to Build Life Memories with Your Loved Ones
When we talk about building spaces, we mean creating a gazebo, patio or a deck. You can use the spaces for relaxing with your family and friends on a warm summer evening. If the space is covered the better for your since natural elements will not hinder you from using the area.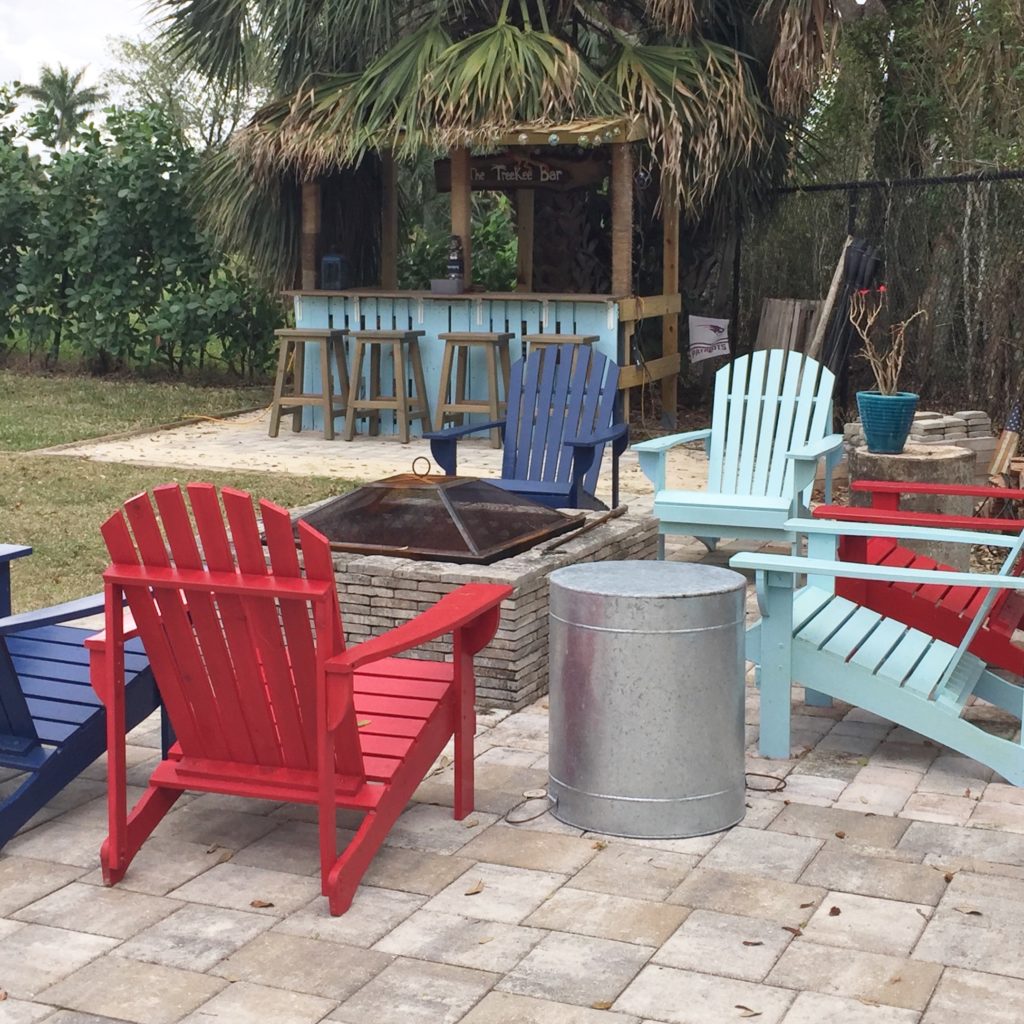 9. Place a Seat On the Entryway
Another creative way of remodeling your home is by placing a bench or chairs in the interior entryway. The visitors will have something to sit on the entryway once they visit your home. The bench and chair will be used for putting on or removing shoes among other uses. You can also sit on the chair with your neighbors and exchange a word or two when they drop in your home.
10. Place Hooks On the Entryway
Hooks are an essential component for a useful entryway. Hooks are used for holding coats, jackets, shoulder bags, umbrellas, hats, and sacks. Whatever it is that you are holding a hook will hold on to it even if it is just for a minute.
11. Install a Mirror On the Front Door
It is always nice to check yourself for the last time before answering the door or leaving your house. Installing a mirror on the front door is an excellent addition in the entryway. A mirror will also help to make your home look vibrant and spacious.
Conclusion
Remodeling your home can be an ideal way of decorating your home without having to spend a lot of money. The above creative ideas will help you to renovate your home easily and stick to your budget.