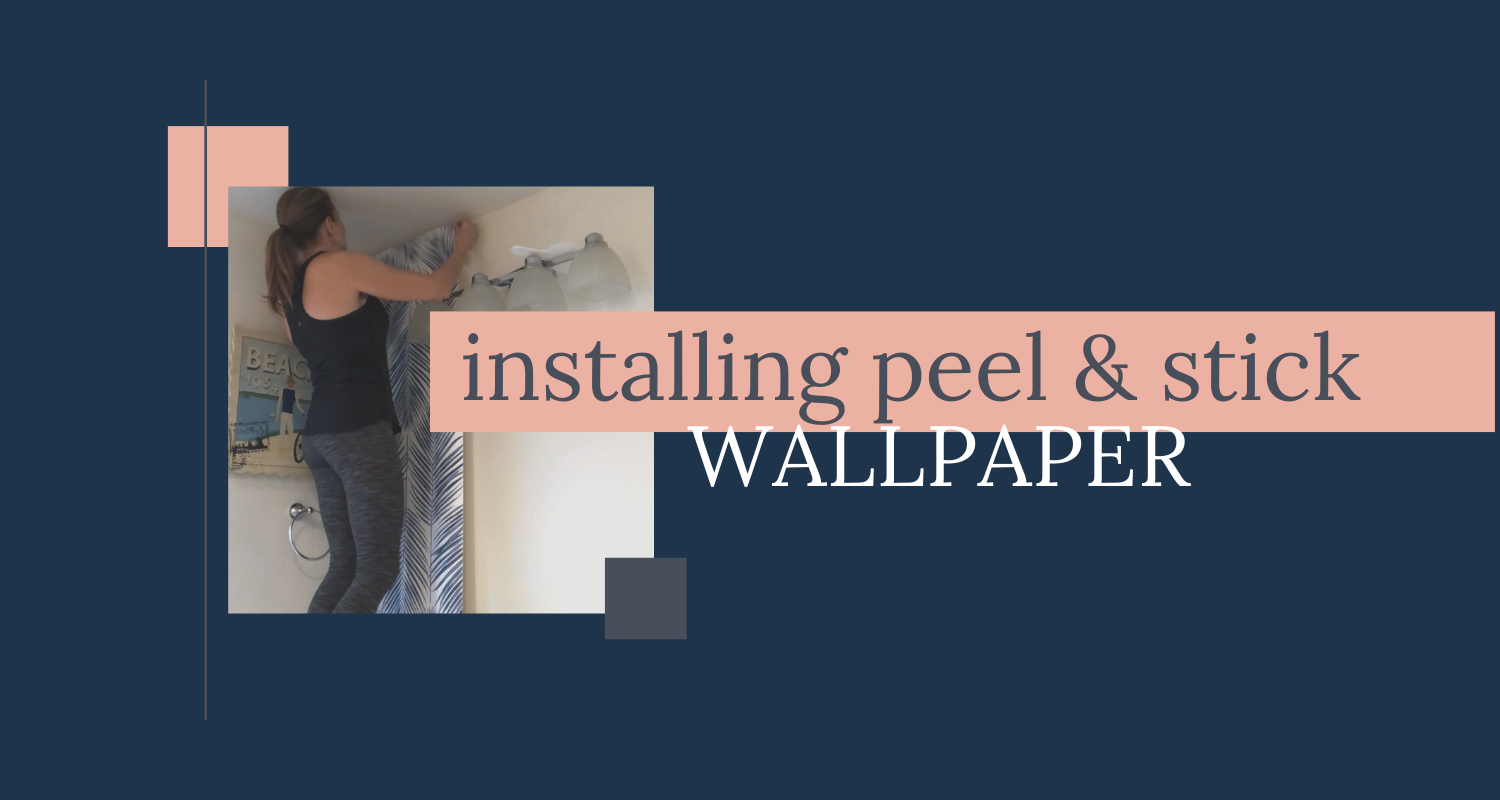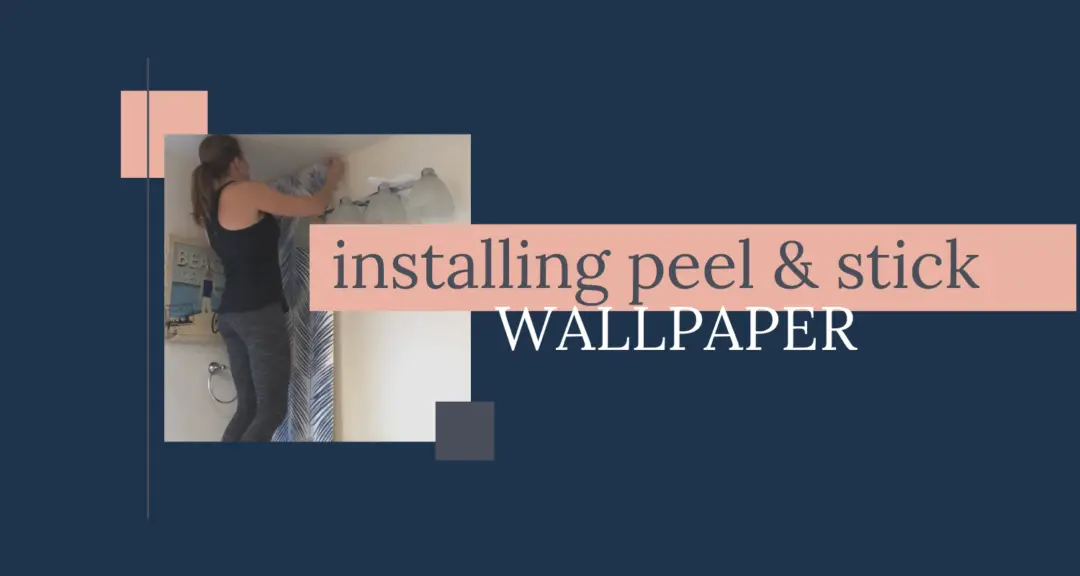 Installing Peel and Stick Wallpaper….
I bought this peel and stick wallpaper from Home Depot a couple of months ago. It has been sitting in my closet waiting for me to install it since then. But, life happens and things got busy around here, plus I was dealing with some severe anxiety issues that took a toll on me. ANYHOW, I finally installed this yesterday and it wasn't hard to do at all. And, I love the way it came out. Here are some tips from a novice on installing peel and stick wallpaper…
I bought 2 rolls of this gorgeous and fun wallpaper from Home Depot (they actually have an amazing array of awesome wallpaper!!!). Each roll covered 30.75 square feet. I was only doing one wall in my bathroom so I thought this would be enough. Well, I barely had enough and really could have used 3 rolls because I ended up having to patch up some spots! So, lesson here is don't forget to account for the waste you will accumulate when matching up the pattern.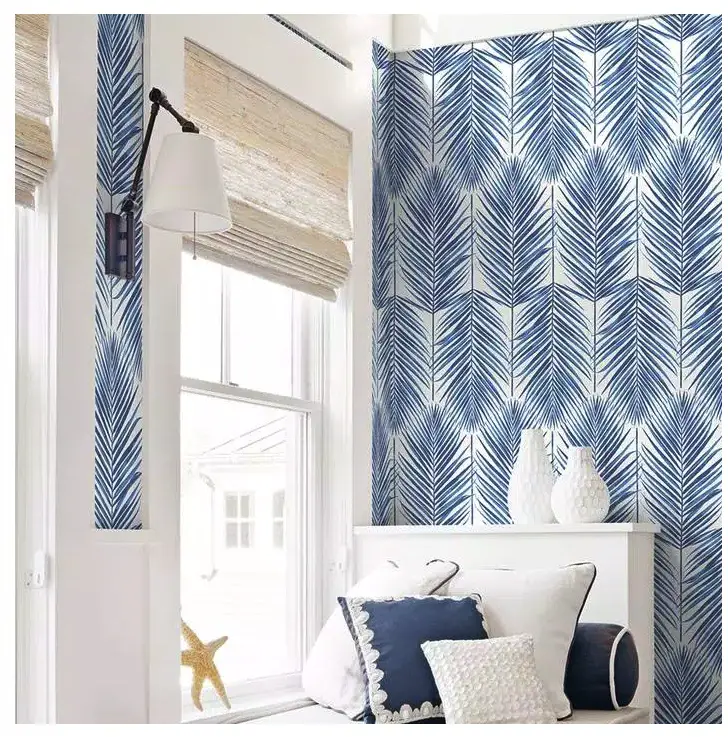 Tips from a novice wallpaper installer….
Make sure to clean you surface before installing. Just wipe down with a damp cloth.
Make sure you order enough and don't forget to take into account that you'll need extra to account for the waste when you are matching up the pattern.
Take off any electrical plates, towel bars, etc. We ended up cutting around our light fixture rather than taking it down completely.
The instructions say to install it from left to right so that is what I did. Use a level to make sure the wallpaper is straight and try not to line it up with your ceiling. Most walls, ceilings are not completely level.
Once you are ready, peel off about 12 inches of backing and smooth down using your hands, and smoothing tool. Then continue peeling off the back and smoothing down in small batches.
Use a smoothing tool to smooth out the paper. I also used my hands/fingers too.
If you make a mistake, just peel off and restick.
Use that same smoothing tool as a guide when cutting off extra paper at the seams of the walls and ceilings.
Use a very sharp exacto knife for trimming and cutting.
Have fun!
Check out my youtube video and subscribe to my channel.