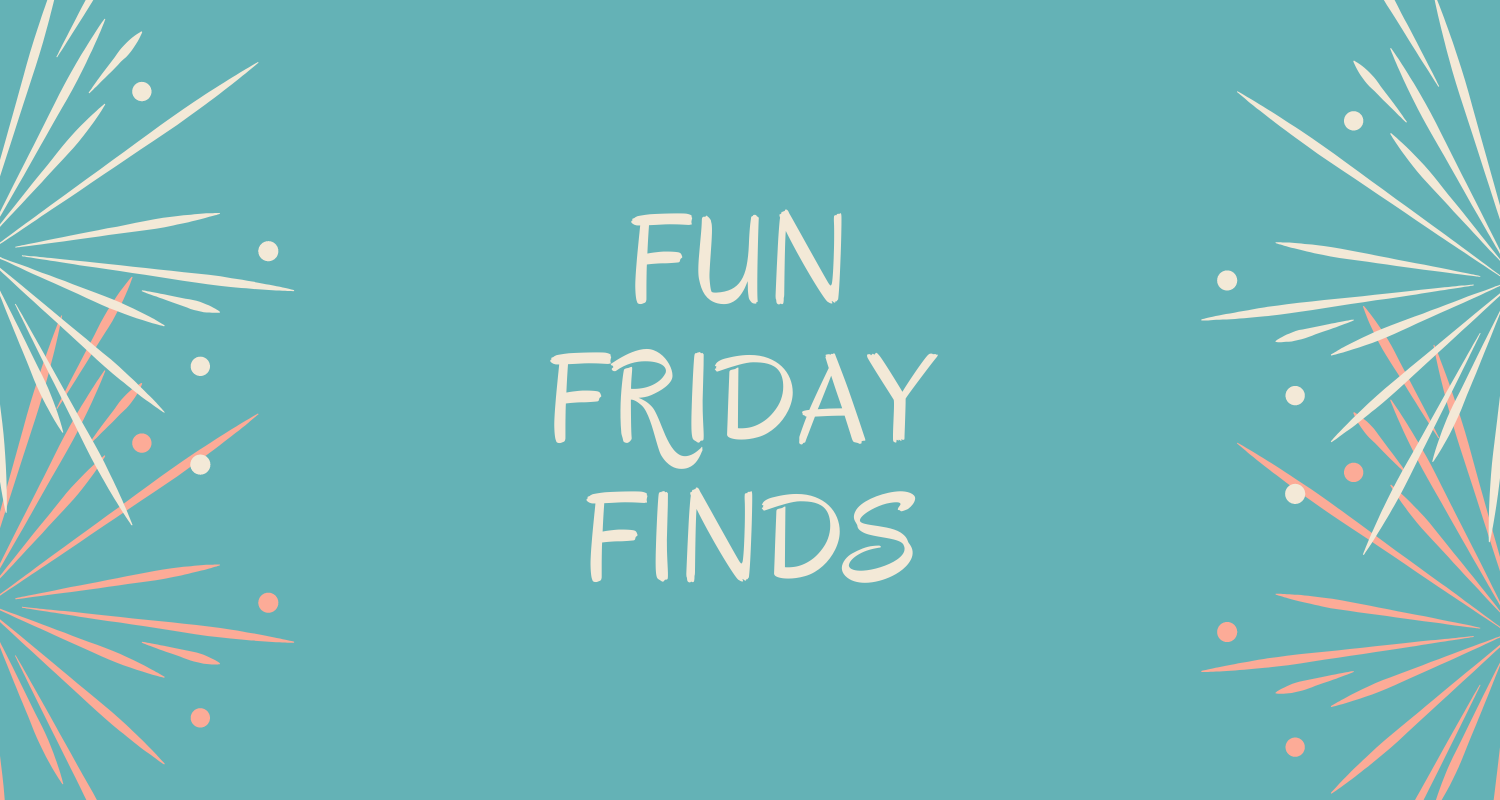 I haven't done a Fun Friday Find post in a while. So many retailers are offering amazing deals right now.  I listed a few good ones below, along with some of my favorite finds…
This post contains some affiliate links for your convenience (which means if you make a purchase after clicking a link I will earn a small commission which helps keep my blog up and running but it won't cost you a penny more)!
Deals…
Check out the Macy's home sale. You can save 20-65% off 1,000's of products. Offer ends 2/14
Walmart is offering up to 50% off Valentine's Day gifts. Offer ends 2/14
Valentine's Day Shop up to 40% off at Pottery Barn Kids. Offer ends 2/14
Awesome Kitchen Gadgets from Amazon…
I love these measuring spoons. The tall, skinny side fits into spice jars. How smart!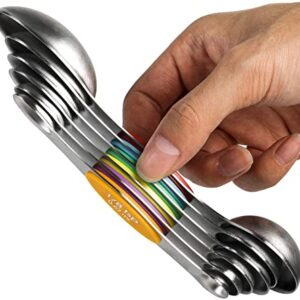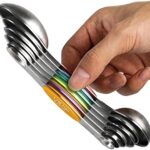 ---
I love my Roll Up Over the Sink Dish Drying Rack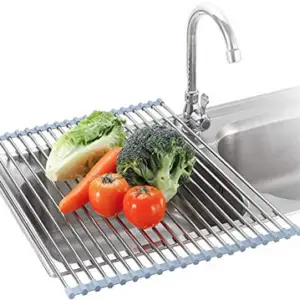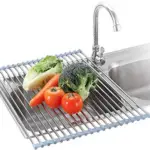 ---
Ever have trouble opening a jar? I do and this thing is a life saver?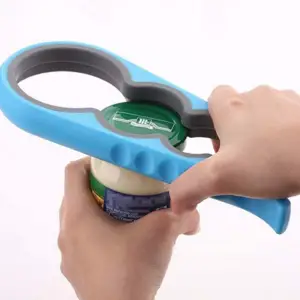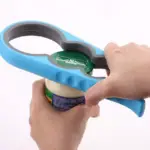 ---
Do the people in your family have trouble opening the dishwasher to check if the dishes are clean or dirty and instead leave their dishes in the sink? Ya! Mine do. This dishwasher magnet should clear up any confusion. Just added to cart myself. Hopefully it works!!!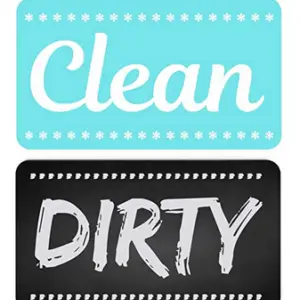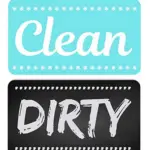 ---
I've had this exact set of cookware for 3 years. It is free of PFAS, PFOA, lead, and cadmium. I love it and it has held up so well, and I love the color.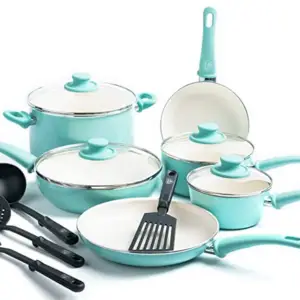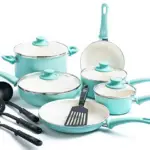 ---
Have y'all seen the new Origins 21 Collection at Lowe's? Whoa! Some beautiful stuff here peeps. Check it out…