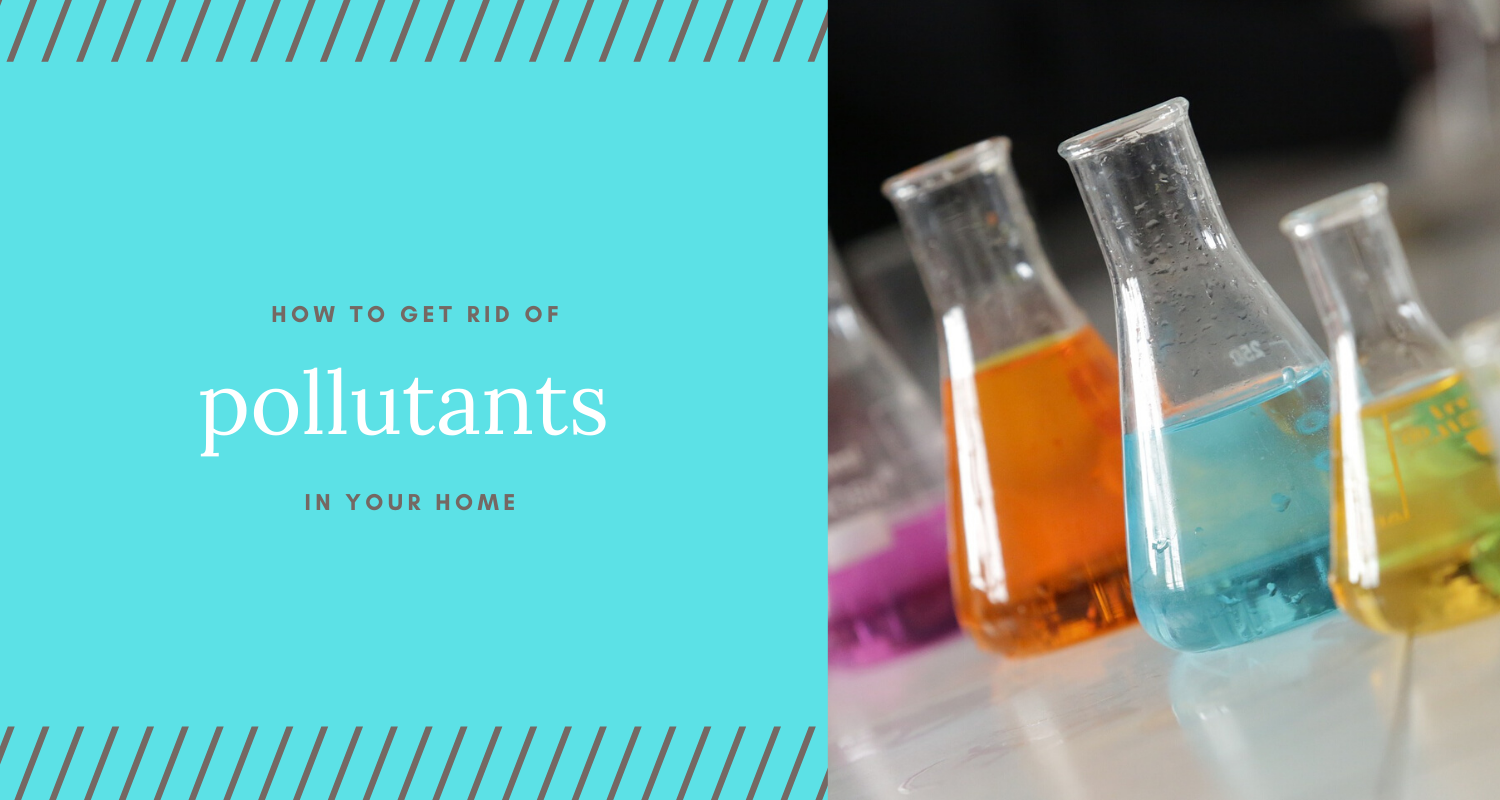 How To Get Rid Of Pollutants In Your Home
You may not realize it, but your home could be filled with pollutants that are harming your health. There are all sorts of different sources of pollutants around the home that impact the air quality and can lead to long term health problems. If you have allergies, it is especially important that you find ways to tackle these pollutants. The good news is, there are lots of simple changes that you can make to bring more fresh air into your home. These are the best ways to keep your home free from pollutants.
Make Your Own Cleaning Products
Cleaning products are one of the biggest sources of pollutants in the home because they are often made from nasty chemicals. Even though they clean certain pollutants, like dust, they leave behind others that are often much worse. But you can easily avoid these pollutants if you make your own cleaning products instead. There are so many great guides online (like this one for homemade disinfecting wipes) that can show you how to use simple, natural ingredients to make your own cleaning products. You can save a bit of money, and it's better for the environment as well so it's a win all around.
Get An Air Purifier
A lot of the pollution from outside can get into your home, especially in the summer if you have the windows open. The best way to deal with that is to get an air purifier to clean the air and keep a constant flow of fresh air throughout the house. There are a lot of different air purifiers on the market, but this IQAir vs Molekule comparison will give you a breakdown of the two best ones. Just make sure that you maintain your air purifier properly because they get dirty over time and they will not be as effective, and may even release more pollutants back into the air.
Use Non-Toxic Paint
A fresh coat of paint is the easiest way to brighten up a room, but you need to be careful about the kind of paint that you are using. A lot of paint is made using harsh chemicals that get into the air, even after the paint has dried. But if you search around, you can find non-toxic paint that is made using natural ingredients, and this is much better for your health. It may be a little more expensive, but it's worth paying for if it reduces the pollutants in your home.
Buy The Right Kitchenware
Non-stick pots and pans are great for cooking, but not so good for your health. A lot of older pots and pans were made using dangerous chemicals and even newer ones can be unsafe if they are heated too much. If you do use non-stick, make sure to check that they do not contain PFOA. You also need to be careful when cooking and reduce the heat so you do not release pollutants into the air.
As long as you follow these simple steps, you can reduce the pollutants in your home and avoid any dangers to your health.