Browsing Category
Shopping
June 1, 2017….I can't believe today is the last day of school for my boys.  Onto 3rd and 5th grade!...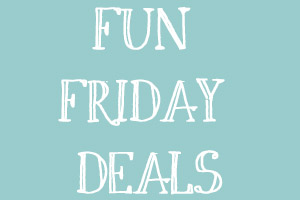 Check out these fun items I found for you….. How adorable is this coral colored rug for your coastal home?...
Check out these great gift ideas for everyone on your holiday shopping list. For the adults in your life… Imperial...
Load more posts
Please follow & like us :)
Subscribe to Our Newsletter